I've been engaging back and forth with the Cleveland Clinic this week, in regards to Gavin.  In particular, I was speaking to Dr. Moodley's office about where we go from here. 
As much as I was hoping to find some miracle answer to my prayers, I was sadly disappointed.
Dr. Moodley has decided to back Gavin down a bit on his medications that manage his autonomic dysfunction.  Apparently, this was the recommendation of his colleague at NYU.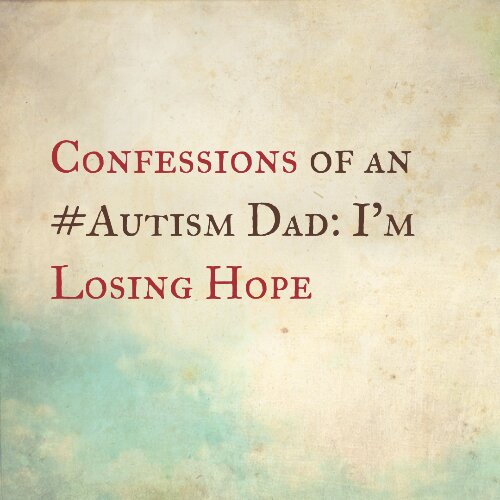 I had called Dr. Moodley because I don't know where we are supposed to go anymore.
Gavin's continual cognitive regression is terrifying for us to watch.  It's directly impacting his daily life and we need to focus on that to figure out what the hell is going on.  If there's something that we can do, we need to do it.  Gavin's deserves a fighting chance at the very least. 
As far as the autonomic dysfunction is concerned, Dr. Moodley's new recommendation is to contact the Mayo Clinic..
Please hang tight while I beat my head into the wall out of frustration over feeling like a goddamn ping pong ball.  Thank goodness Emmett gave me that bike helmet the other day. O_o
I realize that Dr. Moodley is doing everything possible but I'm frustrated, angry, disappointed, terrified and desperate.  I simply can't accept that we have run out of options or that there is no one out there that can provide new insight into Gavin's overall health issues.
As for the cognitive regression, we have been referred back to where our journey first began, our pediatrician. 
Don't get me wrong, I absolutely adore our pediatrician. It's just that coming full circle feels a whole lot like starting over.  That is such an incredibly helpless and hopeless feeling.  :'(
This site is managed almost exclusively from my Galaxy S4. Please forgive any typos as autocorrect HATES me. 😉
Follow @Lost_and_Tired

"Like" me on Facebook

Visit the My Autism Help Forums
To reach me via email, please Contact Me
Setup of an account with Bluehost and I get paid. If your looking for a host for your website or blog.
Click the image below and check out Bluehost. It's what I use.