I don't know about you and yours but the Lost and Tired family really struggles with feeding our boys.  It's not that we don't have food, it's that my kids are very sensory oriented and don't tolerate many foods. 
There's almost a zero percent chance of the boys eating cafeteria food on any given day.  They would rather go hungry. 
The only solution is to pack their lunch. 

Having said that, it's far from a perfect solution because finding something that's even remotely healthy and they'll eat, is damn near impossible. 
Some of the things we've tried probably makes us look like terrible parents.  In truth, it's not that we're terrible parents, we're desperate parents.  We're parents that are willing to think outside the box, in order to ensure that our kids eat something at lunch  time.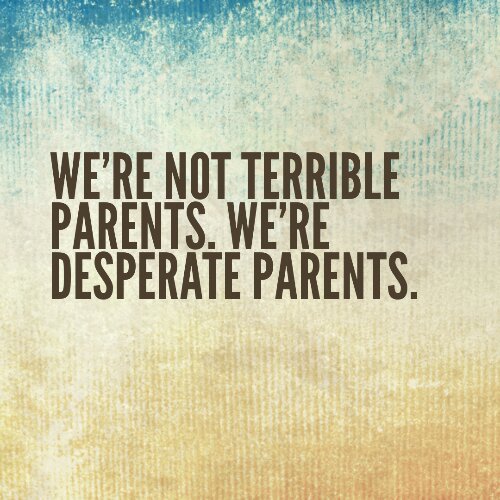 We've been known to try things like marshmallow fluff sandwiches, dry Ramon Noodles and most recently, dry cereal.
The boys were eating pepperoni sandwiches for a sort while but then decided that they no longer like them.
Not only are we contending with Autism and SPD but also serious food allergies as well. These things really, really put limitations on what we can offer or what they will eat. 
Feeding the boys at home can be challenging enough. Feeding them at school is sometimes impossible or at least damn near close to impossible. 
Can anyone relate to this? What kinds of things do you pack your kids for lunch? Have you have to think outside the box? Please share in the comments below. 
This site is managed almost exclusively from my Galaxy S4. Please forgive any typos as autocorrect HATES me. 😉
Follow @Lost_and_Tired

"Like" me on Facebook

Visit the My Autism Help Forums
To reach me via email, please Contact Me
Setup of an account with Bluehost and I get paid. If your looking for a host for your website or blog.
Click the image below and check out Bluehost. It's what I use.