This is a collaborative post and does not necessarily reflect the views and opinions of this blog or its author.
Every once in a while, parents need a night off, which is perfectly fine. Of course, while your children are young, you can't leave them alone, so you need to find a babysitter for them. If the first port of call – AKA your family and friends – aren't available or you feel bad always asking them to watch your child, then you may want to search for a babysitter.

Of course, leaving your child with someone who you don't know isn't an easy thing to do, because it can be hard to know if you can trust them. This is especially true if your child has additional needs, such as living with autism and requiring extra support. However, there are steps that you can take to ensure that you make smart choices when it comes to your child's babysitter.
For everything that you need to know about finding someone who you can trust to look after your child like they were their own, read on.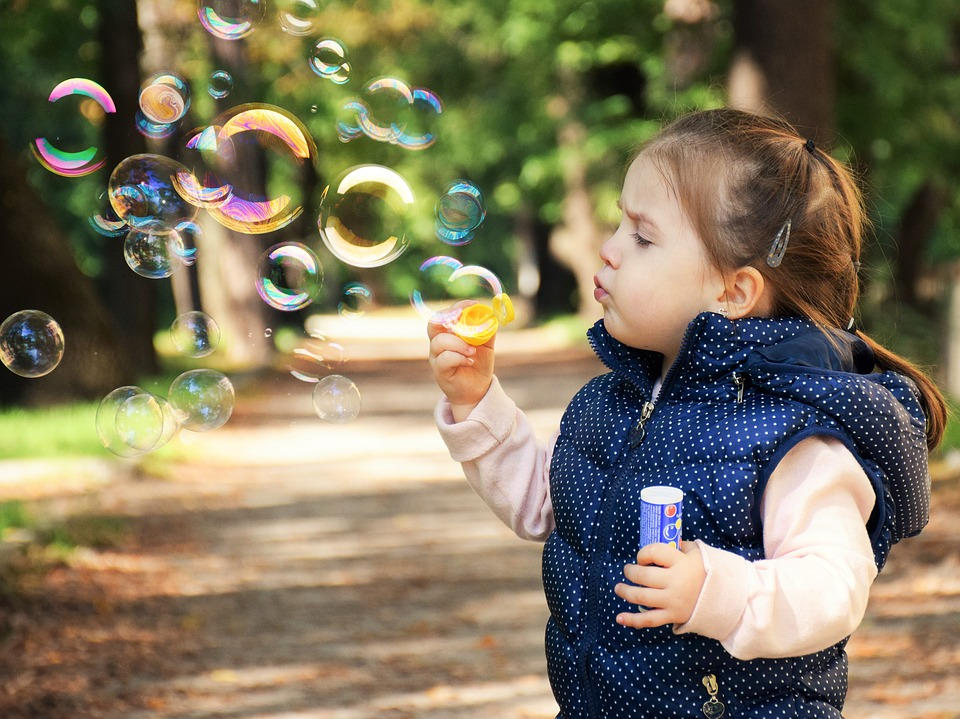 Image source
Call up those references
Far too many people ask for references and then never use them. If you want to ensure that you are leaving your child with someone trustworthy, call up those references. Ask questions, hear what others think about the person you are considering entrusting your child to. (Take the time to do this and you will feel much better about leaving your child with a babysitter.)
Do security checks
Never take anyone's word, especially when it comes to your children's safety. Instead, run security checks on anyone who you are considering using as a babysitter. First, Google their name and see if anything comes up. Next, ask for a photo of them and then reverse image search it, to see if anything comes up. You can also opt to search criminal records for their name, to ensure that they haven't been in jail or have been caught up in any criminal trouble.
Monitor
As a parent, your child's safety should always come first, so don't be afraid to monitor them babysitter with your child. Place hidden cameras around your home so that you can watch your child's first experience with their new babysitter, and see what is going on. That way, you can ensure that your child is being properly looked after and that your babysitter is actually trustworthy. You can buy special hidden camera phone chargers, clocks, pens, glasses, etc. that can be easily set up to monitor your child while they are being cared for by a babysitter.
Your child's safety should always come first, which is why when it comes to hiring a babysitter, it's so crucial to be mindful of how you go about it, particularly when your child has autism. You need to ensure that you select someone who has the skills and experience to offer your child a high-quality care. If you don't feel like you can trust a babysitter, go with your gut and find someone else. A parent's instinct is rarely off, so if you feel uncomfortable at all, don't ignore that gut feeling, listen to it.