I wanted to invite all of you to Facebook Friday. Basically, we are sharing each others Facebook pages with our respective friends, in order to help our individual voices be heard by a larger audience. Essentially, this helps you to get more Likes on your Facebook page. This is really easy to do.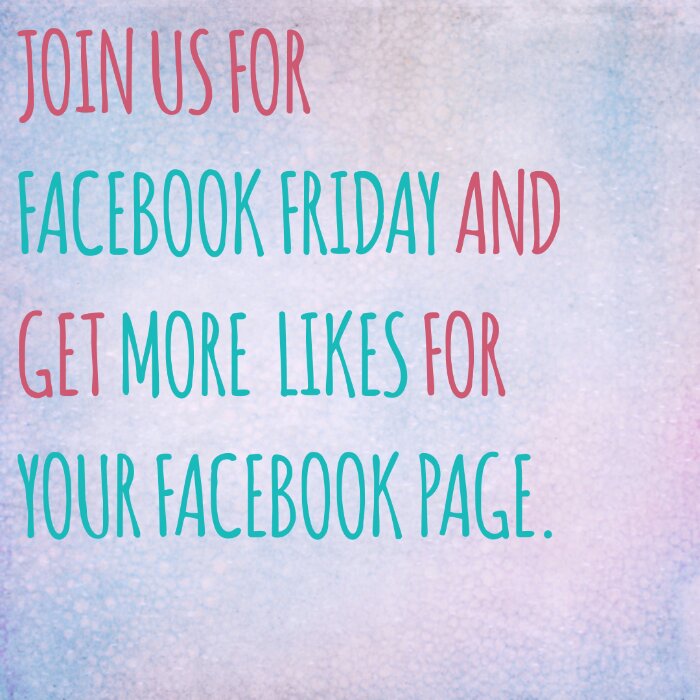 Instructions:

1) Click on the embedded Facebook post below.
2) Share my Lost and Tired Facebook page on your page.
3) Add a link to your page to the comments on the actual Facebook post itself (does not have to be Autism related but family appropriate)
4) I will share your link on my page and others will as well.
That's it. It's pretty easy and you can discover some really interesting pages in the process.