We just got out of Gavin's appointment, and my God it took forever. The two and a half hour wait sucked but I can't really complain because they squeezed us in. This appointment was purposed to discuss Gavin's medication, specifically the Clozapine and it's impact on his health.
I'm exhausted after all of this, and I'm going to make this as quick and painless as possible.
After discussing the possible options, we opted to go with Lizze's approach because it was the most conservative, and it was also a really good idea. ☺

Basically, we are reasonably sure that the Clozapine is at least one of the contributing factors to Gavin's blood related issues. If fact, it's likely to be the biggest overall factor but there are also other things in play as well,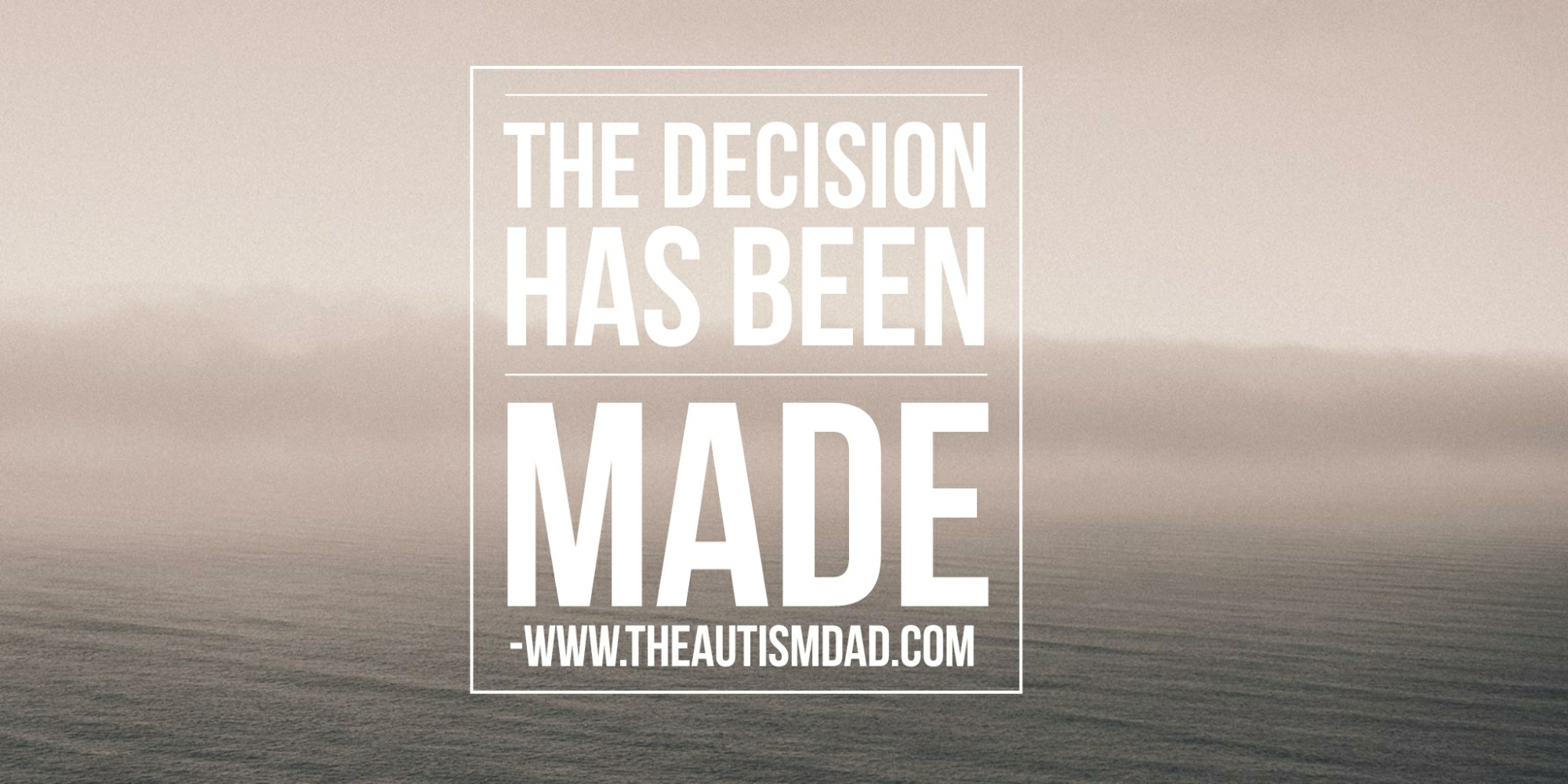 Our plan at this point is to reduce Gavin's Clozapine dose from 600 mg/day to 400 mg/day over the next month. There's a good chance that this will cross paths with our trip to Florida. If it does, we will only go down to 500 mg/day until we return from the trip.
The idea is to drop 100 mg/day, every two weeks.
Based on how Gavin responds to the lower dose, will determine if we stay put, continue going down or even go back up. Apparently, as long as Gavin's still on the Clozapine, we can play with the dose.
That's the plan for the next thirty days.
This approach will also help us to determine if the Clozapine is even doing anything good for his Schizophrenic symptoms. The over all goal would be to reduce the Clozapine as low as we can go, and still derive the desired benefits. If it proves to be doing nothing, we can pull it.
We also learned that he could restart a third time but that the chances of these side effects happening is significantly increased.
That's a fall back is need be.
There's also a new antipsychotic that we could try if we gave to as well.
I'll share more later but for right now, this is what we're looking at.