There are a great many reasons to think that my life pretty much sucks, at least some of the time. There are many days that I would likely agree with you. Still, I wouldn't trade my life for anything in the world.
There are so many things that I'm thankful for. My wife and kids are at the top of that list. You, my readers are there as well.
I want to share another reason that I'm thankful.

Things in the Gorski household haven't been really good for awhile. Lately, things have gotten really difficult and there are times that we are pretty much out of even the the most basic things we need to make it through the day.
Yesterday, was one of those days.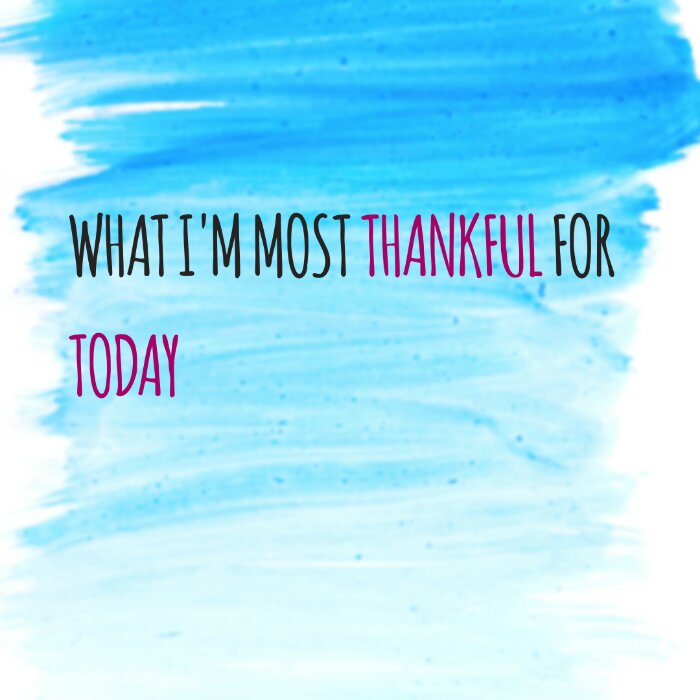 With everyone being sick with this respiratory thing going around, we had used up all our toilet paper as tissue for our runny noses. We had also been running really low on food. Between the budget being cut and unsuccessfully trying to feed my kids with sensory related food proclivities, our cupboards were bare and we were still over a week away from being able to go grocery shopping.
Admitting this is actually quite humiliating but I have no control over this right now.
Why am I thankful?
I'm so thankful because, yesterday we received some help from two people that allowed me to address some of these issues, when I wouldn't have been able to otherwise.
To be completely honest, I was feeling pretty destitute yesterday, as I was trying to figure out what we were going to do. At my absolute lowest point, some unexpected help came in and it was just enough to take care of some of the things I was worried so much about. I can't begin to explain how being able to grab a few groceries and stock up on toilet paper can make such a difference in the lives of a family, who wouldn't have been able to do it on their own.
This is what I'm most thankful for today. I'm thankful for the kindness of strangers and my family surviving yet another day. 🙂
What are you most thankful for today?
This site is managed almost exclusively from my Samsung Galaxy Note 3. Please forgive any typos as auto-correct HATES me. 😉
Follow @Lost_and_Tired

"Like" me on Facebook

Visit the My Autism Help Forums
To reach me via email, please Contact Me