Tonight was therapy night and I thought I would share how it went. I also wanted to share a couple cool pictures I took while at we were at Tuesday night family therapy, with Dr. Pattie.
While Lizze and I were talking with Dr. Pattie, Elliott and Emmett were performing for the camera. 🙂 Tonight, they were having fun with some of the special effects on my phone's camera. Check it out below…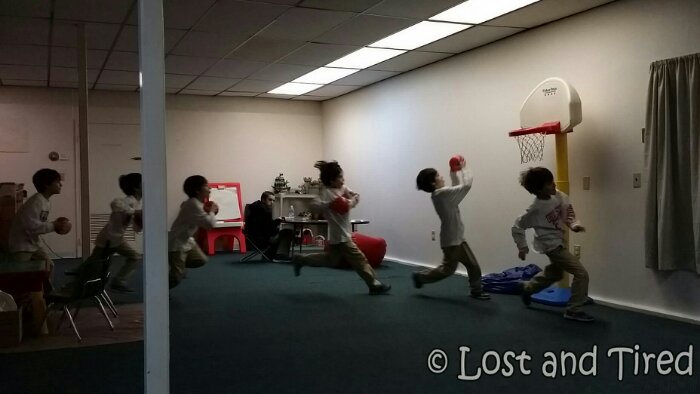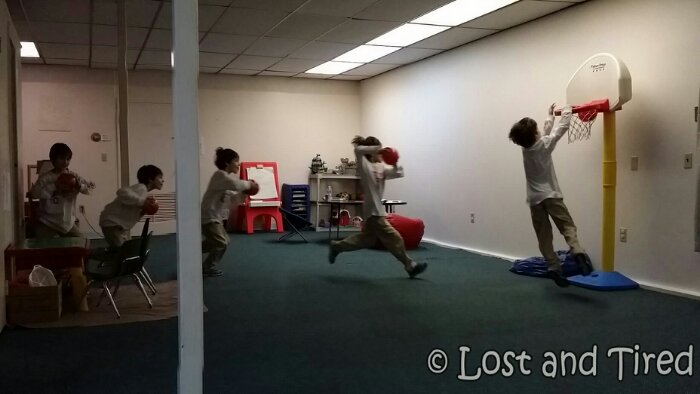 We all went tonight because therapy is really important. Gavin was resting all day and so we figured he'd be okay for the hour we would be there and he was. He was really tired and just sorta hung out on one of the recliners and watched his brothers run around in circles.
The blur in the bottom left of the picture below, is a partial photo bomb by Mr. Emmett John. 🙂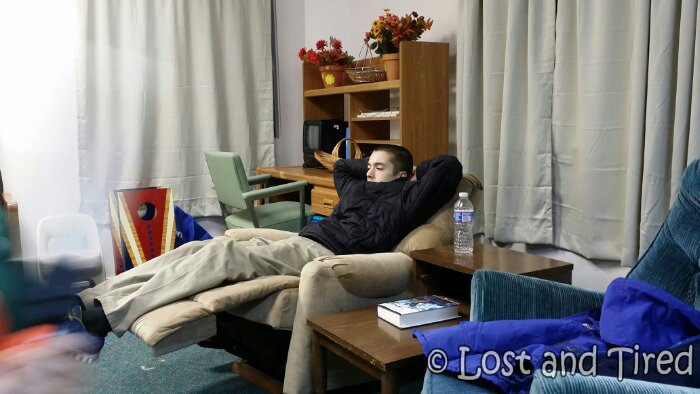 A large part of the appointment was spent talking with Elliott and trying to get to the bottom of what's going on with him. We actually made some progress I think, because we have a little better understanding of why Elliott is so upset all the time.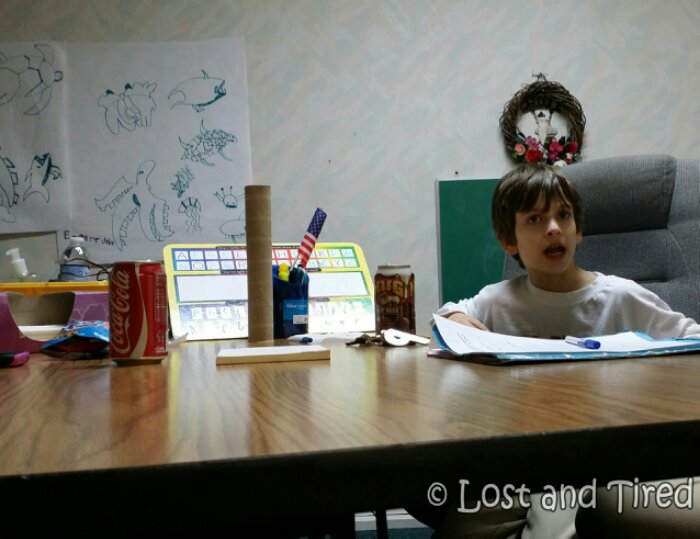 He decided to draw a picture of how he was feeling. In the picture below, you can see what he drew. This is a him. He feels like a balloon that has been blown up and let go, without tying it. He's so anxious, worried and feeling like he's not being heard, that he blows up like this balloon and flies all over the place.
That's pretty deep stuff…..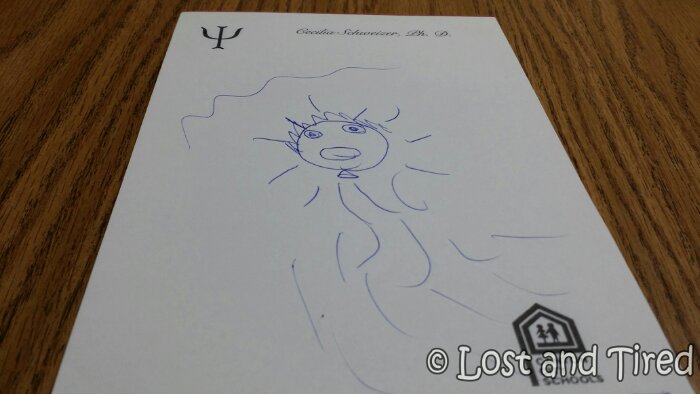 There's a lot more going on and we have a lot more to learn before we have a better picture of what's actually going on here. Having said that, he was talking pretty openly about his feelings and that's pretty major progress. Honestly, that huge progress because Elliott doesn't like to open up at all and share his feelings.
In retrospect, this was actually a really good ending to an incredibly crappy day.
This site is managed almost exclusively from my Samsung Galaxy Note 3. Please forgive any typos as auto-correct HATES me. 😉
Follow @Lost_and_Tired

"Like" me on Facebook

Visit the My Autism Help Forums
To reach me via email, please Contact Me