It's been a couple of days and the truth is, I'm just overwhelmed right now. The kids are a handful lately and after almost 270 days of our avoiding COVID journey, I think that is to be expected. Just because it's expected or understandable, doesn't mean it's easy.
We had a relatively quiet Thanksgiving and ended up ordering Denny's via Doordash. We had cooked a turkey a few days prior and the kids wanted breakfast from Denny's. I figured, why the hell not..
That was pretty much the bulk of our week. I think we went for one hike and that was about it (pictures below).

The battery in the car went bad and I had to get it replaced. I also had to do that while preserving as much isolation as possible.
Thankfully, my brother came to the rescue. I took the car to him while he was at work. He grabbed a new battery, swapped them out and then I paid over the phone. It worked out well and it was great to see him, even if only through the car window.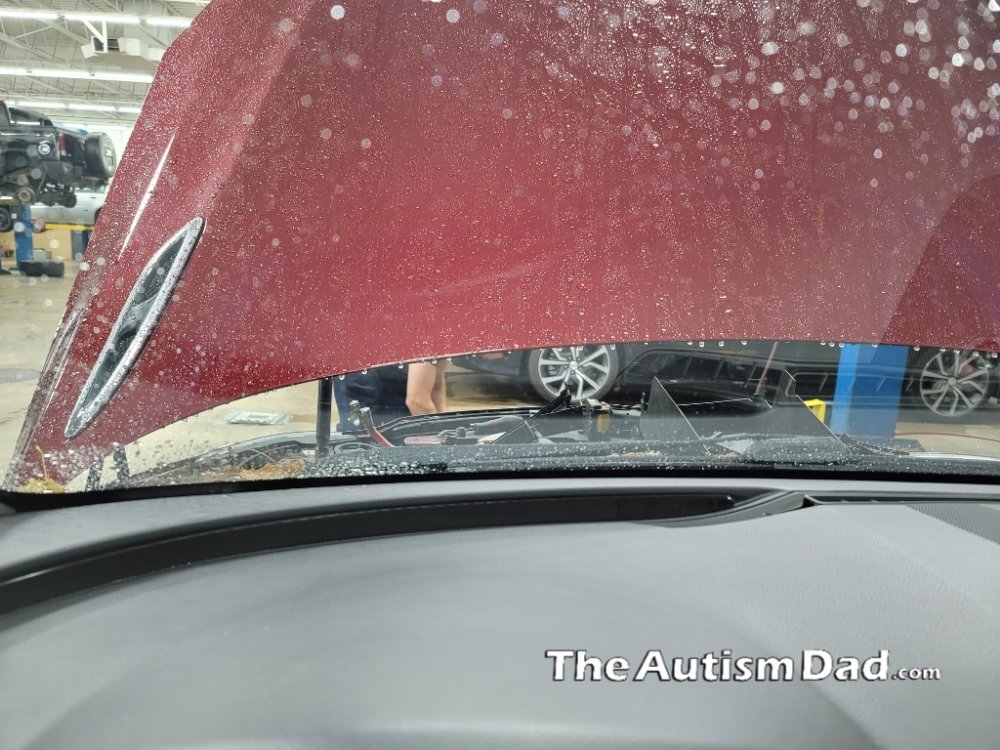 This is such a challenging time for the boys and I. It's challenging for anyone taking this pandemic seriously and I truly appreciate everyone who is.
I know there are some who think I'm overreacting and that's fine. Perhaps you aren't trying to keep a child who's immunocompromised safe. Maybe the fact that he's more likely to succumb to complications of COVID than most other people hasn't occurred to you. It doesn't really matter though because at the end of the day, I'm responsible for the lives in my house. I have to live with whatever happens.
Truthfully, I was stressed out about his health before the COVID pandemic. This is a whole new universe of worry and there's no way to avoid this. I have to treat all of us as though we're high risk because any exposure to one of us puts all of us at risk. It's a lot of pressure, especially doing it alone.
I've never felt this alone in my entire life. It's seriously isolating and that has an impact on all of us.
The kids miss their friends and they miss their mom. I miss adults in general. At this point, I have only been around my kids for so long I'd settle for a face to face conversation with a terrible person. I miss being able to go places and be around other people without spending the entire time wondering if they're infected or not. I miss going to the movies or out to dinner with my kids. Shit, for that matter, I miss the reality of actually being able to realistically think about dating again. I miss not being alone. It's fucking depressing.