Today has been an extremely emotional day because we're coming off of Gavin in the hospital on Friday and now a less than pleasant Monday. My God, everyone is on edge this evening.
As terrible as it is, that the van was repossessed this morning, if this hadn't happened, I wouldn't have learned something very important about my two youngest.
I finally fell asleep last night between 4am and 5am.

Next thing I know, Emmett comes running into our room and tells me that the van is gone. When I looked at my phone, it was just after 5am. A little bit later, Elliott came in and told me the same thing.
It was still dark and so I wanted to know why they had even looked outside for the van?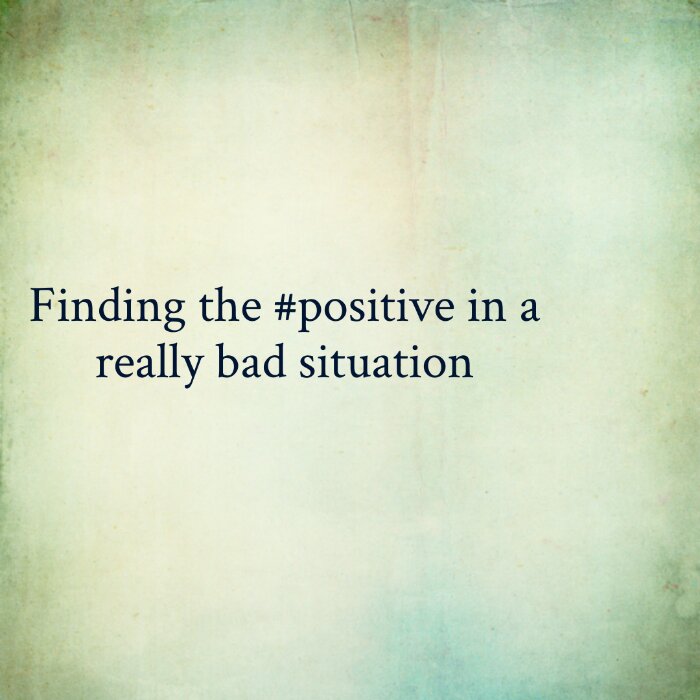 I never would have guessed what the reason was and when they told me, I didn't know what to say. It turns out that when our first van was stolen in January of 2012, it had a much more significant impact on the boys than I had thought.
Elliott and Emmett told me this morning that since our old van was stolen, they check to make sure our new van is still there when they wake up every morning.
Wow…. I really didn't know what to say to that. I simply reassured them that everything was going to be okay and that they don't have anything to worry about. I would never have known this about them if this hadn't happened.
I may have at least temporarily lost our van but I gained some valuable insight into my kids. I can't believe that after two years, they were checking to make sure the van hadn't been stolen. In grateful for this knowledge because it actually helps me to better understand how my kids work and how something like that can impact them.
Now that I know that they are still worried about our things being stolen, I can help them to work through that.
For me, this was absolutely the silver lining in this whole mess.
It's not easy to be positive, at least for me. That being said, I need to focus on what I'm going to do to make this better and being negative about all of this isn't going to help me do that.
This site is managed almost exclusively from my Samsung Galaxy Note 3. Please forgive any typos as auto-correct HATES me. 😉
Follow @Lost_and_Tired

"Like" me on Facebook

Visit the My Autism Help Forums
To reach me via email, please Contact Me