As a parent, I'm supposed to patient and understanding of our kids.  As special needs parents, this is even more true and even more challenging at times. Today has been one of those exceptionally challenging days for me in regards to Gavin.
It's been one of those days where Gavin has driven me absolutely bonkers.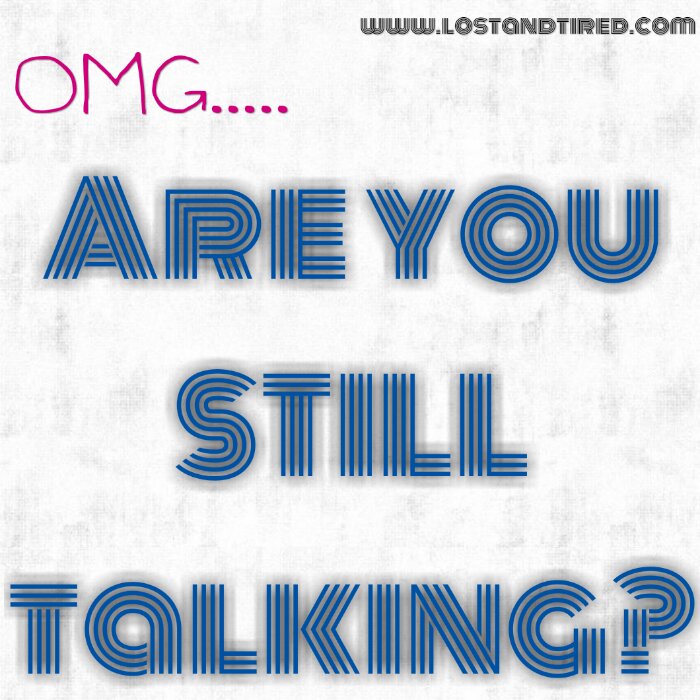 I've been saying this for at least the past few days but I'm gonna say it again.  Gavin is most definitely in a manic phase.  Let me explain what this actually means.

One of Gavin's main mental health diagnoses is bipolar disorder.  He's has been receiving treatment for many years.  For the most part, his moods have been relatively balanced and we are incredibly grateful for that. 
However, on occasion, he destabilizes and when this happens he generally experiences mania or a manic phase. Mania is defined as a state of unusually elevated or irritable moods, arousal, and/or energy levels. Delusions of grandeur are common as well.  Delusions of grandeur are essentially very strong feelings of superiority or having super powers. Basically, it's an inflated sense of self-worth.
Typically when Gavin's manic, we are dealing with rapid, random and incessantly non-stop talking.  His energy levels are really high and he can't focus on anything.
It's not uncommon for him to experience psychosis as well. This means that he loses touch with reality. Thankfully, we're not seeing any of this right now.
What we're seeing right now is the incessant talking. I mean it's constant and there's no escape because he follows me around. It's all unnecessary and random topics. When he's talking he's talking very, very rapidly. It's tough to understand him on a good day. When he's talking this fast, it's nearly impossible.
I realize that this may sound pretty harsh and that there are people out there that would do anything for hear their child talk. We all experience different things and each experience is relative. My intent is not to offend anyone but instead to explain my experience.
I'm human and can only take so much. These periods of time when Gavin is manic, while not his fault, it's absolutely exhausting. I've joked with Lizze that Gavin could be used as in interrogator because he would drive someone to confess their crimes. 😉
I've lost track of how many times I said to myself today, OMG…. Are you STILL talking?
Of course, I wouldn't say that to him because while the behavior is annoying, exhausting and draining, it's not his fault. That doesn't make it easier to deal with but it's important to keep perspective.
This site is managed almost exclusively from my Samsung Galaxy Note 3. Please forgive any typos as auto-correct HATES me. 😉
Follow @Lost_and_Tired

"Like" me on Facebook

Visit the My Autism Help Forums
To reach me via email, please Contact Me