I've been meaning to write this but the idea of doing so has been too overwhelming. There are a number of reasons for that but the main one is that I'm struggling with my own depression at this point and many things have me overwhelmed.
I'm going to try and keep this super quick so I can actually finish it.
Elliott finally got into psychiatry at Akron Children's Hospital this past week. We'd been waiting for a very long time for an opening because child psychiatrists are nearly impossible to find in our area, especially good ones.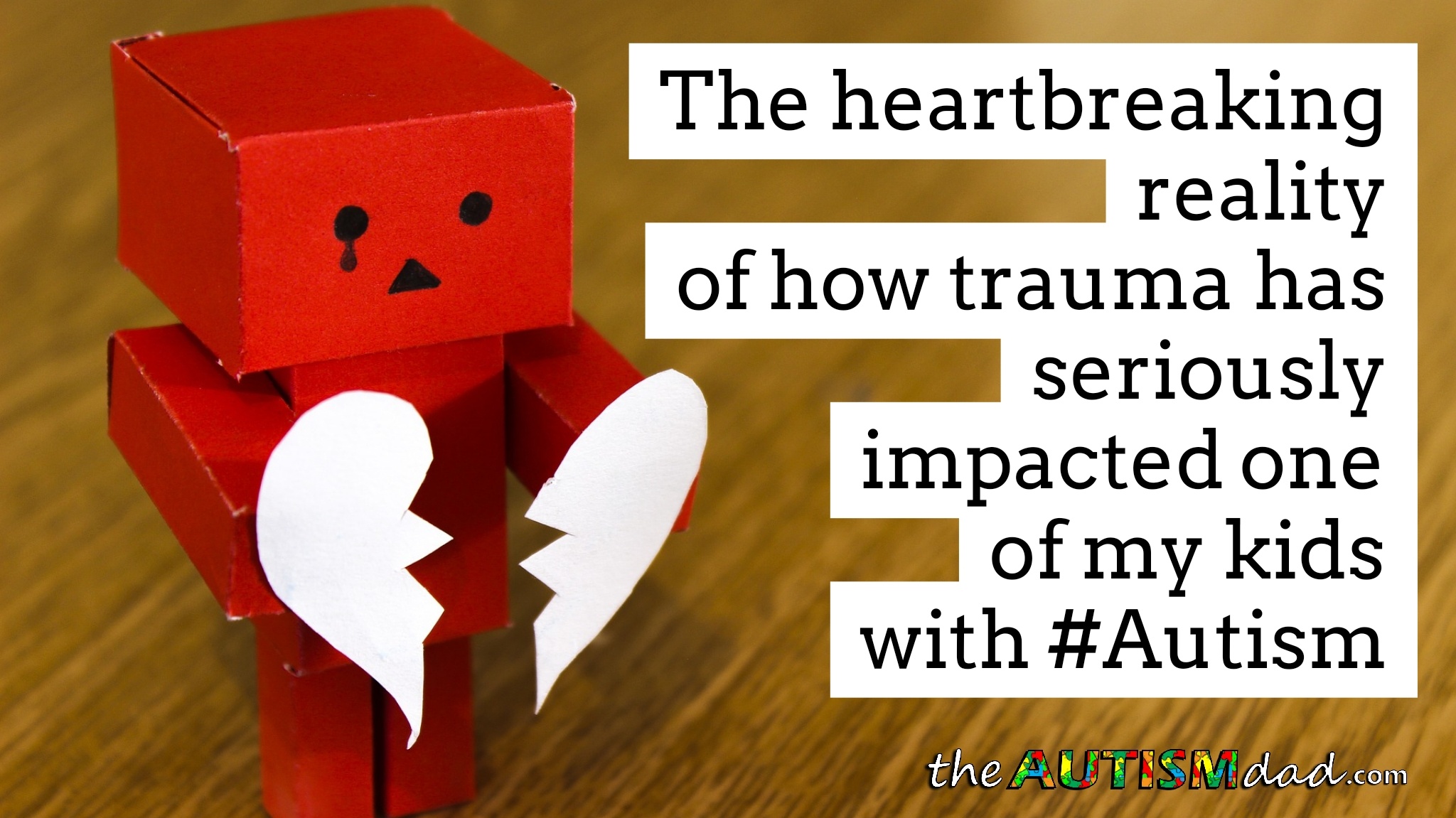 We ended up meeting with a nurse practitioner. Turns out we already knew him because he used to work with Dr. Reynolds, Gavin's longtime psychiatrist. That was very comforting, although we'd never spoken with him before this appointment. We just knew of him while he was at Dr. Reynolds, if that makes sense.
Long story short, the main issue with Elliott seems to stem around extreme anxiety.
We spent a good bit of time delving into the past to talk about things that have caused Elliott to be traumatized. Traumatized is a very powerful word but it's also relative. That means something that wouldn't cause me too much distress, can be absolutely traumatic for someone else.
This is very much misunderstood by the general public. You don't have to have a near death experience, be a combat soldier, experience a horrible car crash or have your house burn down in order to experience post traumatic stress disorder.
It's very important we understand that as a society. So many people suffer from trauma alone because no one believes what happened to them was traumatic enough to create disruption in their lives.