This has been the longest day in quite some time.  As you are no doubt aware of, I had Lizze back up at the Cleveland Clinic today for continued treatment for Borderline Personality Disorder.
The drive was horrible today and took us almost twice as long as it normally would have, mostly due to inclement weather. 
We left two hours early and got there just in the nick of time.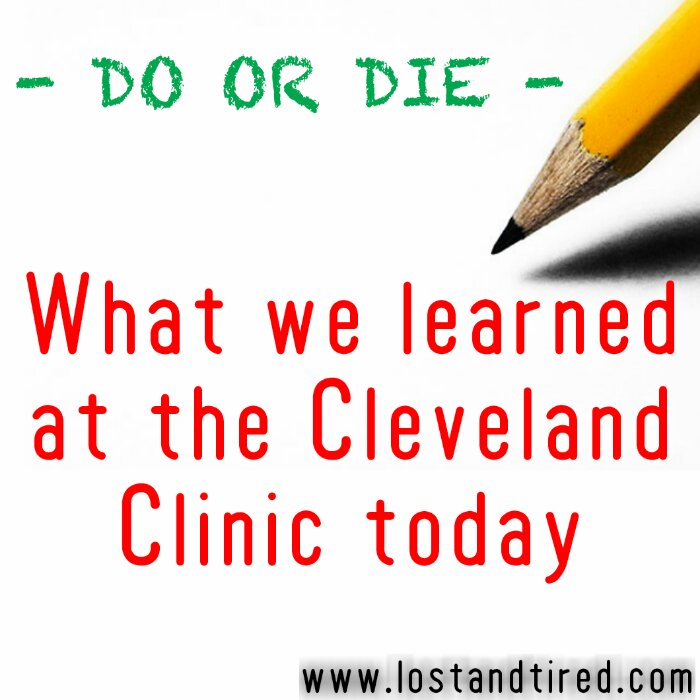 Lizze went in for her appointment and I waited in the lobby until the doctor came and asked me to join them, as was the plan all along. 
While what happened prior to my arrival is between Lizze and her doctor, I'm aloud to share what I was privy to.  Essentially this appointment was pretty straight forward. 
There are basically two key pieces of information that you need to know.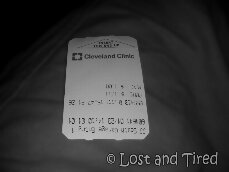 The first is a slight medication change. Actually, this is just a bump up in the night time dose.  Doing this should help her to sleep at night.  If it helps, that would be a big help to her. 
The second and arguably most important part of today is the ordered therapy and how indescribably crucial it is for her to receive it.  This therapy is called Dialectical behavior therapy (DBT).  The following information is from Wikipedia and can be found at the above link. 
We are still learning about this therapy and so I don't have a grasp on it yet.  Having said that, it's very intensive and according to the doctor, a life long process. 
What really caught me off guard was that he said this is so serious that it's "do or die". He actually used the words "do or die."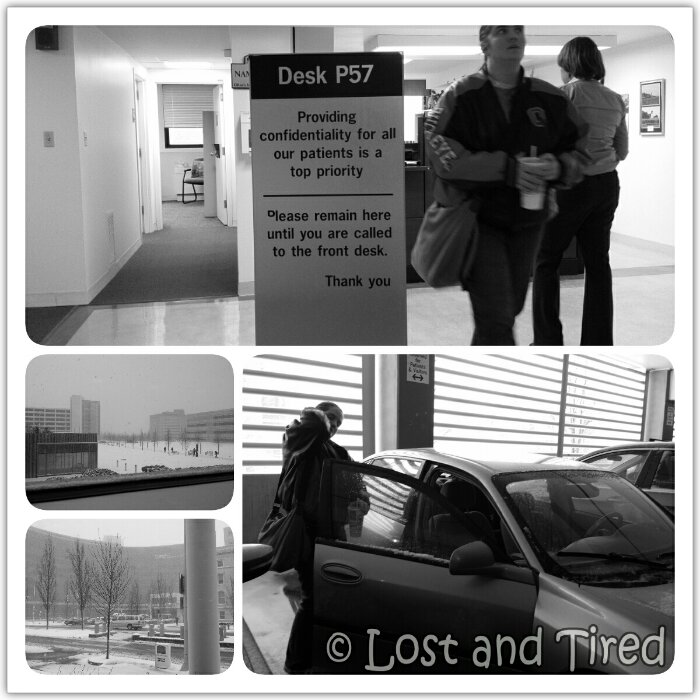 I'm not sure that he meant this literally but it drove home the point that we are dealing with a very serious situation. He also explained to me that there is no cure for Borderline Personality Disorder and recovery is a live long process. 
Lizze may be able to get the therapy locally but it's not looking to promising.  This could mean weekly trips to the Cleveland Clinic for therapy.  It could even be more frequent than that. 
I'm not sure how that's going to work out but Lizze deserves everything we can do for her.  Today was a four hour drive for a 30 minute appointment.  While the drive is exhausting and expensive, this is the best hope that Lizze has and I will do everything within my power to help her. 
That's about it.  When I know more, I'll share more. 
Until then, please keep Lizze in your thoughts and prayers. 
This site is managed almost exclusively from my Samsung Galaxy Note 3. Please forgive any typos as auto-correct HATES me. 😉
Update: If you like this post, check out these as well. Click —–> Here <—– for my Top Posts.
Follow @Lost_and_Tired

"Like" me on Facebook

Visit the My Autism Help Forums
To reach me via email, please Contact Me