The appointment with Gavin and Elliott's psychiatrist's nurse practitioner went really, really well today. Did you follow that or was that a bit confusing? It probably wasn't really clear so let me try this.
We've been waiting to get into Gavin and Elliott's psychiatrist for awhile now.
Unfortunately, he's significantly overbooked and so we had to see his nurse practitioner instead. Make sense now?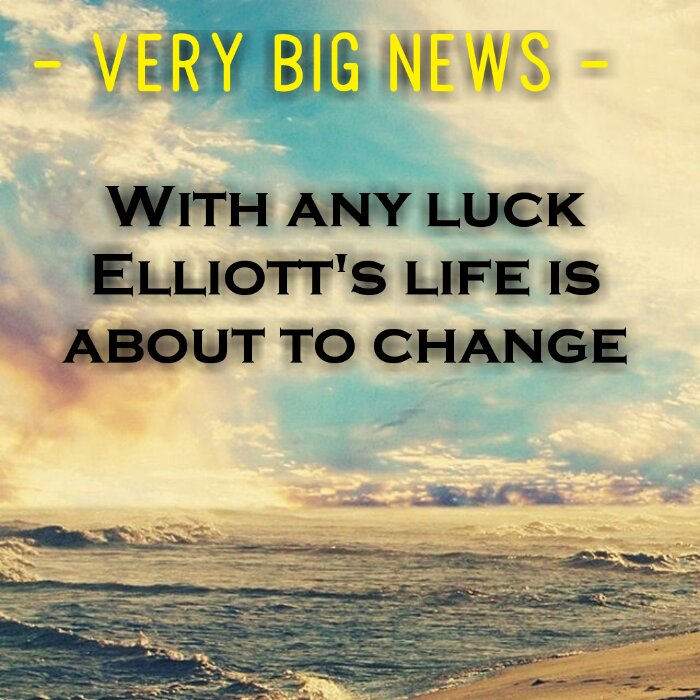 Anyway, we've been having a great deal of trouble getting to actually see the doctor, even though we are one of his very first patients, because his practice is overbooked almost all the time. The last few times we had appointments, we waited for 2 hours before walking out.
Today was a make or break appointment for us because if we couldn't get in, we were going to give up and find a new doctor.
Anyway, they were only 20 minutes behind today and the appointment for both Gavin and Elliott went really well.
I'm always disappointed when we get bumped to the nurse practitioner because Gavin is so incredibly complex that we really need to see the doctor. However, after seeing the nurse, I always leave remembing how cool she is.
Today was no exception.
For the purposes of this post, I'm going to focus on Elliott because nothing changed with Gavin. I will say that they still believe that Gavin has Childhood Disintegrative Disorder but are very hesitant to officially diagnose him because they've never actually seen it.
As far as Elliott goes, many things were discussed and medications have changed.
For starters, his ADHD medication was bumped up. This needed to happen for awhile but we couldn't get an appointment to make that happen.
The biggest news of the day has to do with Elliott getting back on medication for anxiety and depression. In the morning or as soon as the script is filled, he will be starting Abilify….
He truly struggles so much with anxiety, irritability and depression, that his quality of life is diminished. Hopefully this will help him to regain that quality back. He's still in therapy every week so the Abilify will be working in combination with Dr. Pattie to help Elliott feel better.
Elliott's actually not resistant to the new medication, which has never happened before. He always freaks out when he has to take medication. He can take pills just fine, he just hasn't wanted to.
I think Elliott has realized that he needs help and the medication may be what helps him.
His compliance will make this so very much easier. It will also make this a more positive experience for him as well.
Please keep Elliott in your thoughts and prayers…..
This site is managed almost exclusively from my Samsung Galaxy Note 3. Please forgive any typos as auto-correct HATES me. 😉
Update: If you like this post, check out these as well. Click —–> Here <—– for my Top Posts.
Follow @Lost_and_Tired

"Like" me on Facebook

Visit the My Autism Help Forums
To reach me via email, please Contact Me