While we were doing our running around today, Gavin shared something with me that made my heart sink into the pit of my stomach.
The following isn't an exact quote but you'll get the jist of it.
Out of nowhere, Gavin told me that he received a phone call from Donatello, of the Teenage Mutant Ninja Turtle's this morning around 6am. Apparently they needed to schedule an emergency meeting with Gavin because April O'Neil's DNA was mutating out of control and they needed Gavin's help to save her.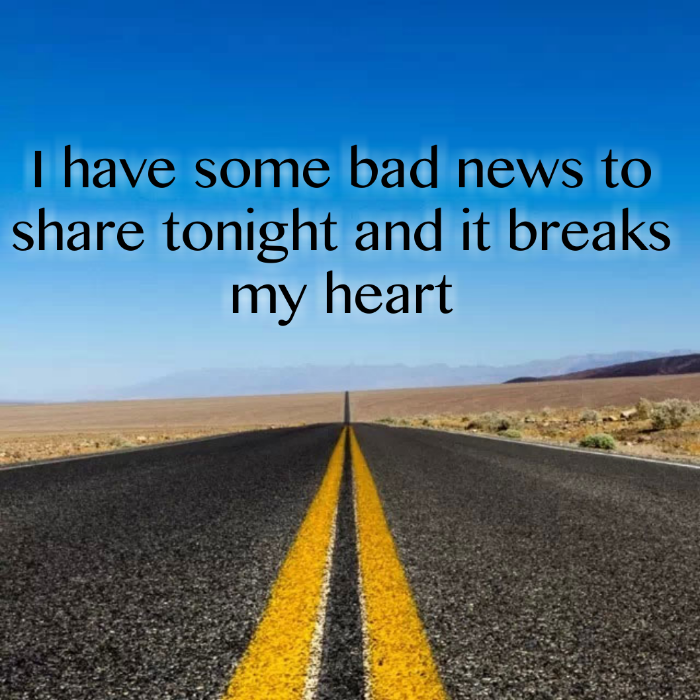 As telling me this, he has the most serious expression on his face because it's very clear that he takes this very seriously.
I'm driving down the road, trying not react in a way that makes him feel like he can't tell me about this. I was fighting back tears as he went on to explain every aspect of how this all went down.
He explained the the Ninja Turtle's needed to use his lab to create a cure for April. I asked him where his lab was and he told me it was on the first floor.
When I asked him where the first floor was, he explained that it was underneath the robot wall.
I've learned over the years to tread very lightly in these situations because if he feels that we are upset in any way, he'll shutdown and we won't know where he is or what he's going through.
It's also important that I not put words in his mouth.
The questions that I asked him are geared towards trying to get a better understanding of just how bad the situation is and weather or not this needs immediate intervention.
Childhood schizophrenia is extremely, extremely rare and so there isn't a great deal known about it.
Gavin is very therapized and knows what he should and shouldn't say. He's very careful to label everything that he's experiencing as just part of his imaginary world's. He's been hospitalized enough for psychotic breaks in the past, that he knows that if he says this is all imaginary, people are less worried.
I made sure to explain to him today that if he thinks all of this stuff is real, he needs to be honest with us. He's not in trouble and it's okay to think this is real, we just need to have him be honest with us so we can make sure we do what we can to help him.
We are going to have to watch him closely to make sure this doesn't get worse.
I'm so tired from everything today and I'm sick to my stomach just thinking about how this could get much much worse.
This is so scary because he is physically at the end of road when it comes to antipsychotics. There is nothing left for us to do, medication wise because there isn't any other medication that's worked, or worked for long.
My eyes are begging me to go to sleep. Please forgive any typos. I'm on edge and ha entire slept since Wednesday night.
Please say a prayer for Gavin… Hopefully he'll stabilize on his own.
This site is managed almost exclusively from my Samsung Galaxy Note 3. Please forgive any typos as auto-correct HATES me. 😉
Update: If you like this post, check out these as well. Click —–> Here <—– for my Top Posts.
Follow @Lost_and_Tired

"Like" me on Facebook

Visit the My Autism Help Forums
To reach me via email, please Contact Me