Lizze just brought Gavin home and headed back to her appointment. She's pretty fired up right now and so am I.
While at the school, Lizze was talking to Gavin about what happened. Apparently there are a few discrepancies in Gavin's version of what has been happening.
Gavin told Lizze that he went to go fill his sippy with water and he collapsed on the floor. He said his legs gave out and he was on the floor.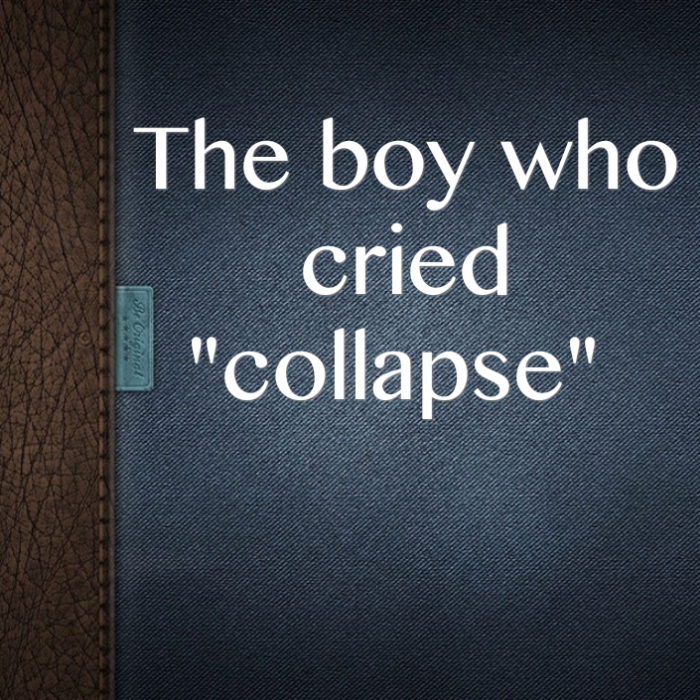 Gavin's teacher was like no oooooooohhhhh. She said that Gavin told her that he felt like he was going to collapse. She explained that if he has said otherwise, they would have taken more appropriate actions.
Another teacher explained that he's done the very same thing to her.
Apparently, the other day, Gavin had fallen behind as the kids were going back to their classrooms after breakfast. The teacher peeked around the corner to make sure Gavin was okay. She saw him lean up against the wall.
When she asked Gavin if he was okay, he told her that he had collapsed to the floor. She told him that she had watched the entire thing and that at no time had he collapsed to the floor. She explained that leaning up against the wall is not the same thing as collapsing on the floor.
Everyone at the school is greatly concerned about Gavin's well-being. However, it appears that we all may be getting played here.
One of his teachers told Lizze that she's also seeing him be less cooperative in the classroom as well.
At this point, I don't even know what else to say.
This is literally an impossible situation because we know for absolutely certainty that Gavin has very, very serious health problems. His health is considered to be fragile.
It's absolutely possible that Gavin is having problems while at school. It's absolutely possible that he feels like he's going to collapse and so he leans against the wall for support. Has he actually collapsed to the floor because his legs stopped working? That's the question isn't it….
Am I a heartless asshole because I am suggesting that Gavin is playing us all? Not at all and here's why.
Gavin has a very long and sorted history of being extremely manipulative, lying to us, lying to his teachers and trying to pit us and the school against each other. He does this at home and has been caught many times trying to set Elliott and Emmett up to fight. Lizze and I have been victims of this behavior as well, before we caught on.
Gavin is a Reactive Attachment kid as well and that's the driving force behind all of this crap.
Is it possible that we have all been fooled by his good behavior lately? It certainly appears that way. Is it possible that we are getting played right now? Absolutely!
The other likely possibility is that Gavin simply has a different understanding of what collapse means. That said, when asked to explain what it meant, he explained that it meant he falls to his knees because he can't hold himself up.
Maybe he's just panicking in the moment and because of all he's been through with his health, he's overwhelmed by the situation and relays what happened as best he can?
The real struggle here is that each one of these are quite possible and if all we have to go on is Gavin's word or discription of the events, we're going nowhere fast.
I sent Gavin straight to bed, just in case he's actually having problems. Lizze and I will speak when she gets home and we'll figure out what to do.
Is Gavin seriously getting worse of is he the boy that cried collapse?
This site is managed almost exclusively from my Samsung Galaxy Note 3. Please forgive any typos as auto-correct HATES me. 😉
Update: If you like this post, check out these as well. Click —–> Here <—– for my Top Posts.
Follow @Lost_and_Tired

"Like" me on Facebook

Visit the My Autism Help Forums
To reach me via email, please Contact Me