It's the beginning of spring break today and for the next 9 days, the kids will be home. They will be home all day every day and I have no clue how I'm gonna survive this.
Lizze is really struggling and unable to stay awake. Between the pain, depression and her sleep disorder, most of her day is spent asleep…literally.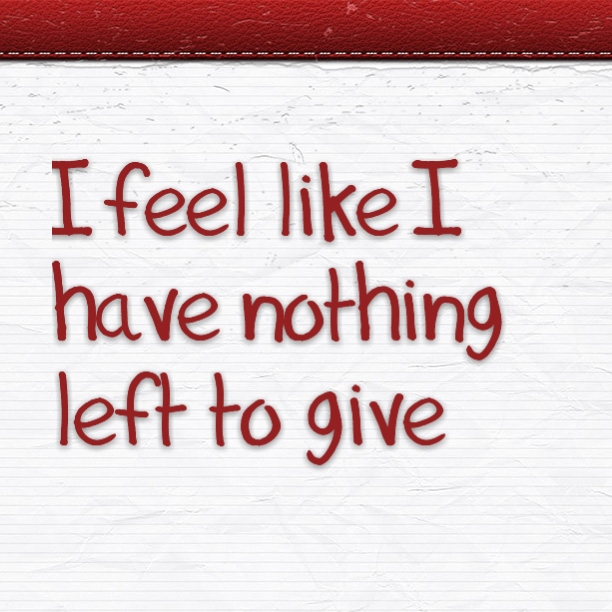 I don't know what the weather is supposed to be like this week but I really want to get some miles under my belt. I've already lost 5 lbs and I want to keep that trend going. Taking the kids to the park with me, doesn't amount to the same intensity of a workout as if I went on my own.
That said, it does get them out of the house and doing something physical. At the same time, it's not like I don't enjoy the time I get to spend with them and exercise is exercise.
I'm not afraid to admit that this coming week scares me because I have a hard enough time when the kids aren't home.
Emmett's not sleeping through the night right now and I'm usually up with him by 4am. Lizze can't stay awake most of the time, so I can go back to bed after breakfast. I sometimes end up dozing off for a bit on the couch while the kids play video games. I sleep really lightly and so it's like I'm only out for a few minutes at a time and they are usually sitting on me, so I wake up every time they move.
It's not even close to being a perfect solution but it's being dealt with the only way we can.
There's a chance that the boys will spend some time at my parents house this week and that would be amazing for a number of reasons.
I have some voice over work I have to get done this week for work and the house needs to be quite for that. Obviously, that isn't possible while the kids are home.
I really am trying not to freak out and be unnecessarily stressed. Things always seem to have a way of working out. Don't get me wrong, I love hanging out with my kids but they are a tremendous amount of work and I'm already so exhausted from everything else that I don't have much left to give.
The focus for the week will be to not let the week itself overwhelm me so much that I stop walking. I don't want to lose the little progress I've made.
It's gonna be a long week……
This site is managed almost exclusively from my Samsung Galaxy Note 3. Please forgive any typos as auto-correct HATES me. 😉
Update: If you like this post, check out these as well. Click —–> Here <—– for my Top Posts.
Follow @Lost_and_Tired

"Like" me on Facebook

Visit the My Autism Help Forums
To reach me via email, please Contact Me