I'm far from perfect on any given day. Then there are those days where me and perfect aren't even in the same universe.
I'm currently living through one of those times where I feel like I'm a total screw up.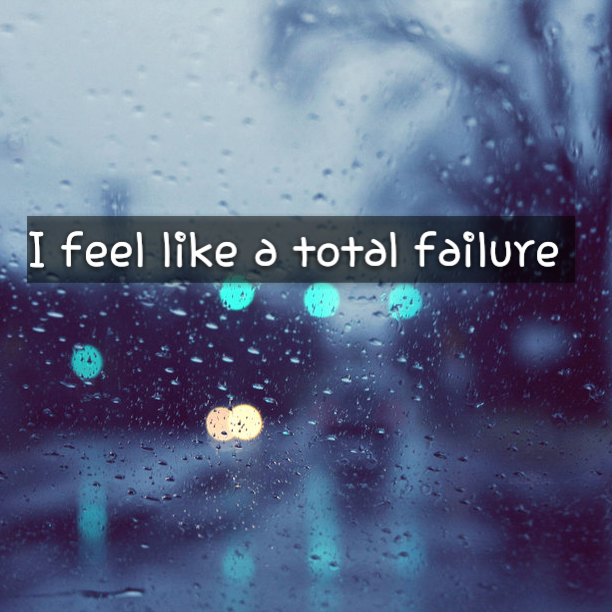 This particular case has to do with Elliott.
Elliott doesn't get homework. He gets this big projects once a month and they count for his entire homework grade for that month. This little gem is the brainchild of his teacher that just up and quit a couple months ago.
I've had mixed feelings about this from the start but Lizze has hated this idea from the beginning.
Basically what happens is the kids are given a research project type thing at the beginning of the month and they have until the end of the month to complete it and turn it in, as well as present it to the entire class.
Keep in mind that these kids have Autism, ADHD or both and they're only in second grade.
Anyway, this last project was given almost two months ago and was due before Spring break, which was last week.
Essentially, this paper has been floating around the house for almost 2 months now and with everything going on, we completely forgot about it. I feel like an absolutely horrible and irresponsible parent. Now Elliott has no homework grade for the last two months.
While I personally believe that this is a really stupid idea to begin with, the fact of the matter is that we failed to even remember it was even there. There are no reminders sent home and we're pretty much living day to day.
This project simply fell off my radar.
I have to go into the school in the morning, fall on my sword and take responsibility for this and somehow find a way to fix this…
This may also present me with an opportunity to voice my concerns about having this type of homework setup. I'll be honest, I don't think any of Elliott's teachers have any special needs kids themselves and so their expectations are a bit unrealistic.
Either way, this is my fault and I have to find a way to avoid this in the future.
I've let Elliott down and now he's likely to freak out because he now knows he didn't get this done.
I don't know how the other parents feel about this so I have no idea how the other kids are handling these projects. That said, it's probably a safe bet that at least some of them are struggling with this as well.
Maybe it's just me. Maybe everyone else has their shit together and I'm the screw up.
I'm not very happy with myself right now. 🙁
This site is managed almost exclusively from my Samsung Galaxy Note 3. Please forgive any typos as auto-correct HATES me. 😉
Update: If you like this post, check out these as well. Click —–> Here <—– for my Top Posts.
Follow @Lost_and_Tired

"Like" me on Facebook

Visit the My Autism Help Forums
To reach me via email, please Contact Me