My goal with this post is to help you better understand what it's like to live with a child that has Reactive Attachment Disorder.
I found a site this evening that really puts into words what Lizze and I are feeling.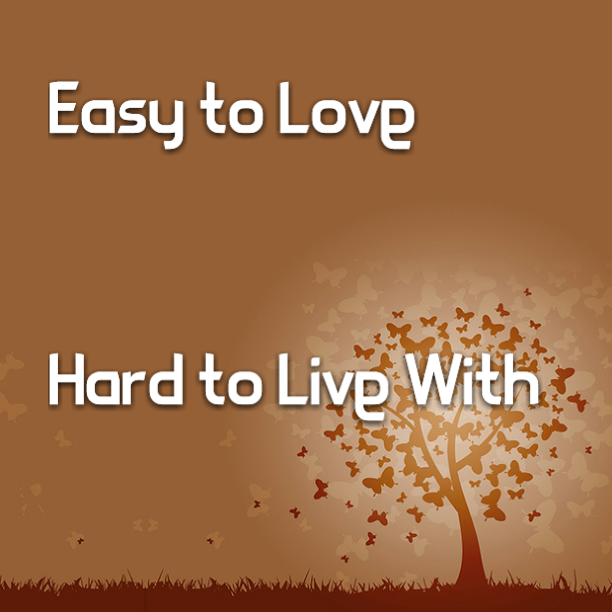 Here's a quote. The original article can be found here – – – – > www.come-over.to

The majority of the population does not understand the dynamics of parenting a RAD child. Family and friends may think that you — the parent are the one with the problem. Families are frequently turned in on false abuse allegations. Support is non-existent, because outsiders can't even begin to imagine that children can be so destructive. 

It is a known fact, that kids diagnosed with RAD tend to target their Moms, play it cool around their Dads, and charm strangers. Where does that leave a parent? Without strong support and understanding, the parent will become isolated, demoralized, hurt, confused, and often held accountable for the actions of their child. 

Families are simply not prepared for the profound anger that lives in the heart and soul of our RAD children. It's heartbreaking, frustrating, mindboggling, and extremely stressful. In essence, we're fighting to teach our children how to love and trust. Intimacy frightens our children; they have lost the ability to love, to trust, and to feel remorse for hurtful actions. They see us as the enemy. Small expectations on our part can set our children off in ways that are not only indescribable, but also often unbelievable.
I wish I could get the world to understand what this is like. For that matter, I wish I could get the school to understand, specifically his teachers.
Life with Gavin is very difficult and that's on the good days.
Frankly, we're lucky to survive the bad days.
Unfortunately, the bad days are are becoming more and more frequent and less and less survivable.
I don't share the things I do because I want to make Gavin look bad. I do it because I'm desperately trying to get everyone on the same page.
For example, if Gavin's teachers don't accept who he is and what he's doing, he will continue to exploit that and eventually target another student, if he isn't doing so ready.
I understand why people don't catch on. Gavin's very charming and that quite frankly is very disarming. The other part is basic human nature. No one wants to believe that a child is capable of the things Gavin's capable of.
It's a really tough pill to swallow but one that we need everyone to fricking choke down already.
Gavin is easy to love but difficult to live with……
This site is managed almost exclusively from my Samsung Galaxy Note 3. Please forgive any typos as auto-correct HATES me. 😉
Update: If you like this post, check out these as well. Click —–> Here <—– for my Top Posts.
Visit the My Autism Help Forums
To reach me via email, please Contact Me