So far, today has been about as enjoyable as getting kicked in the nuts. Those of you that know how that feels can understand how bad today has sucked for me thus far.
My server has been down, on and off since last night.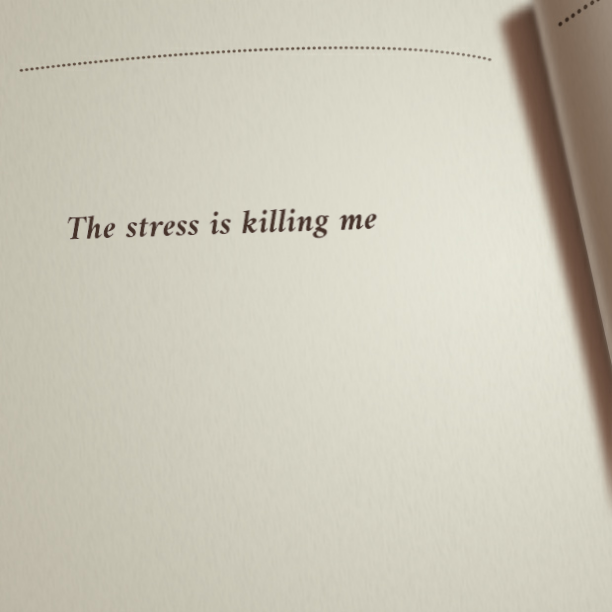 I'm getting frustrated with social networking, especially Facebook because it's taking a tremendous amount of effort for almost no payout. I can't afford to pay Facebook to allow my posts to be seen by my readers and I don't have the time or energy constantly prune my page to keep my reach up.
All of this is moot if my server isn't online and stable.
I was contacted by a company that must have heard of my server issues but their services are much more expensive. That being said, you get what you pay for.
None of this is really anywhere close to being as important as the stuff we have going on with Gavin or the other boys but it's something that I have actually have some control over.
This site is managed almost exclusively from my Samsung Galaxy Note 3. Please forgive any typos as auto-correct HATES me. 😉
Update: If you like this post, check out these as well. Click —–> Here <—– for my Top Posts.
Visit the My Autism Help Forums
To reach me via email, please Contact Me