We have a problem and it's much bigger than we first thought.  As you know, Gavin is supposed to be moving on to high school in the Fall. Unfortunately, that won't be happening, at least if Lizze and I have anything to say about it. 
Here's the problem.  Take a look at the papers below.  Does this look like 8th grade level? How about 7th grade or even 6th grade?

For this assignment, Gavin was supposed to look up his vocabulary words in the dictionary and then create a sentence using the words. 
We've also learned that when Gavin takes a test, his teacher gives it back to him in order to correct his mistakes before she grades it.  That's the only reason he's passing.  We just saw a test he got back and he had missed almost every answer which would have obviously been a failing grade. 
However, instead of failing, he was allowed to correct his answers and ended up getting 100%.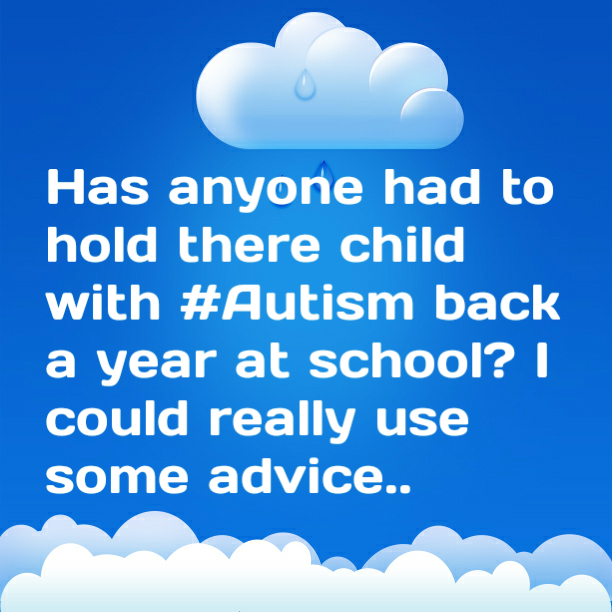 If the above paper is an indication of his abilities, he shouldn't even be in the 8th grade, let alone moving on to high school.
Something that Dr. Pattie clarified for me tonight has to do with overall intelligence and how that translates into real world ability. This is where there is a great deal confusion.
For Gavin to be able to manipulate and pull off all these calculated schemes that he does, there has to be a high level of intelligence. Dr. Reynolds says that Gavin has a very, very high level of intelligence and Dr. Pattie agrees.
This all makes sense until you see his school work….
However, what I learned is that there are different types of intelligence and while Gavin has the ability to manipulate and play people, he can't seem to construct coherent sentences out of his vocabulary. This applies to Math, Science and every other subject.
So while I know that Gavin is most likely capable of writing better sentences or at least writing sentences that make sense, his academic abilities overall are lacking.
Lizze and I set up a meeting with the school to discuss our options. I'll let you know how this goes.
Dr. Pattie is going to be doing testing on Gavin to try and gauge his abilities vs what we're actually seeing. For example, is he blowing the work off or not applying himself? Is he doing his absolute best and this is all beyond his capabilities?
We need more information but what I suspect is that Gavin is being held to an incredibly low standard and that's the only reason he's even doing as well as he is.
How do you decide to hold your child back? To what standard should a the school be holding him to?
I'm really frustrated right now and I'm totally lost…….
Does anyone have experience with this type thing? I could really use some advice….
This site is managed almost exclusively from my Samsung Galaxy Note 3. Please forgive any typos as auto-correct HATES me. 😉
Update: If you like this post, check out these as well. Click —–> Here <—– for my Top Posts.
Visit the My Autism Help Forums
To reach me via email, please Contact Me