I woke up this morning after a rough nights sleep and went walking. Did I want to go? Absolutely not! However, I went anyway and have Lizze to thank for that because she watched the boys while I was gone.
She even dealt with some Gavin drama, which upon my return, Elliott and Emmett were very quick to tell me about. She did an awesome job handling what happened. …
As I said, I really didn't feel like going walking today but I pushed myself to go because I really am trying to lose weight.

I've been back walking for a couple months now and have finally reached the point where it's becoming part of my routine again.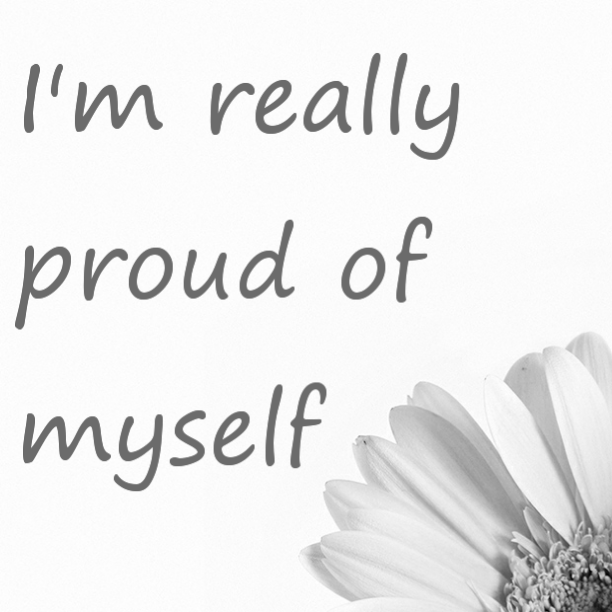 Two times around the track is about 3.1 miles and I typically do 2 laps a day. This past week I began to increase my workout to 3 laps or 4.6 miles in just over an hour.
I ended this week on a high note with another successful 4.6 mile walk. It was a slower pace but at least I finished. I just kept focusing on what I was doing this for and I pushed myself through the third lap.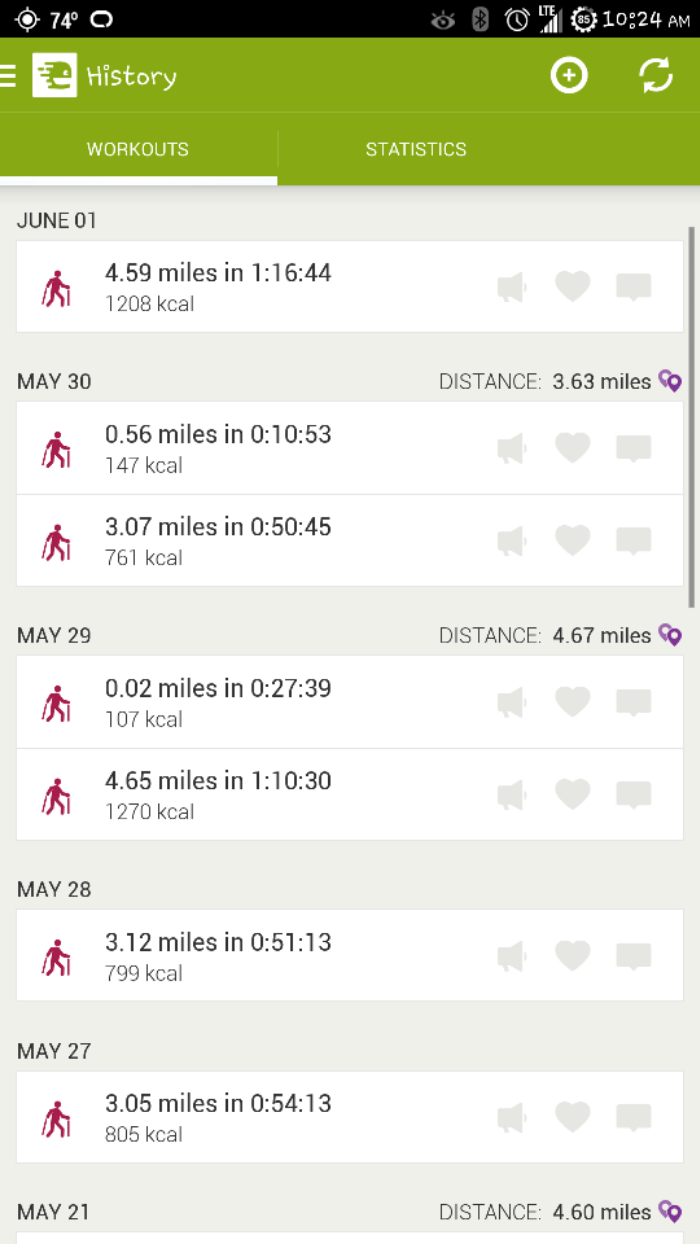 While I'm really tired, I feel so proud of myself.
My eventual goal is to get back up to my old routine of about 6 miles a day, 5 days a week.
I want to divorce this weight in the worst way. For now I'm just happy to be on the right track. Haha…. See what I did there?
This site is managed almost exclusively from my Samsung Galaxy Note 3. Please forgive any typos as auto-correct HATES me. 😉
Update: If you like this post, check out these as well. Click —–> Here <—– for my Top Posts.
Visit the My Autism Help Forums
To reach me via email, please Contact Me