Gavin's feeling better this morning and the boys got off to school without much trouble. Lizze is having a rough morning because she had a really difficult day yesterday and didn't sleep well last night.
I'm pleased to say she's currently napping on the couch for a little while. I hate the idea of waking her up but we have to get ready to take Ruby to the vet, and she wants to go.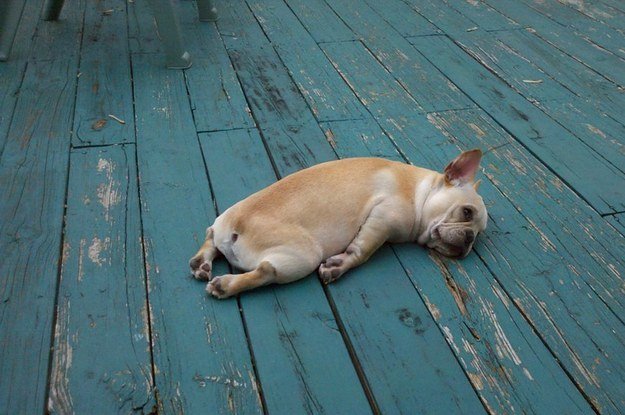 Hopefully Ruby's appointment will go well and we'll be home before we know it.
I'm still waiting on Gavin's lab results as well as the delivery of his Clozapine prescription. In the spirit of honesty, I'm very preoccupied with worry about the results of Gavin's labs from yesterday. There's a really good chance we're going to have to pull the plug on the Clozapine.
The upside to doing that is numbers would return to normal, hopefully anyway. Of course that assumes the Clozapine is the problem in the first place. The downside to pulling the Clozapine is likely to be a massive change in Gavin's quality of life and not for the better. He would officially become an unmedicated Schizophrenic.
I'm exhausted, stressed out, worried and overwhelmed.