Gavin had a really stressful day yesterday. He did great with having to get more bloodwork done but it took a lot out of him. As the day went on, it was clear that he was at the end of his rope.
The boys were being annoying, as little brothers will be, but Gavin didn't have as much patience as he usually does.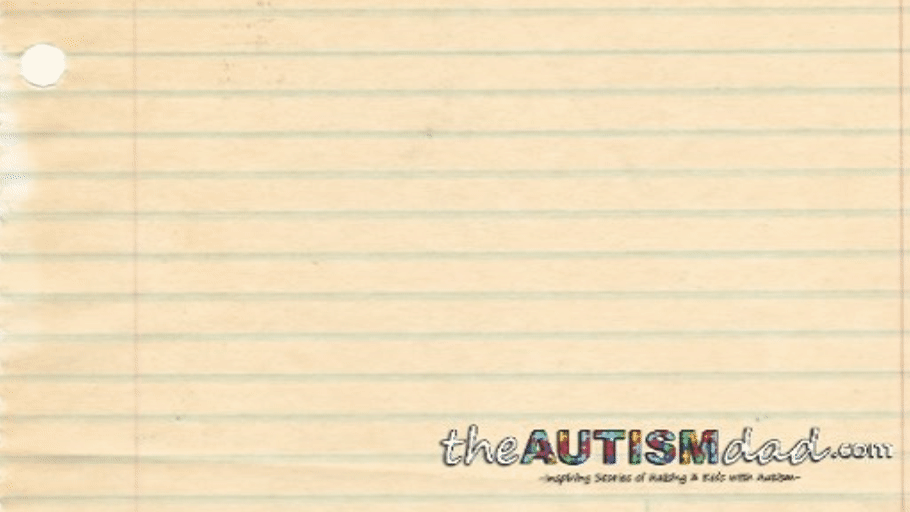 After dinner, he ended up with really bad reflux and it took quite a bit of work to help him feel better. He went to bed tonight still not feeling 100%. I don't know if the reflux was stress related or if it was something he ate. Maybe it's a little bit of both or something else all together.
I'm worried about him and there's nothing I can do to not be worried. He's okay right now and I'll take comfort in that but I swear to God, having a child with fragile health is an emotional roller coaster that's impossible to prepare for.