This is a contributed post and therefore does not necessarily reflect the views and opinions of this blog or its author.
Whether it's Christmas, Birthdays or really any special occasion, it can be difficult knowing what to get children as toys. For Autism parents, this can be even more of a challenge because you need to know the type of items that kids with this condition are going to love, interact with and enjoy using. The good news is that tech has evolved since you were younger and there are lots of exciting possibilities on the market, many of which could be a great choice for a child with Autism. Let's look at a few of these possibilities and consider whether they are the right option for your child.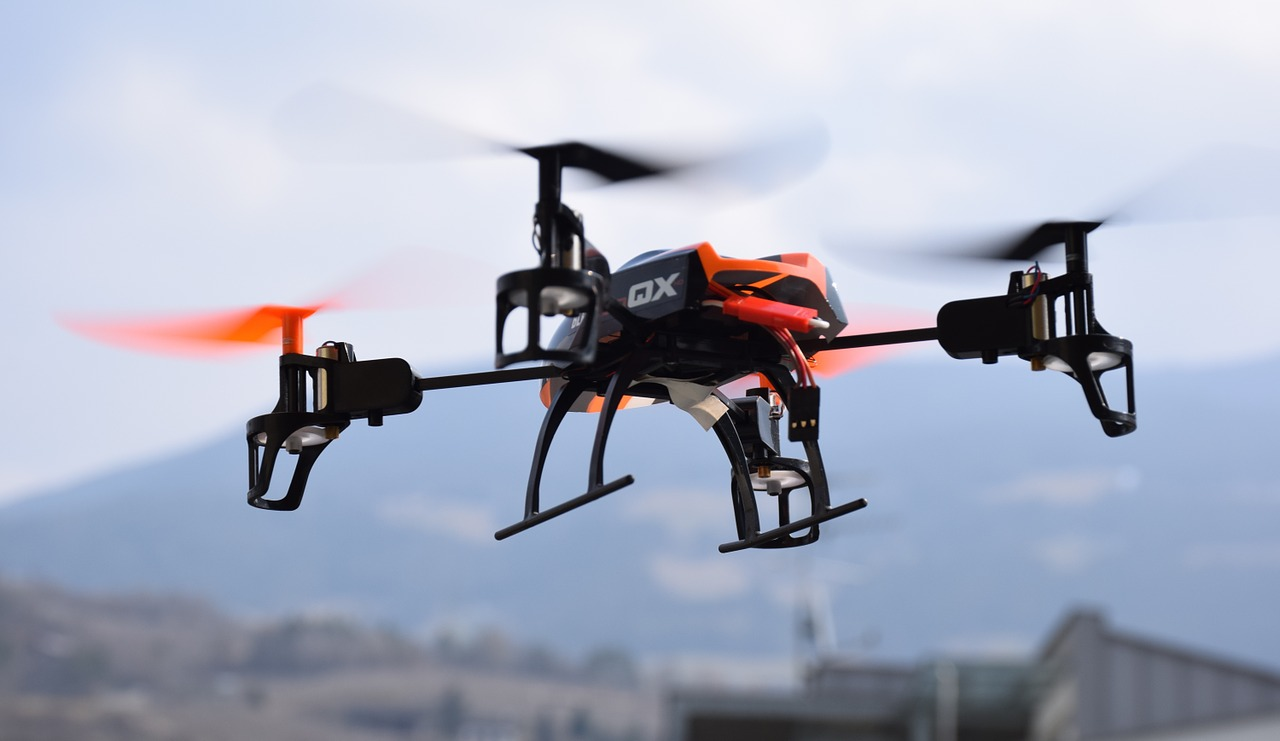 RC Toys
RC stands for radio control rather than remote control. This is an important distinction as a lot of RC toys actually don't need to be controlled at all. They operate by themselves and as such can interact with your child and in a way connect with them. You can video visit My Rctopia for more info on RC toys. The latest example of an RC toy like this is Blue from Jurassic World: Fallen Kingdom. The robot dino, expected to be on sale before the festive season begins is great because as well as being controlled remotely it can also be trained, it can interact, and it can freely wander an area. This is just a taster of how advanced these toys are becoming. Why are they good for a child with autism? Well, it's possible that they can help even children with severe Autism interact on their own terms.
Virtual Pet
Similar to an RC toy, you can also think about purchasing a virtual pet. Parents often consider buying a pet for their child to give them something to interact with, care for, look after and ultimately teach them about responsibility. You might be wary about bringing a new life into your home and taking on the expense that comes with this. Virtual pets are a fantastic alternative. While these pets use to live on the screen today, you can buy robot animals that act like the real thing from fluffy baby tigers to trainable pups. Japan recently showcased the newest innovation version of this pet, but for now, you can pick up a basic toy for a couple hundred. They will provide hours of entertainment and could be great for children under ten with autism.
Nintendo Labo
If you have an older child with autism, you might be eager to encourage them to use their imagination and develop creativity. Nintendo Labo is a great way to do this. With the set, you can build vehicles and items that can be used in the game itself. So, you can build a steering wheel to control a vehicle that you use in the game. It sounds more complicated than it is and once you give it a go, you'll find there's only a short learning curve. This is something that you can enjoy with your child, and it would be great for children with Autism who are 12 years and up or maybe even a little younger. You can learn more about toys for Autism on National Autism Resources.
We hope this helps you discover some of the awesome toys that could be really great for kids with Autism.