This is a contributed post and therefore doesn't necessarily reflect the views and opinions of this blog or its author.
Despite the lowered unemployment rate, a majority of workers are still living paycheck to paycheck. CareerBuilder.com reports 8 out of 10 workers today are living paycheck to paycheck, even those with higher salaries. Let's face it, the price of living is higher today than ever before, and it's hard to keep up with rising prices.
Even if you're secure in your career, you might not be secure in your health insurance. We're all a bit confused about the state of healthcare in this country, especially with the uncertain future of the Affordable Care Act. Many Americans are wondering how they'll continue to provide health insurance for their families with so many changes. This becomes even more of a challenge when healthcare continues to cost an arm and a leg just for basic services.

If you're living paycheck to paycheck, it might seem impossible to find quality health insurance for your family. It's easy to spend a huge chunk of your paycheck on healthcare expenses if you aren't careful. Here are some strategies for finding the best health insurance when you're already caught between a rock and a hard place financially.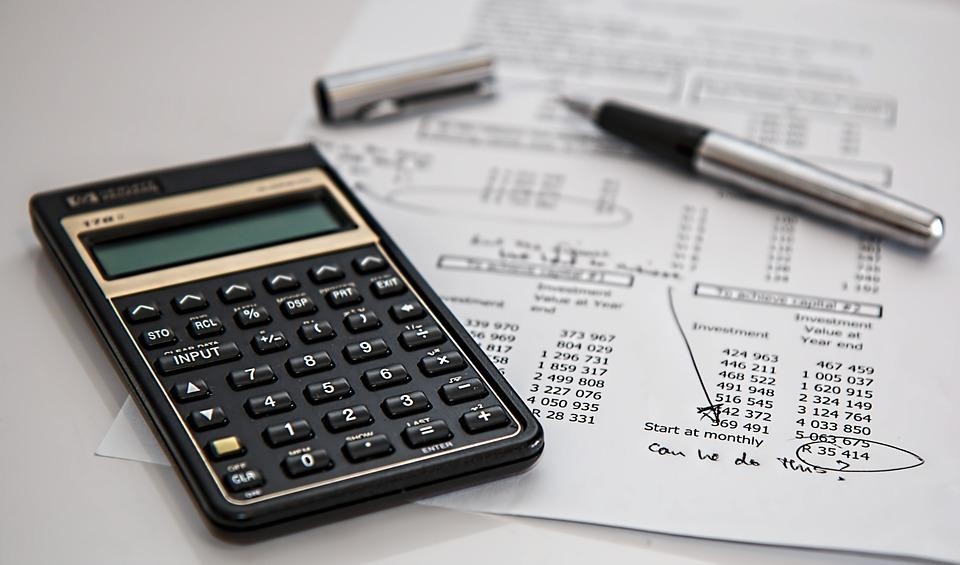 Employer Insurance
The majority of Americans get their health coverage through their employers. This is a good option because employers subsidize the cost of the insurance. Workers will share expenses through premiums, co-payments, and deductibles, but it's still likely the most affordable option if you have it available.
If you're living paycheck to paycheck, your first line of defense should be to see if you or your spouse's employer offers insurance. This coverage can easily be extended for an additional fee to your children or spouse, so you only need one parent with insurance through an employer. Most of these plans offered through employers are preferred providers organizations, or PPO's, and this means you'll have lowered rates at in-network providers.
However, not all employers need to offer health insurance. Certain employers do need to offer health insurance of they'll be subject to a tax penalty, so it's especially common with larger employers. However, if your workplace has 49 or less full-time employees, your employer is not required to offer health insurance.
You also might not qualify for insurance if you're not a full-time employee or if you haven't passed the required waiting period for employment. If that's the case, continue reading to learn more about your options.
Healthcare Marketplace
Luckily, even if your employer doesn't offer coverage or if you're only a part-time employee, you can still find a plan that works for your budget. Because you're living paycheck to paycheck, you likely qualify for a lower income health insurance plan. The Medicaid and Children's Health Insurance Program (CHIP) offer free or low-cost coverage to low-income families, children, pregnant women, and those with disabilities.
Even if you don't qualify for Medicaid or CHIP, you still have options. You can purchase a lower-cost plan through your health insurance marketplace either through your state or the federal government. These plans offer a variety of coverage so you can choose what's right for your family's needs. Find out more about low-cost health insurance in your area.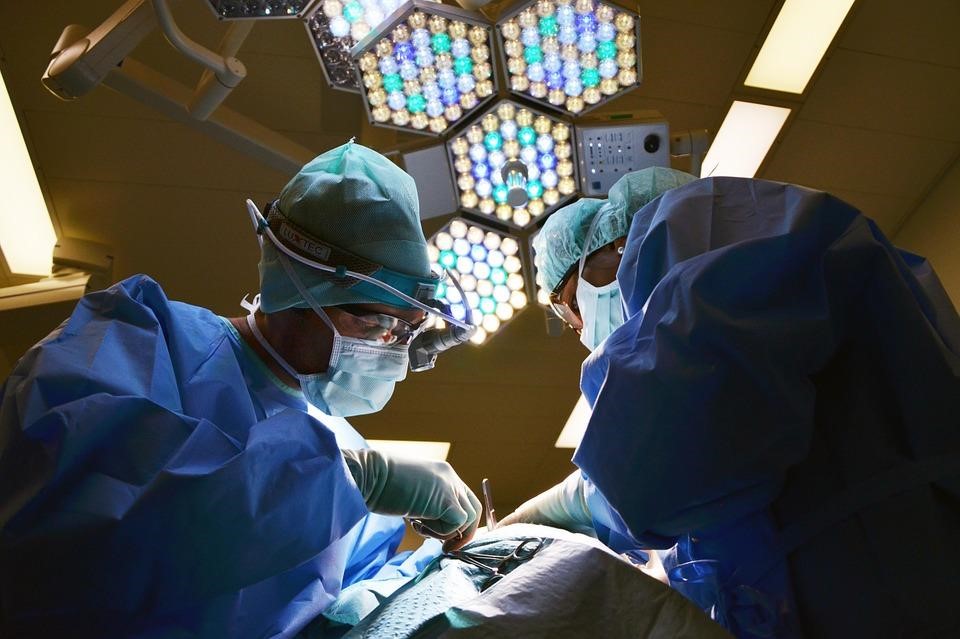 Begin Saving
One of the easiest ways to escape the paycheck-to-paycheck cycle is to start saving today. While it might seem impossible when you're struggling to make payments as it is, odds are you can find some areas in your life to cut back on expenses. Perhaps you skip out on cable for a few months or you downsize to a different home that's less expensive.
These small sacrifices give you the freedom to put money aside. When you build an emergency fund, even if it's only $500, you no longer had to rely on credit to get out of financial crises. You can't anticipate what will happen tomorrow. All you can do is start planning today.
Put aside funds from every paycheck for your emergency fund. You can use this to pay for unexpected medical expenses, doctor's visits, or even just if your car breaks down. This is the way out of the paycheck to paycheck cycle. Additionally, don't underestimate the benefits of saving, even if only a few bucks, by purchasing your essentials from places that offer them at lower prices without compromising on quality. When it comes to buying prescription drugs in the U.S. or Canada, perhaps the best place to get them from is https://www.pricepropharmacy.com/, which sells medication at prices up to hundreds of dollars less than most local drug stores.
To save for your health specifically, consider a Health Savings Account or HSA. This is a tax-advantaged account that's for those who are covered under a high-deductible health insurance plan. This account can be used to pay for any qualified medical expenses, and it's a great way to plan for medical emergencies, prescription drugs, or regular doctor visits.
Protect Your Health
Ultimately, you need to take action today to protect your family from a health crisis. Don't be caught without health insurance or a health fund to protect you. As we said before, there's no way to know what the future will bring. Having money saved and an insurance plan will save you the peace of mind.
It's not impossible to find a health insurance plan that's right for your budget, even if you're living paycheck to paycheck. Your health should always come first. It's the only thing you can never get back.