Generally speaking, I have pretty thick skin and I don't take to heart some of the unkind things that are said to me. I figure it's not worth getting upset over and more often than not, I simply don't care.
I get my share of hate mail but I don't often talk about it because I just don't.
Today was a particularly brutal day and it came from several different sources. I vented a bit eariler and you can read that here. I will never understand what drives a person to feel their opinion is so important that they are just compelled to dump it on me. I really don't need to know that you think I'm a terrible person or a failure as a father.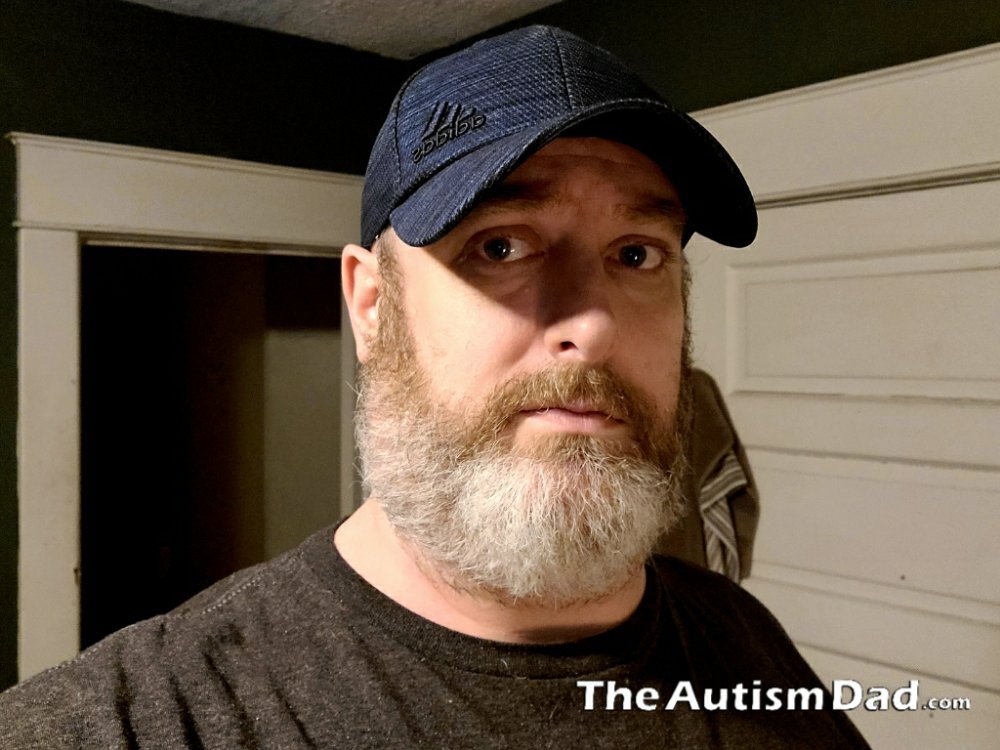 For whatever reason, I let some people get under my skin today.
It does me absolutely no good to get upset about something said by someone who doesn't even know me. Anger is something that I'm trying to limit in my life because it usually isn't productive.
I feel like my day was off to a good start and then it just slowing began to go downhill. Stress got the better of me and I ended up not being able to focus on the things I needed to get done. I was scheduled to drop a new podcast episode but I was too frustrated and ultimately, didn't complete it. It'll still release today but not on time.
My kids were very patient with me today and I appreciate that. They let me work without too much interruption and I appreciate that. I wish I had been able to make better use of the time.
I did manage to put in our full grocery order for today. I spent some time playing with my kids and that felt good. It's important that I not lose sight of what matters. Hanging out with my kids is always a positive thing.
There were some challenges with Gavin but we worked through those. He's starting to crack under all the pressure and his use of curse words has become rather artful. It's something I'm trying to work on with him because he has absolutely no filter. It's very easy for him to use foul language in very inappropriate situations. The best approach is to work with him on choosing different words to express himself.
It's just been a challenging day. I'm grateful that it wasn't worse than it was. I also know that many of us are struggling now for a million different reasons.
Rather than beat myself up or let others continue to get to me, I'm going to aim for a good night's sleep and a fresh start in the morning.
I told the boys that we could order out today and they decided that we should order lunch instead of dinner. Whatever works.
There's a great deal on my plate right now and I'm feeling overwhelmed. I'm going to renew my attempts to focus on the positive and continue moving forward.