As a busy parent, it's a win if you can keep the kitchen clean for more than five seconds. Other areas of the home, like the garden, just seem to take a back seat more often than not. That is such a big mistake. Not because it's a chore, you need to check off on your list, but because your garden is an oasis of wellness. Getting out there and yes, even working to maintain it does wonders towards your wellbeing and mental health.
Make it your downtime hobby, and get your family involved. With this excellent guide, you'll be able to do it all, no matter how busy you are as a working parent or full-time caretaker.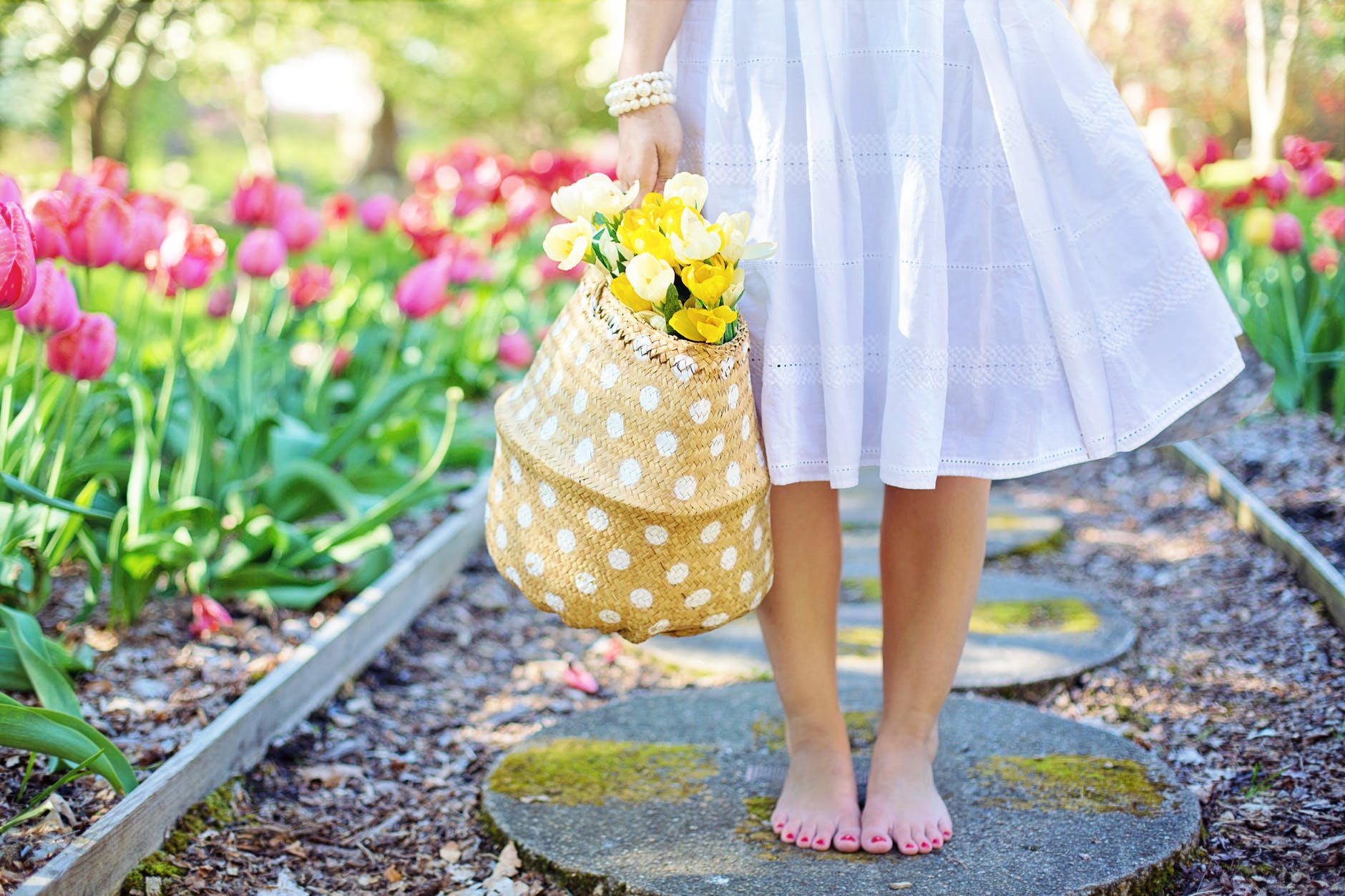 Get Your Children Involved
If you want your garden to look great, and you want to teach your kids some incredible life lessons, then get them involved. Maybe they can help clean out the shed. Even kids with autism benefit massively from gardening. After all, the garden can be a very calm, quiet environment. They have the chance to follow very clear instructions, learn how to cooperate and responsibility. You can even get picky eaters to try new foods just by making them responsible for growing those fruits and vegetables in your backyard.

Use the Right Automated Tools
The right automated tools can take a lot of the hard work out of many of the best garden elements. Ponds or fountains, in particular, can benefit from the right automated system. Garden pond filters take a lot of the hard work out of pond maintenance, allowing you to stick to the smaller tasks like fishing out a leaf or two as necessary and then only really getting involved when you prepare it for winter and then spring.
Hire a Gardener
If you have the money you can hire a gardener, or, if your children need some extra change, you can introduce them to the working world by hiring them to do the job for you. This is a great way to teach children several life lessons and keep your lawn in pristine condition (but only if they are old enough to safely use gardening tools).
Make it Your Hobby
Gardening is very relaxing, so treat it as such. Spend time outdoors, and if you notice something that needs an update or a weed that needs to be pulled, do it then. By making your garden your base of operations, you can get much needed fresh air, sunshine, and relaxation. Consider even trying to grow your own fruits and vegetables to have a bigger goal to work towards.
Choose Easy-to-Maintain Plants
Of course, if you really want a garden that is easy to maintain, then you need to choose plants that are easy to care for. Flowers that need to be pruned are not a good choice. Slow growers are ideal, especially if they don't lose their leaves in autumn (which requires raking). If you have any questions, just like the gardeners at your local nursery before you buy a new addition to your garden, and they'll be happy to help.