I wanted to let you guys know that there will not be an a new podcast episode dropped on Friday, August 7th. I'm getting a little bit behind in life and simply didn't have a chance to finish it and meet my admittedly obsessive standards.
My goal is to get it out for next week.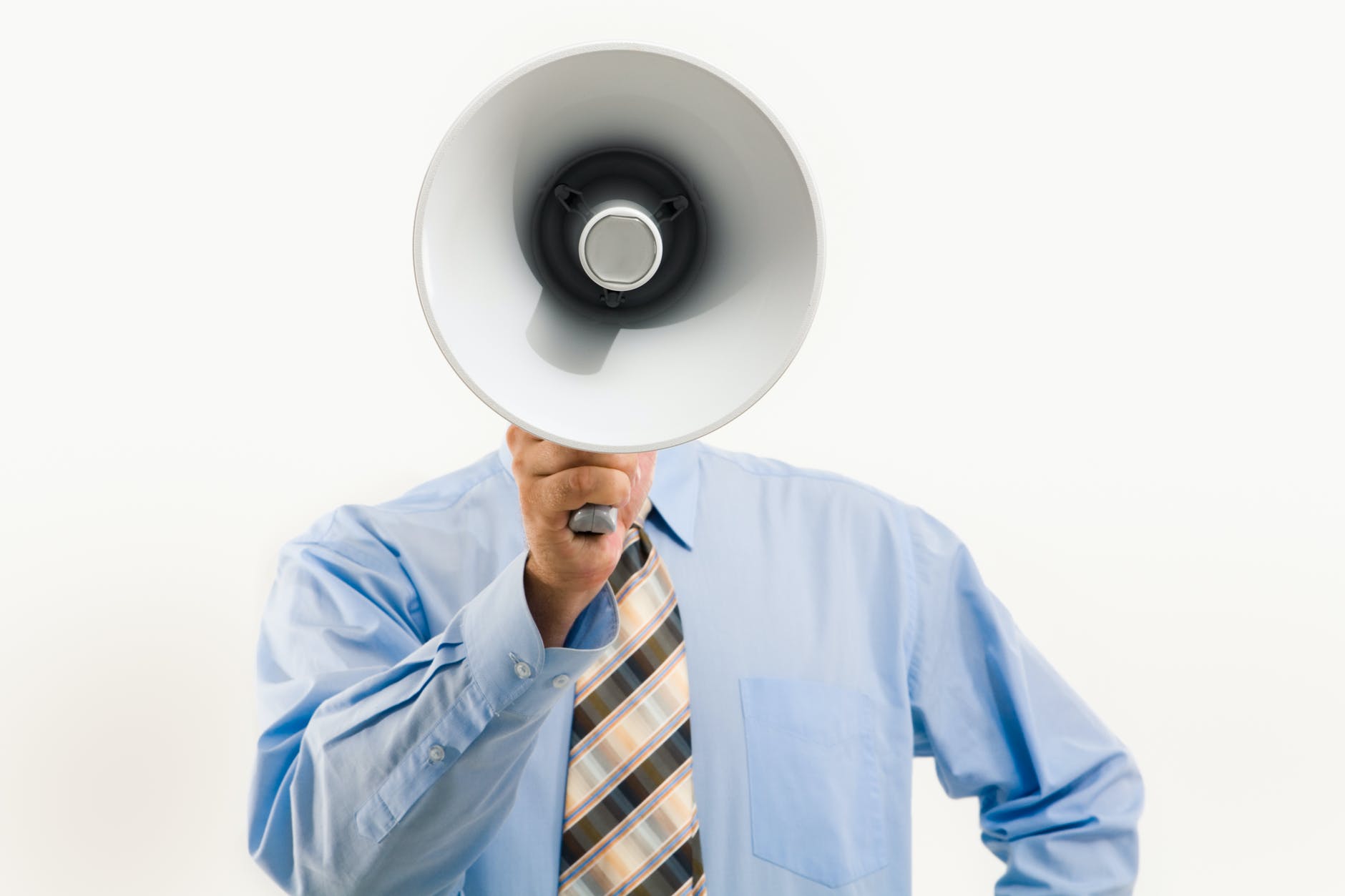 I have some recordings scheduled for this week and next. With the boys starting school, I'm not entirely sure what my schedule is going to look like.

Anyway, just wanted to provide a heads up. Just because there won't be a new release, doesn't mean you can still listen tomorrow. There's about 60 episodes prior to this next one that you can get caught up on. Simply visit listen.theautismdad.com.