Welcome to my gift guide for Christmas/Holiday 2020. Below is my slowly evolving list of recommendations for your Christmas/Holiday shopping list this year. These items are from multiple categories and not only make great gifts but can also improve the lives of autism or special needs families like mine.
My family has used everything in this list and I feel quite comfortable sharing these suggestions with all of you. I'm happy to answer any questions you might have. More items to come as I get a chance to add them.
---
Safe Place Bedding
One of the coolest things I've seen for kiddos in the autism spectrum this year is Safe Place Bedding. This is an inflatable space for your child to sleep. It's like a tent that helps kids feel safer at night because they have walls on all sides of them, providing a sense of comfort and security. Emmett has tested this out and he absolutely loves it. You can use it pretty much anywhere and it's great.
I highly recommend getting the bundle with the electric pump. It's a little more expensive but you'll thank me when you're not trying to blow this thing up manually.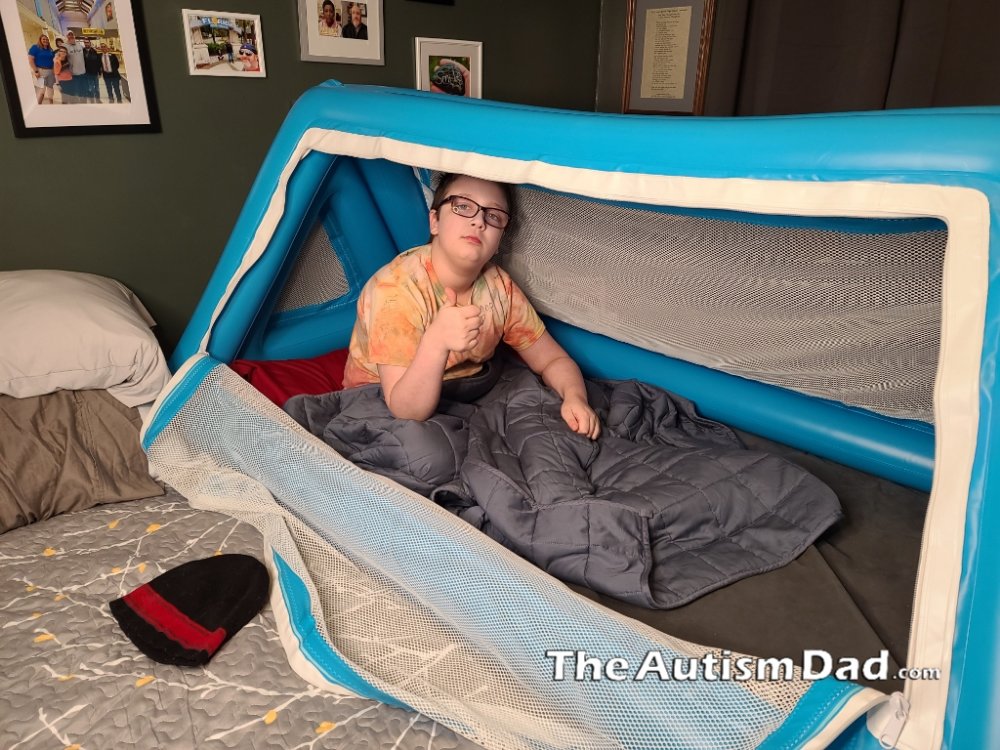 ---
Mightier
You've probably already heard me talk about Mightier. For those of you who haven't, Mightier is my all time favorite parenting tool. It's a video game based program out of Harvard Medical and Boston Children's that uses video games to teach kids to emotionally self-regulate. This means fewer meltdowns and that is good for everyone.
Parents love it and so do kids. It's absolutely and we've been using it for over two years with great success.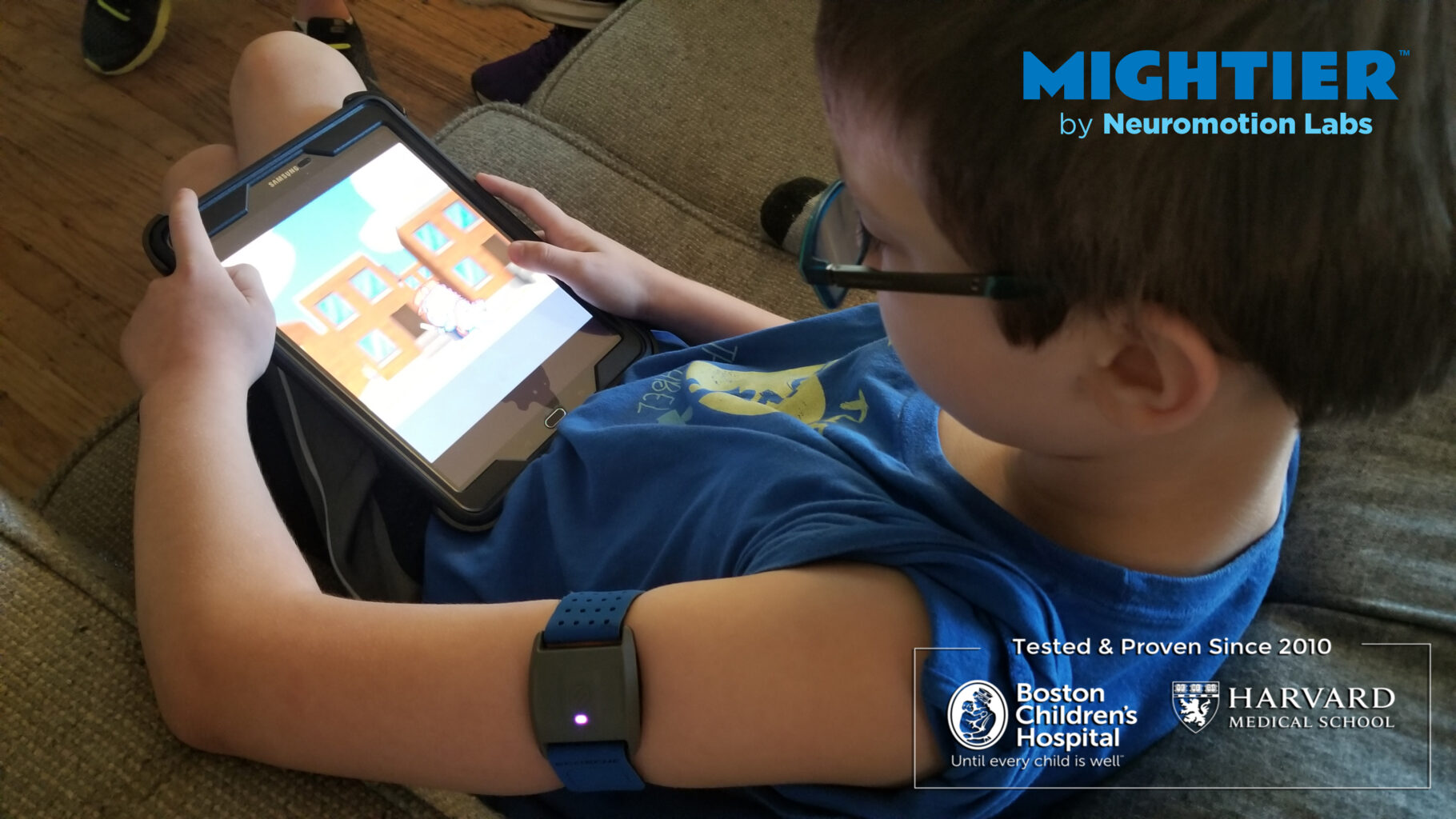 ---
Goally
As of 8/28/2020, I've been using this with Gavin for about 2 weeks. This is a very cool product that helps your child manage their own schedules. Gavin has a difficult time remembering things and needs visual prompts. This is working amazingly well thus far and we're currently updating his routine and tweaking things that weren't working well. If you don't want to wait for my full review, you can learn more by clicking the button. Stay tuned for my full review.
If you use the code theautismdad, you'll get free shipping.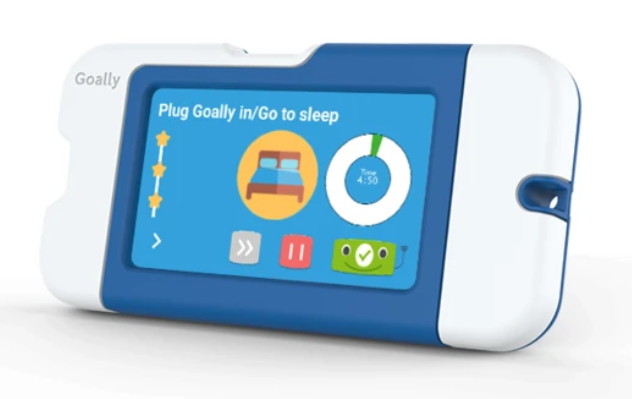 ---
Hero Automatic Smart Pill Dispenser
Hero dramatically changes the way we can manage medications for ourselves or our loved ones. I think the benefits of using Hero are many and there really isn't a downside that I can see. Helping someone gain or maintain their independence is so important. This could mean elderly loved ones can remain in their own homes for longer and maybe avoid a nursing home altogether. I can also promote independence for autistic kids transitioning into adulthood. The hero has the power to make significant improvements to people's lives and I wish I had discovered it sooner.
Carrera Toys
One of the best memories I have as a kid have to do with racing slot cars with my siblings. I remember building crazy race track designs and trying to navigate the hairpin turns and keep from send my car flying off the track because I took a turn way too fast.
We had so much fun racing our cars and it never got old. I was so excited to be able to share this with my kids recently. The slot car kit by Carrera Toys has been so much fun during our COVID lockdown. It keeps the kids away from screens for a little while and I'm always good with that. ☺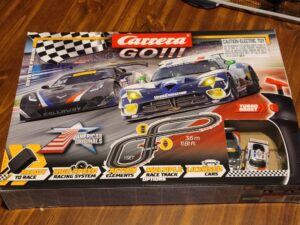 ---
Pro-Spin Sports Ping Pong Set
I recently wrote a post about introducing my kids to ping pong. I was able to do that using the Play Anywhere Portable Table Tennis Set (2-Player) set by Pro-Spin Sports. This let's you turn most dinning room tables into a ping pong table.
The set includes a retractable net that safely attaches to the table, two high performance paddles and three high quality ping pong balls. Everything is neatly stored inside the included travel case.
We've had so much fun playing ping pong and it's changed the way we pass the time during COVID lockdown. ☺
2k Games
2K Games makes my list every year because we're big fans of their games for the Xbox and PlayStation. This year we tried out PGA Tour 2K21, NBA 2K21, WWE 2K Battlegrounds, Civilization VI, and Mafia: Definitive Edition. Mafia is an M for Mature game and the kids don't play that. The rest are all family-friendly and the kids have been enjoying their time playing them. NBA 2K21 is breathtaking in terms of realism and gameplay. Gavin really enjoys playing Civilization and Emmett has been loving WWE 2K Battlegrounds. Elliott and I really enjoy playing Borderlands 3. You can find these games wherever you find your video games or download them digitally via the console stores.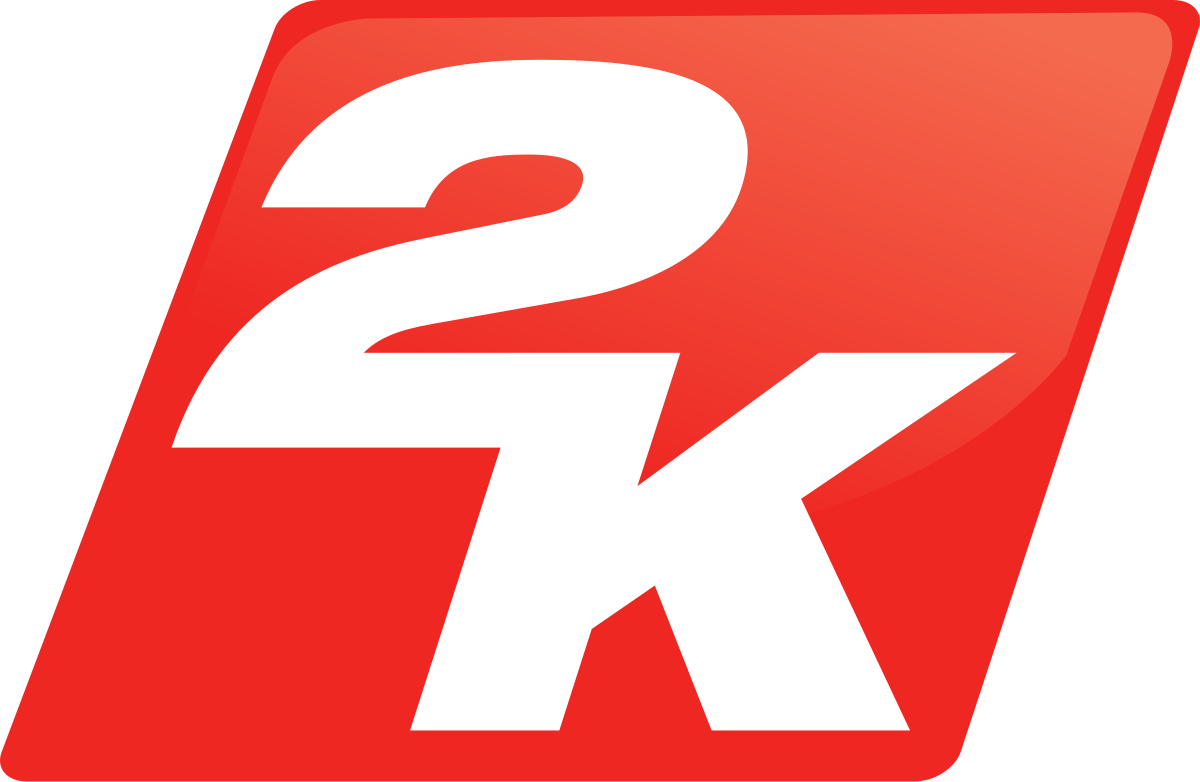 Eksker Wallets
I've reviewed Eksker wallets in the past and I use one everyday myself. It's quite literally the best wallet I've ever used. This particular model is aluminum and it's my new favorite. It's built like a tank, slim and RFID shielded. It holds about a dozen cards and looks amazing while doing it. They have tons of other models and they're perfect for holiday gift giving. ☺