The boys don't have school today because their is a Halloween event instead. I don't necessarily agree with hosting an event in person whilst Ohio is logging nearly 4,000 new COVID cases a day. I do, however, appreciate what they are trying to do for the kids. They're exercising caution and following guidelines but I still wouldn't take the chance.
It doesn't really matter for us because the car is still in the bodyshop. I'm not sure how much longer she's gonna be there but it's already been a few weeks. It will probably be another week or so.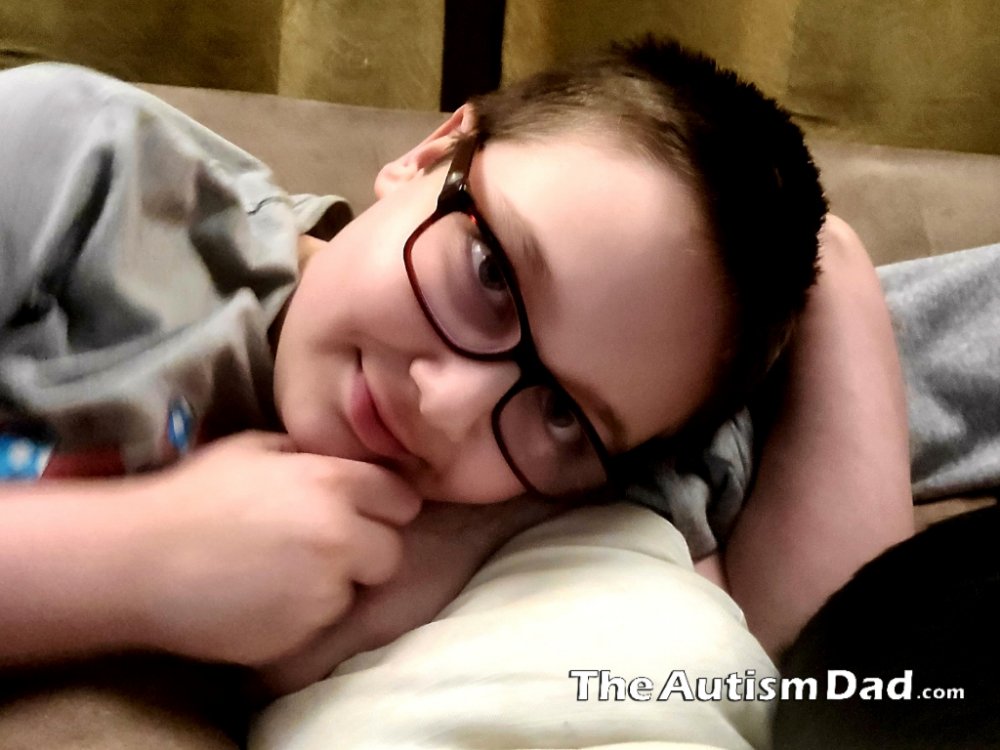 The kids are disappointed but it's out of my control. While I would have likely chosen not to participate, I didn't have to make that decision. Also, while Lizze and her mom would have likely been more than happy to take the boys, they haven't been quarantined and Lizze wouldn't want them going for the same reasons I don't.

The kids are happy but they also understand and I'll find something fun to do this weekend.
Moving on…
Work has been kinda meh this month. This week has been slower and that's a bit stressful, especially with the holidays approaching. That being said, I did better than last month.
With so many people out of work, I'm grateful for the work I do have and don't take it for granted. I'm very lucky to have a means of working from home and as frustrating as it can be at times, I never forget that.
Speaking of work, I released episode 35 last night and I'll add that I did so on time. It feels good to hit the release window and not have to play catchup. If you've not listened, be sure to check it out.
This week I spoke with Lynn Esparo. She's a single mom to an amazing little boy with autism. We had a brutally honest, candid, unfiltered, inspiring, and often hilarious conversation about her journey as a single special needs mom. I've not laughed so hard in a long time.
You can listen here or wherever you get your podcasts.
Please be advised that I've updated the rating on this podcast because these parent to parent interviews often contain adult language. 😉
I have two review projects I need to work on this weekend. One is a Purple Mattress and the other is Safe Place Bedding. Safe Place Bedding is a candidate for the resource page and I'm excited to get this one done because Emmett loves it.
I also want to say thank you to 2K Games for the games they sent our way. Emmett and I spent some time playing 18 holes of golf in PGA 2K21. I'll get into the others later on but we had fun today.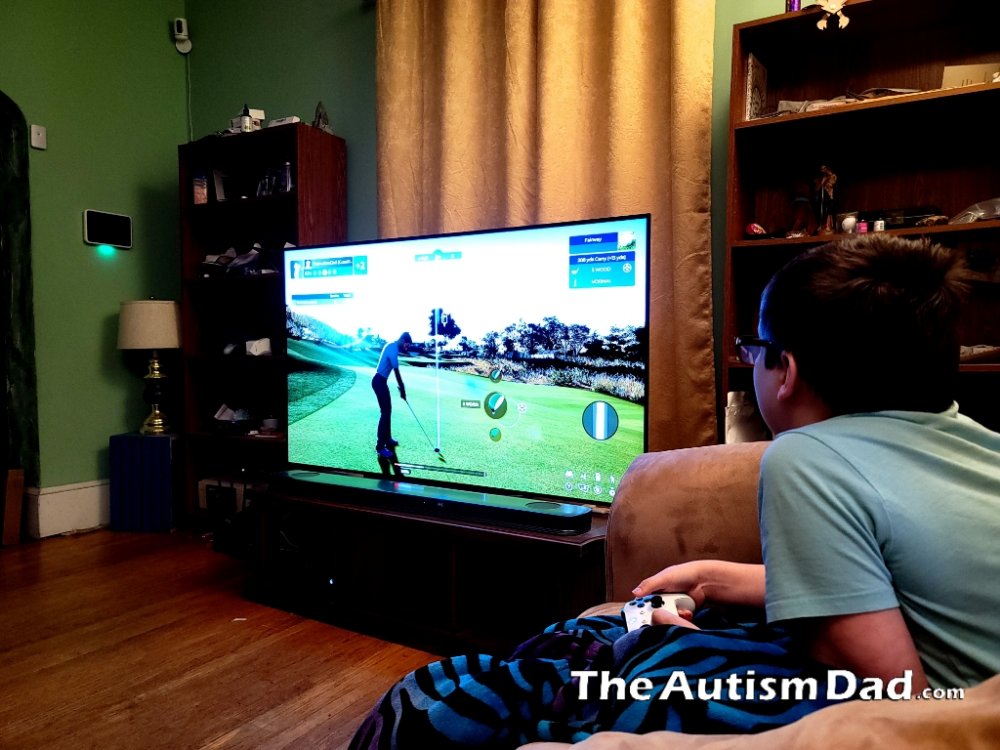 Overall, it's been a decent day and one that I can't complain too much about. Gavin had a successful IVIG infusion and for the most part, everyone got along. It wasn't perfect by any means but it was one to put in the win column.