Online shopping has taken the purchasing experience to brand new heights in recent years. It has opened the door to exponentially more options than anyone might have considered and broadened our spectrum of knowledge and expectation. Easiest thing on earth, isn't it?
Think again. With a massive increase in options, comes a massive increase in decision making, and making a final decision is harder than ever, as people start to realize that option overwhelm is a very real thing! So how to match your taste to your budget in a world of limitless options?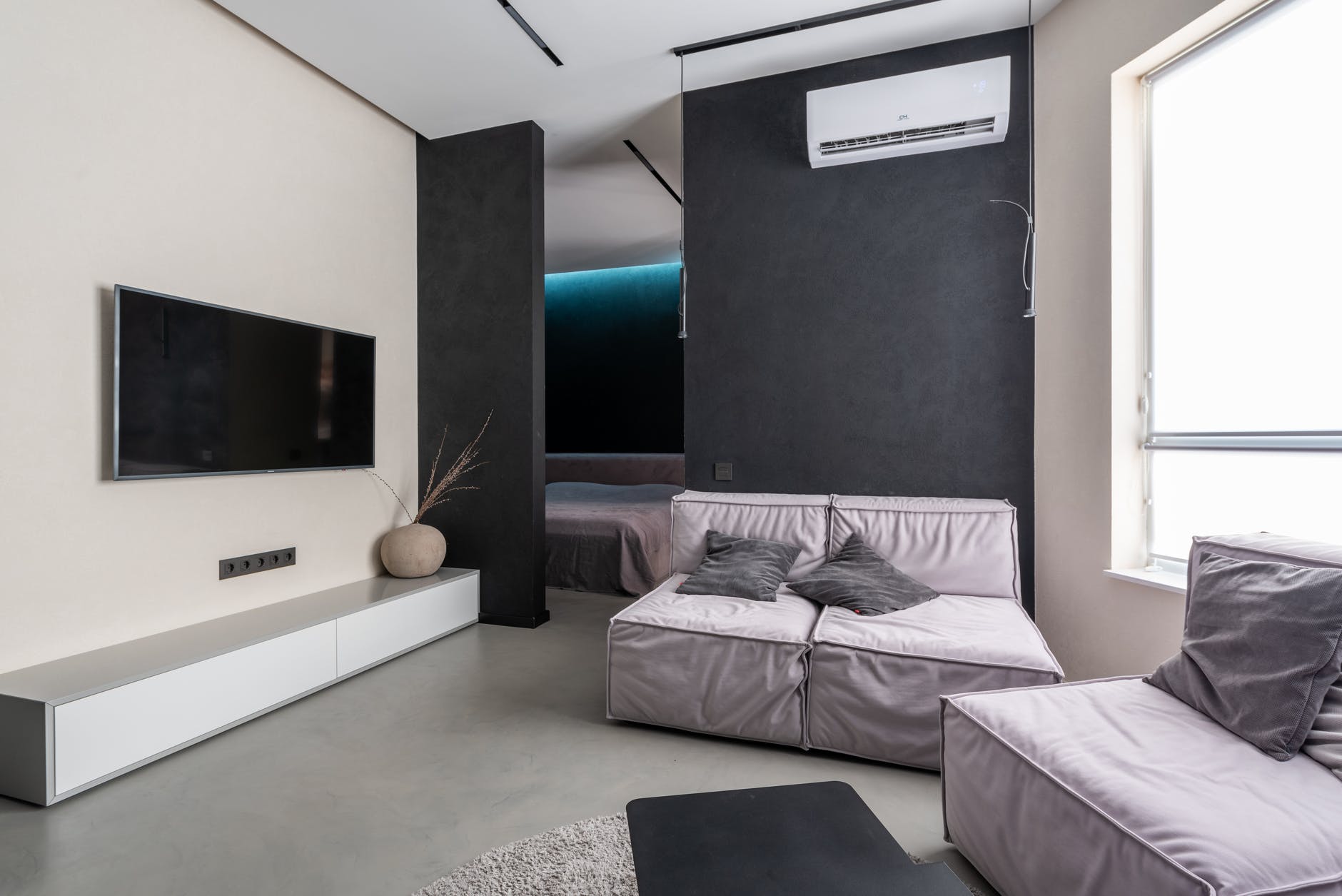 Navigating resolution

The resolution of your TV refers to its picture quality – the more pixels the screen contains, the better the resolution will be. Unfortunately, as the number of pixels go up, so does the price. The good news is that it is perfectly possible to get a competitively priced unit with average resolution, and still be able to enjoy all the benefits of a Smart TV.
Here's how resolution works:
Standard HD models are made up of 2 million pixels or less. These models are also known as 1080p's.
If you go for a UHD (or Ultra-high Definition) model, you can look forward to treating your eyes to 8 million pixels. Count a little bit, and you will find that UHD models boast four times the resolution capacity of a regular HD TV. The picture quality is significantly greater. These UHD models are also often referred to as 4k.
Although the notion of 8k TVs seems extremely far away, according to those in the know, we can start being on the lookout for these soon. With over 33 million pixels, this technological marvel promises to be something to behold!
What is the best screen size to buy?
The first thing people consider when buying a new TV is the size of the screen. In general, screen measurements range from twenty to eighty inches. The measurement is based on the diagonal measurement of the screen. Other than your budget, the best guideline to follow when choosing a screen size, is the size of the room in which the TV will be placed.
A TV that is disproportionately large for the room in which it stands, can look awkward. Similarly, a TV that is too small for its room can be swallowed by the space and look silly. But greater than the size considerations are the budget considerations. Make sure that you pick the best model for what your budget allows, in terms of resolution, functionality and performance.
Before committing to any specific model, make sure that you read up about how other people experienced it, by critically looking at online reviews, and basing your purchase decision on real-life experiences from real people. Allow what others have to say to guide you, weigh it up against what you realistically have to spend on a new TV, and formulate the best decision for your own situation accordingly.
This is a contributed post and therefore may not reflect the views and opinions of this blog or its author.