So the boys have made a request for the future man cave. They want to be able to hangout there with their friends and play video games. I don't have an iddue with that at all. I love the idea of them being more social and if that helps, more power to them.
What I'd like to do is get a gaming chair that they can sit in. I forget where they used one but they really liked it. They are super comfortable and designed for gamers.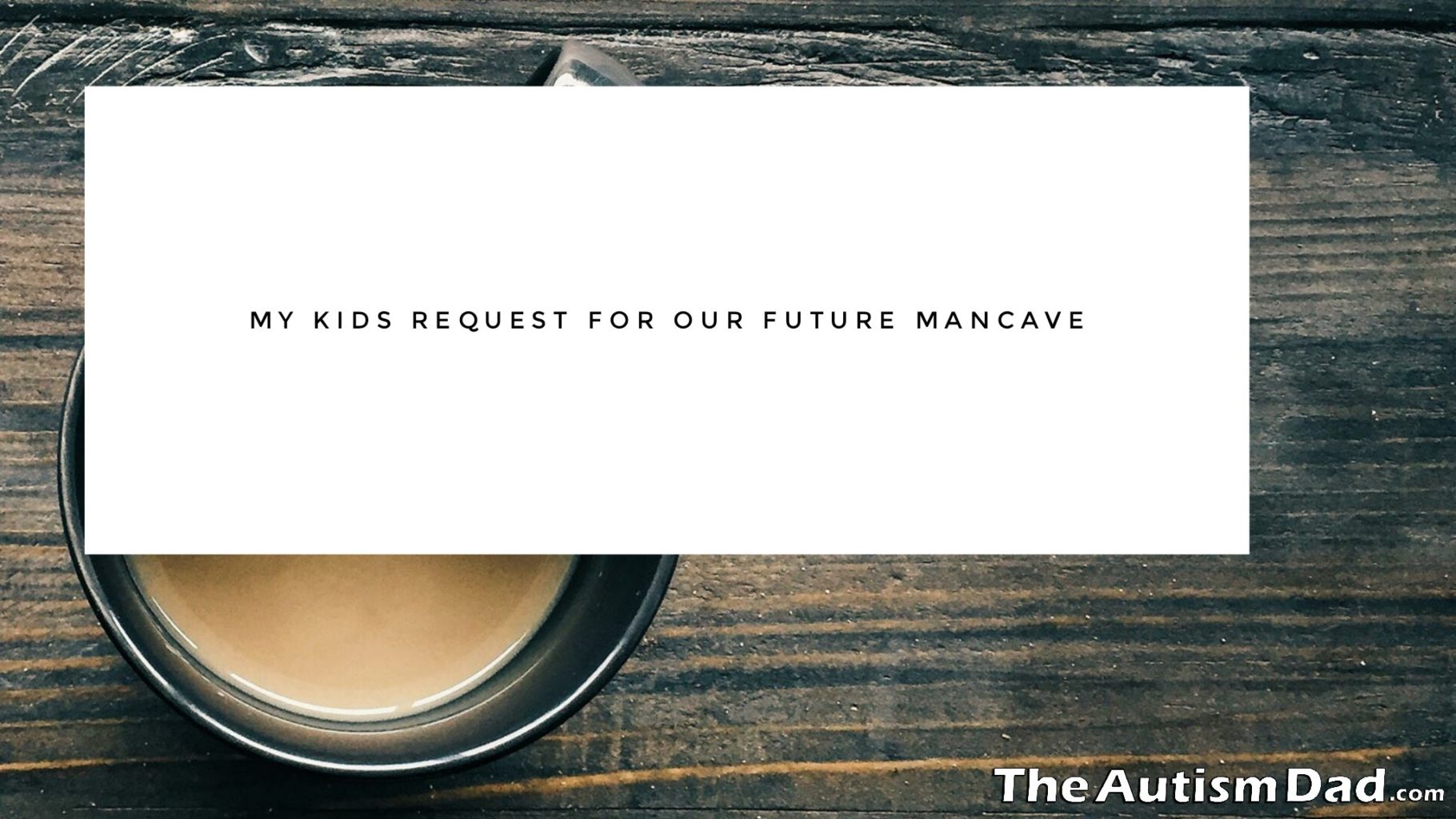 Again, this is a wishlist kinda thing but I feel like it's basically doable at some point. I did look at Anda Seat, to get an idea of what I'm looking at. It's not going to happen tomorrow but perhaps in the very near future.

Until I can work us into a position where I can realistically use something like SSBHG to find a new house, we have to make the one we have as comfortable as possible.