When a loved one is suffering from a memory-related illness such as dementia or Alzheimer's disease, it is natural and entirely normal to feel a wide array of conflicting and contrasting emotions such as guilt, sadness, frustration, and anger.
Here is a simple guide to memory care options for a loved one who is suffering from dementia.
Adapting the Home
If your loved one is currently able to safely retain their independence and live in their own home, this is unequivocally the best eventuality and will ensure their stress levels are kept as minimal as possible. You must, however, strive to make certain changes to ensure the home is safe for your loved one, specifically changes that enable them to carry out their tasks independently or with little outside support. Ensuring your loved one feels as capable and happy in their home as possible goes a long way in maintaining their quality of life for as long as possible.

Ways to make your loved one's home significantly more dementia-friendly include but are by no means limited to:
Improving the quality and brightness levels of the lighting by opening the curtains, removing any unnecessary blinds or net curtains, and cutting back tree branches and shrubs that block the windows.
Reducing background noise by turning the volume of the radio and television down.
Removing any loose rugs and mats around the home, especially if the flooring is hardwood or laminate.
Painting the walls in contrasting colors and ensuring the toilet seats are in a different color to the rest of the bathrooms.
Avoiding any bold patterns or stripes in any home décor or wall designs.
Removing the majority of the mirrors and ideally ensuring the curtains are closed in the evening.
Attaching labels and signs to regularly used household items and adding photographs to the front of each kitchen drawer and cupboard showing what is behind each door.
Additionally, there is a range of highly beneficial, dementia-friendly household items available, termed 'assistive technology'. Such items include telephones with enlarged buttons with a backlight, audio reminder prompts for medicine taking and door locking each night, and clocks and alarm clocks with large LCD displays showing the day and date as well as the time.
Home Care Services
Home health care providers for individuals suffering from dementia can be a huge help, especially when it comes to prolonging the length of time your loved one is able to stay in their own, familiar, and comfortable home.
There are a plethora of available services to help you and your loved one adapt to the diagnosis and to ensure daily activities are maintained, even mandatory tasks such as bathing, dressing, and meal preparation.
Senior Assisted Living Facilities
Senior assisted living facilities can play an important role in significantly improving a dementia sufferer's daily life. Such facilities often run specialized programs on how to handle individual behavioral issues, ensure none of the residents feel feelings of loneliness and isolation, and support the people around them, including their family, friends, and caregivers.
Established, professional and compassionate staff are a huge advantage of senior living assisted facilities and residences, such as assisted living Colts Neck NJ, and are on hand to provide as much or as little help and assistance with your loved one's daily activities as required.
Companionship, Communication, and Reassurance
The roles of companionship, communication, and reassurance in caring for a loved one suffering from dementia are absolutely paramount.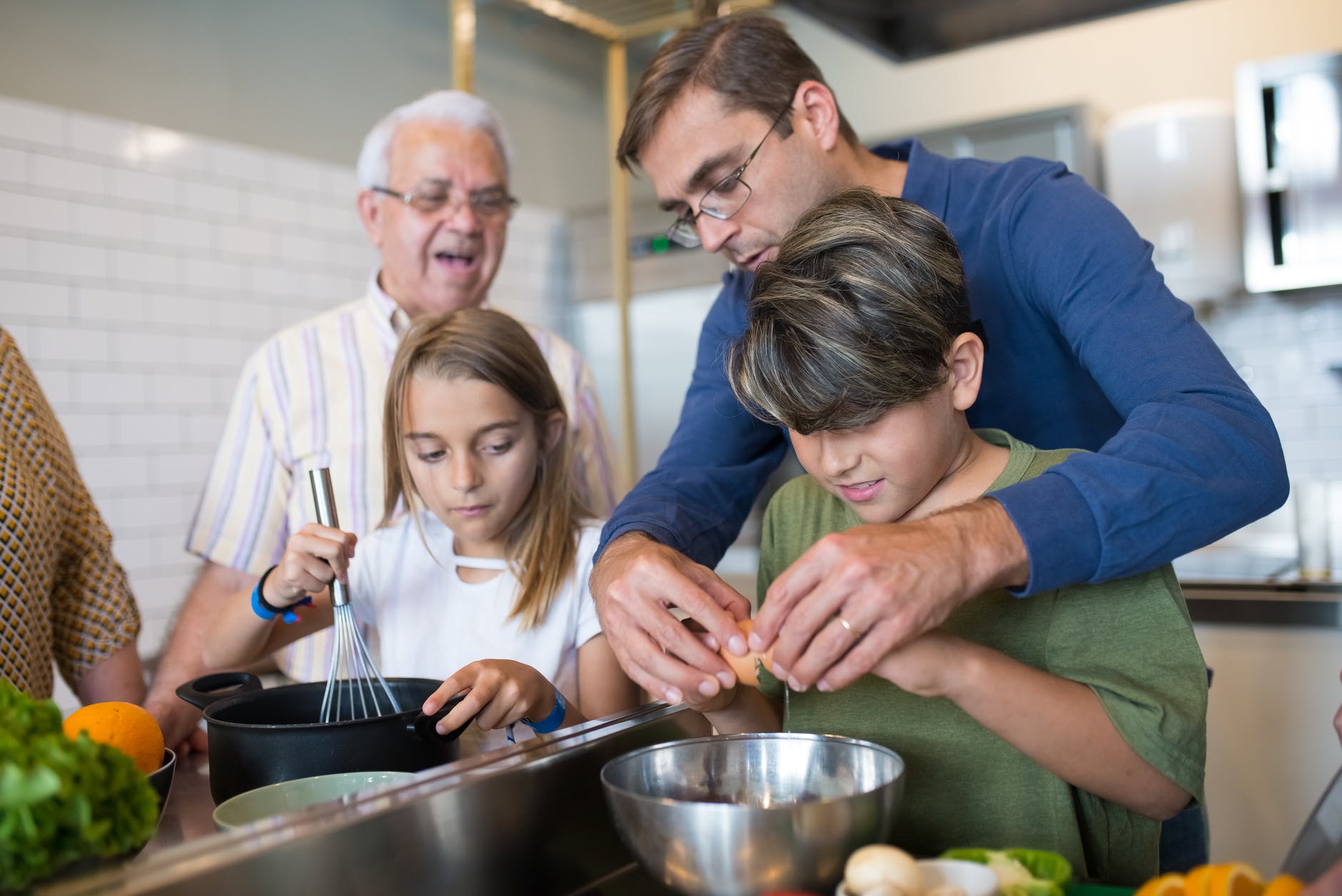 Your loved one will inevitably be feeling frustrated, disorientated, and confused after their dementia disease starts to progress, and they will be looking to you and their family members and close friends to provide assistance and reassurance, the latter having been proven to actively contribute to a higher quality of life.
The role of reassurance can ease your loved one's panic if they happen to experience hallucinations within their home, boost their overall self-esteem and sense of contentment, and significantly calm the atmosphere in the home.
One of the most destructive elements resulting from a diagnosis of dementia is the sense of isolation and feelings of loneliness your loved one will experience, and it is absolutely vital that you and your family and friends do everything in your power to ensure these feelings are kept to an absolute minimum. Furthermore, scientific research has suggested that these feelings of isolation and loneliness can be directly and substantially reduced just with the presence of specifically familiar people around the patient.
Playing familiar and sentimental music is also an emotive and effective way of establishing a connection between your loved one's past and their present situation. There have been numerous examples of people with advanced stages of dementia visiting a theatre or musical performance and rising from their seat and connecting physically and mentally with music.
Physiotherapy
The role of physiotherapy in a person suffering from dementia's medical treatment plan is often overlooked, but the truth is that it can make a significant difference to an individual's quality of life, especially in the earlier stages of the disease.
A medically trained physiotherapist will be able to assess any physical issues that are currently restricting your loved one's ability to successfully carry out daily tasks and activities and work with your loved one to encourage and promote physical activity. Physiotherapists can also work with you and other family caregivers to help you understand your loved one's physical limitations and how best to support their continuing independence as much and as safely as possible.
Exercise has been proven to aid the cognitive thinking and general mood of a person suffering from dementia and other memory-based illnesses, which can result in a lower requirement of medication and encourage social interaction.
Whichever memory care assistance you choose for your loved one, remember the most effective thing you can do for them is to maintain regular communication and be as patient as you possibly can.
This is a contributed post and therefore may not reflect the views and opinions of this blog or its author.