If you'd like to reach out to the right businesses and boost your conversion rate, you need to optimize your B2B marketing strategies. There are several ways in which you can do this and plenty of tools available to help you. You could also enlist the help of a digital marketing agency to gain a new perspective and discover why your marketing campaigns may not be performing as they should. This way you can ensure you invest in the right areas to get the message across to your target niche. Here are ten ways to improve your B2B marketing strategies.
Seek professional insights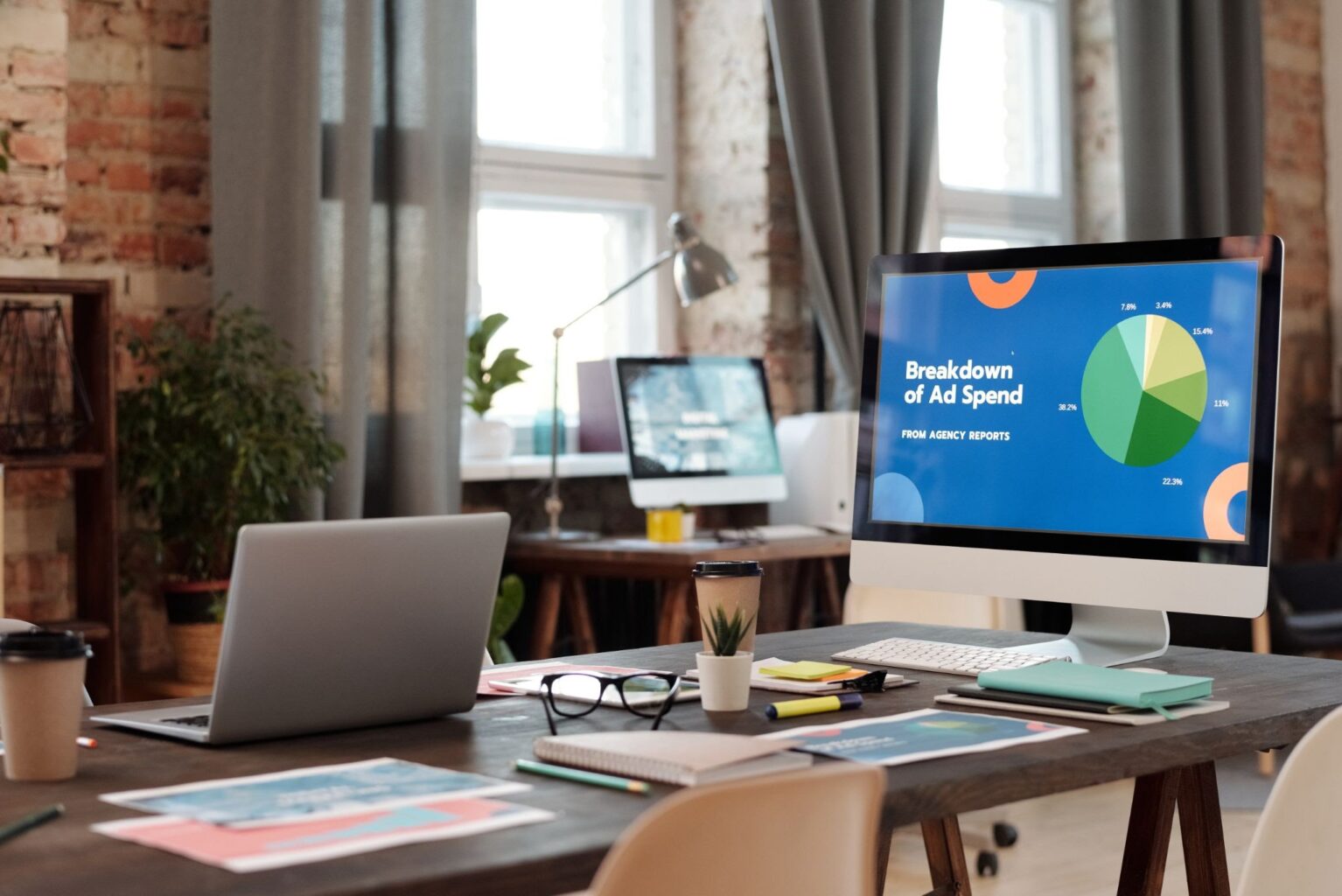 If your B2B marketing campaigns aren't performing as well as you planned it might be a good idea to enlist the help of one of the top digital marketing agencies in your field. They will be able to provide you with professional insights according to your specific sector. It's worth hiring a digital marketing agency with specialist B2B experience. This way you can ensure you focus on the right areas for improvement.
Gain a fresh perspective
It could just be that your marketing strategies need a fresh perspective. Seeking professional help is one way to gain a fresh perspective. Another thing you can try is researching your competitors. Find out what's working for them and what isn't. Use this information to your advantage. They may also have tried out something new recently which is helping them get attention. You could use this as an inspiration to think outside the box.
Use data analytics
Invest in the best marketing analytics tools to help you understand all aspects of your marketing campaign. It's important to focus on the right metrics in order to fully gauge the success of each campaign. In the B2B world, these may include website traffic, email list growth rate, customer acquisition cost (CAC), customer lifetime value (CLV), cost per lead, and monthly recurring revenue. You can also use data analytics to assess and evaluate customer habits, behaviors, and trends. This will give a greater insight on the success of your marketing strategies and how to improve them.
Test and retest
It's important to test and retest your campaigns as you go. One useful method is A/B testing. This is essentially running two versions of a campaign side by side and comparing the results. It's also known as split testing as you can split your audience to test variations of your campaigns. For the most effective results, make changes to a single variable. Here is a complete guide on how to do A/B testing.
Automate certain processes
Perhaps efficiency is the problem with your marketing strategies. If you want to improve this you could look into automating certain processes. There are various types of campaigns to automate and individual tasks. For instance, you can automate emails or social media posts. These can be arranged to target specific audiences at specific times. You can also automate targeted ads, retargeting, and personalized follow-up emails for repeat business and referrals.
Collect client feedback
You can gain valuable insights from collecting client feedback. One of the simplest and client-friendly ways to do this is with a survey. You can use the best survey tools to create personalized surveys that match the overall image of your brand and preferences of your target customers. Surveys can have short, targeted questions that will help you collect specific data or you can ask clients to write reviews or give suggestions.
Provide a quality end-to-end service
If you want to get those positive reviews, you need to provide a quality end-to-end service. This means maintaining excellent customer service even after a sale. Your clients are more likely to recommend your brand if they feel like the overall experience was satisfying until the end. Follow-up emails are perfect for repeat business and referrals. Make these as personalized as possible and show your clients your appreciation. This may be slightly more challenging with B2B marketing. Here is an end-to-end marketing map with all the necessary steps you need to take to ensure customer satisfaction.
Create a robust referral campaign
If you want to widen your reach it's essential to learn how to build a B2B referral program. This way you'll get your existing clients doing the work for you. If you can successfully incentivize them to recommend your brand to another company, or business client, this can be very effective. It's worth reaching out to paying customers and those that have been with your brand for longer. Choose clients that use your product frequently. It's also essential to keep the sharing process simple so that your customers won't have any difficulties trying to share information with others to refer your business.
Reach out to your target niche
You may need to focus on targeting your marketing campaigns more to meet the needs of your target niche. One way to do this is with targeted advertising on YouTube or social media. B2B clients will see these ads if you post them in the right place. For example, Facebook has exemplary B2B targeted capabilities. Here is a complete guide to B2B Facebook ads. Research your target niche and find out habits and preferences according to the type of business they run and how your product or services fit in with these. Timing is also important when creating targeted campaigns. Bear in mind the time of year for your client, for instance.
Use YouTube
Video is a powerful tool for B2B marketing, as it can help to capture attention, convey information, and build trust with your audience. First, determine the goal of your video, whether it is to educate, entertain, or persuade. Once you clearly define your target audience, create content tailored to their needs, interests, and pain points. Next, engage your audience by telling a story through your video. Use a clear structure, compelling visuals, and a solid call to action. Remember the first few seconds are the most important so use an intro maker for YouTube to create an intro using the intro video templates which attract the audience to watch the whole video
Finally, Use relevant keywords in your video titles and descriptions to make it easier for people to find your content through search engines.
Update your website
There's no use focusing on improving your marketing strategies without ensuring your website is up to date with latest information and optimized for SEO. Google's latest algorithm has a strong focus on page experience and engagement. This means you've got to keep users on your site with engaging and relevant content and make sure your site is easy to navigate. It's worth spending time and money on updating your website. It's the first place clients will go to find out more about your brand, so it's important to make the best impression possible.
Additional resources:
Cerity – Affordable Workers' Comp Insurance
This is a contributed post and therefore may not reflect the views and opinions of this blog or its author. ☺