I'm laying in bed tonight just thinking about how lucky I am. Sometimes I don't focus enough on the positive things in my life and that's not a good thing. I get that it's important to be realistic and I tend to be a realist but at the same time, perspective is really important also.
I was in a weird mood for part of the day and I'm not really sure why. I mentioned eariler that I thinks it's combination of being worn out and a lack of sleep. Not being able to workout hasn't been doing me any favors either. That being said, I've since pulled myself out of the funk I was in and I'm feeling great.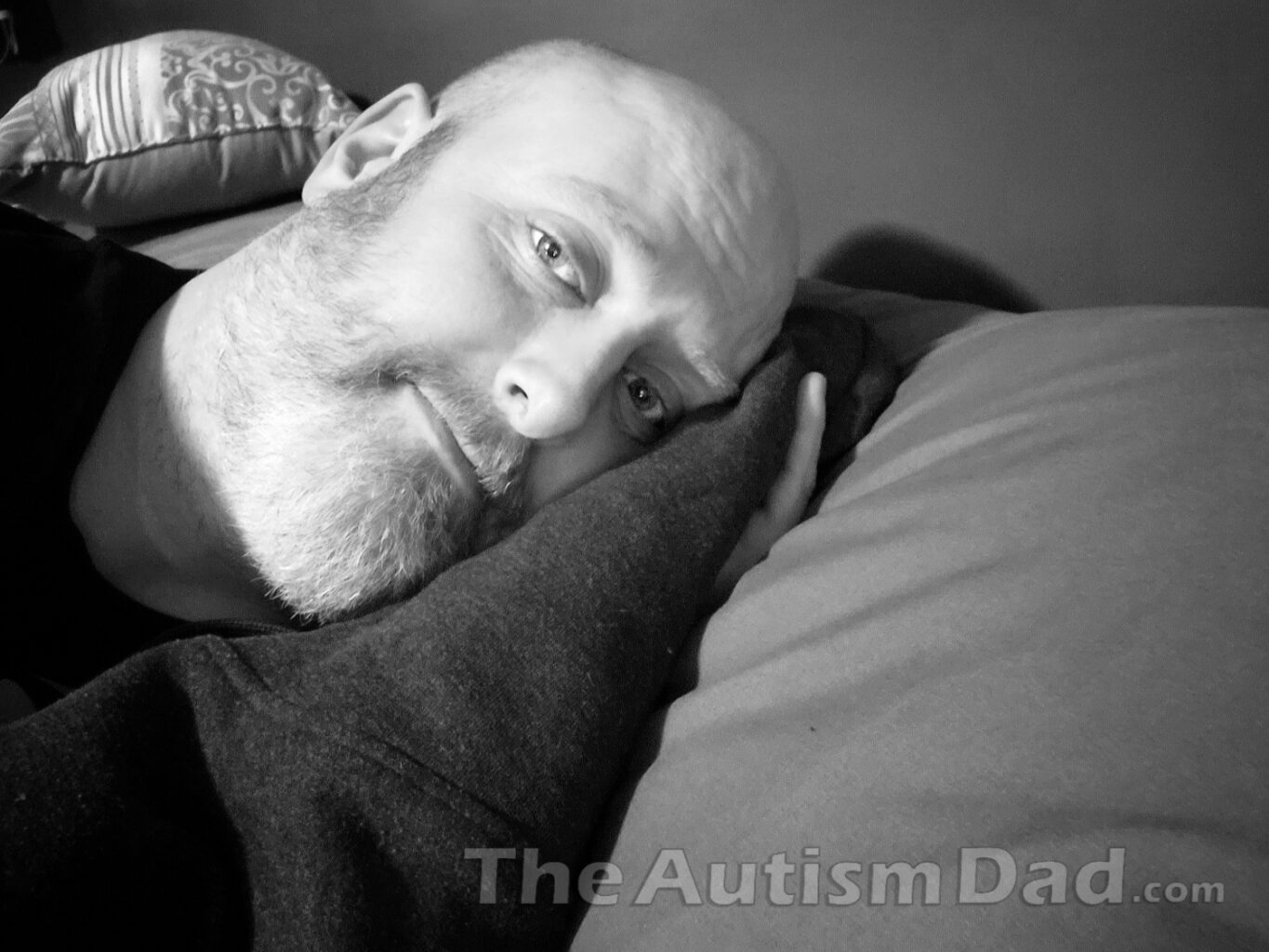 Everyone is in bed and I'm winding down for the night myself.

My mind is very clear right now and I recognize that I'm an incredibly lucky man. I have amazing children, who are the center of my universe. I also have people, who's presence in my life, makes me a better person. I have truly amazing family and friends who love and accept me – for me, despite all my flaws.
I have this awesome platform that I've been able to build from the ground up. I had absolutely no idea what I was doing but I'm figuring it out as I go. I'm so lucky to be able to work from home, provide for my family, and help people around the globe. It's been a journey to get here and it wasn't easy but the opportunitues I have in front of me are potentially life changing if I play my cards right. I'm unbelievably lucky to be where I am, and sometimes I forget that.
I'm laying here thinking about the people in my life and how much they mean to me. I feel so grateful because I don't feel isolated or alone anymore. I feel hopeful and optimistic. I see a bright future in front of me. I want to soak up every moment and make every memory I can as I move toward that future.
I suppose the whole point of me sharing this is to remind all of you that it's easy to lose sight of what matters, especially when life gets challenging. We often find ourselves overwhelmed, exhausted, frustrated, and scared. I want to encourage you all to spend some time counting your blessings. I know that sounds super cliché but it can help provide much needed perspective in your darker moments.