Any parent has fears when it comes to leaving their child in the care of someone else, especially when they don't have a close relationship with that person.  Parents of children with autism often face even more anxieties, not knowing whether or not someone can attend to their child's specialized needs.
Choosing a form of childcare for your autistic child is not easy, but daycares are a great option to foster growth and development over time.
Take a look at these five reasons that your autistic child might do well in a daycare setting.

#1: Socializing with Children Their Age
As a parent, you might fear that your child with autism will live a life of judgment. While you can't control the behavior of others, you can make a difference in how your child perceives the world around them.
Getting your child into daycare at an early age helps strengthen their social skills, setting them up for a more positive future in the long run. By interacting with children their age daily, your child will start learning new ways to effectively communicate.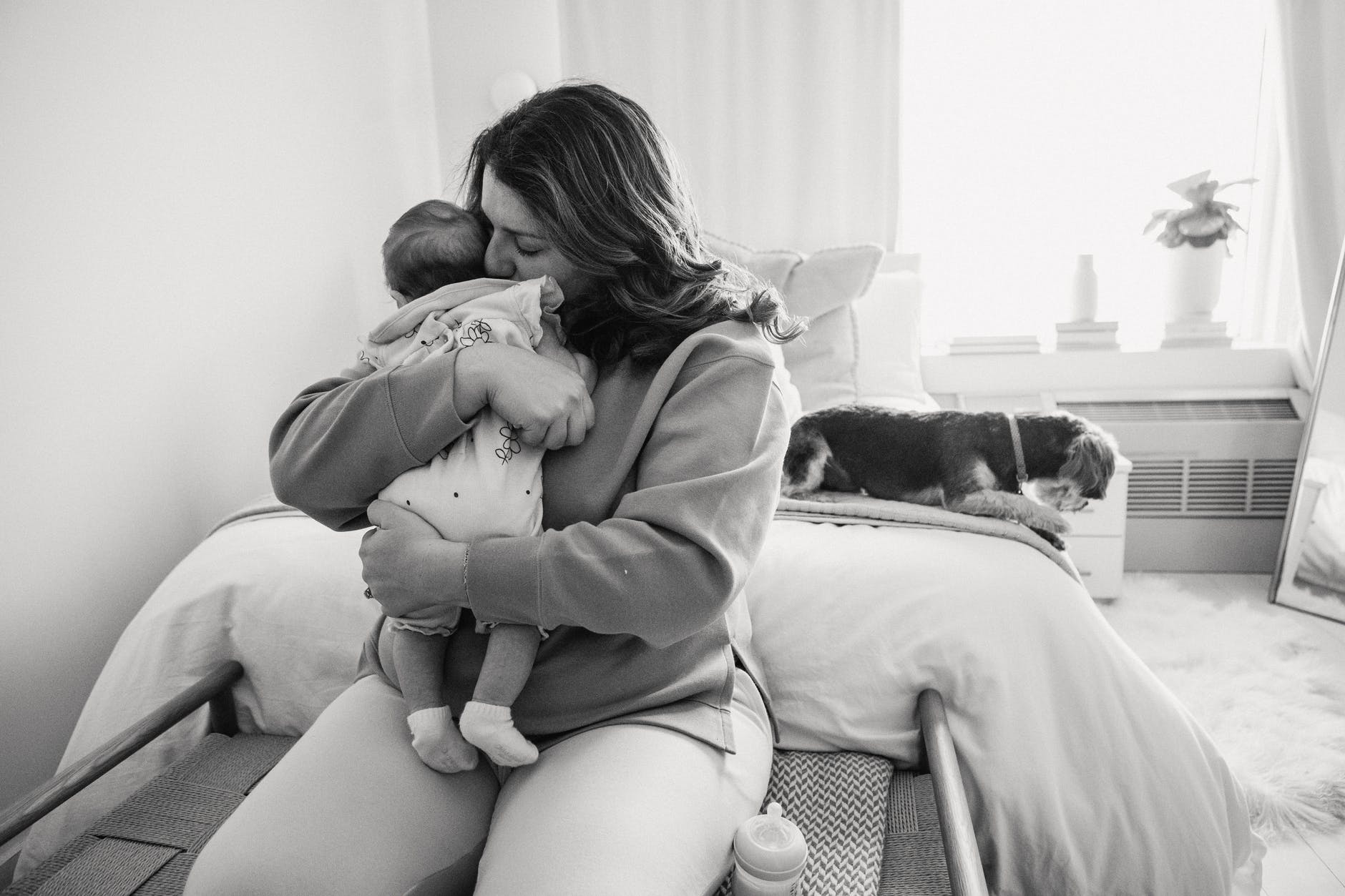 Not only will they be able to share thoughts and feelings, but they will start to form early relationships that could come with them as they grow into school age. Your child will benefit from the same tasks and activities as the others in the classroom, helping them feel more accepted by their peers.
Daycare can also positively influence your child's behaviors, because they might start mirroring how other kids react and respond to classroom events. Just because they are on the spectrum does not mean your child can't learn and benefit from daycare.
#2: Introduction to Important Skills
Going to daycare is often a child's first encounter with a learning environment. It is probably the first time they will learn essential life skills and other necessary knowledge that helps them grow.
Autistic children will be exposed to learning to color and write, engaging in classroom activities, and something as simple as walking instead of running inside. These basic skills can help your child get acclimated to learning in the classroom, which they will be doing for years to come!
In addition to life skills, children will also start learning their letters, numbers, and shapes in a fun and thoughtful way. Through engaging activities, daycare staff will ensure your child gets foundational knowledge as they continue to develop.
#3: Staff is Trained
Probably one of the most nerve-racking parts of dropping your child with autism off at daycare is not knowing how their caregiver will take care of them all day. Since you are not in the classroom, you have to trust the people.  This can be challenging!
Luckily, anyone who works in daycare has to have the proper education and experience to even get the job in the first place, including a four-year degree in childhood education. Per this resource, a study found that young children who interacted with teachers holding a four-year degree had stronger social, emotional, and cognitive development.
Along with well-trained staff, all daycare facilities must be licensed by their city; there is no way to get around the strict requirements. Daycares that follow all the proper protocols will be filled with vital resources that will ensure your child is safe at all times.
You can rest assured that your autistic child is in good hands. Their caregivers will provide them with ample activities to help them learn through creative play, letting their imaginations run wild as they grow.
#4: It's Routine-Oriented
 Autistic children thrive on routine-based schedules. It makes the day easier when they know what to expect and where they are headed, making daycare an easy transition because of how structured it is.
Daycares often follow a set routine every day. From unpacking their backpacks, following a morning schedule, enjoying snacks all together, and getting time outdoors, there is a regular flow to activities that will allow your child to thrive.
It also helps if you drop them off and pick them up around the same time every day so they know when to expect you. Continue the same day-to-day routine by asking how their day was and following a similar evening process can set them up for a successful next morning.
When deciding between a daycare and another type of daily care like hiring a nanny, it's important to consider the factors that would break up the usual daily schedule. If the nanny is late or doesn't necessarily follow a routine for mealtimes and activities, your child may not feel comfortable.
The routine-oriented nature of daycare will put your child in an environment that is highly conducive to their learning style.
#5: Daycare Isn't One Size Fits All
You will quickly realize that there is no one-size-fits-all option for daycare. Every child learns differently, and every family has unique needs. This is a considerable benefit of daycare because there are so many options when deciding which one works best.
There really is a daycare for everyone. While many follow the same basic principles, each varies in its own way so that you can choose the place that aligns best with your parenting philosophy.
Some daycares even offer specialized programs for children with autism, which you may find beneficial. Another great option is to bring your child to a mainstream daycare, then supplement their learning with more specialized care to reinforce their learning and development.
It's a big decision and not one that can be made quickly. Tour a few places and speak to the staff before committing to the best daycare for your family.
With the many resources that daycare facilities offer, you can trust that any you choose will help your child with autism learn and grow in a safe, loving environment.
It's never easy to leave your child in the care of someone else, but you should be able to trust that the daycare you choose will care for your child with compassion and will inspire them to succeed!
This is a contributed post and therefore may not reflect the views and opinions of this blog or its author.