This is a collaborative post and doesn't necessarily reflect the views of this blog or its author.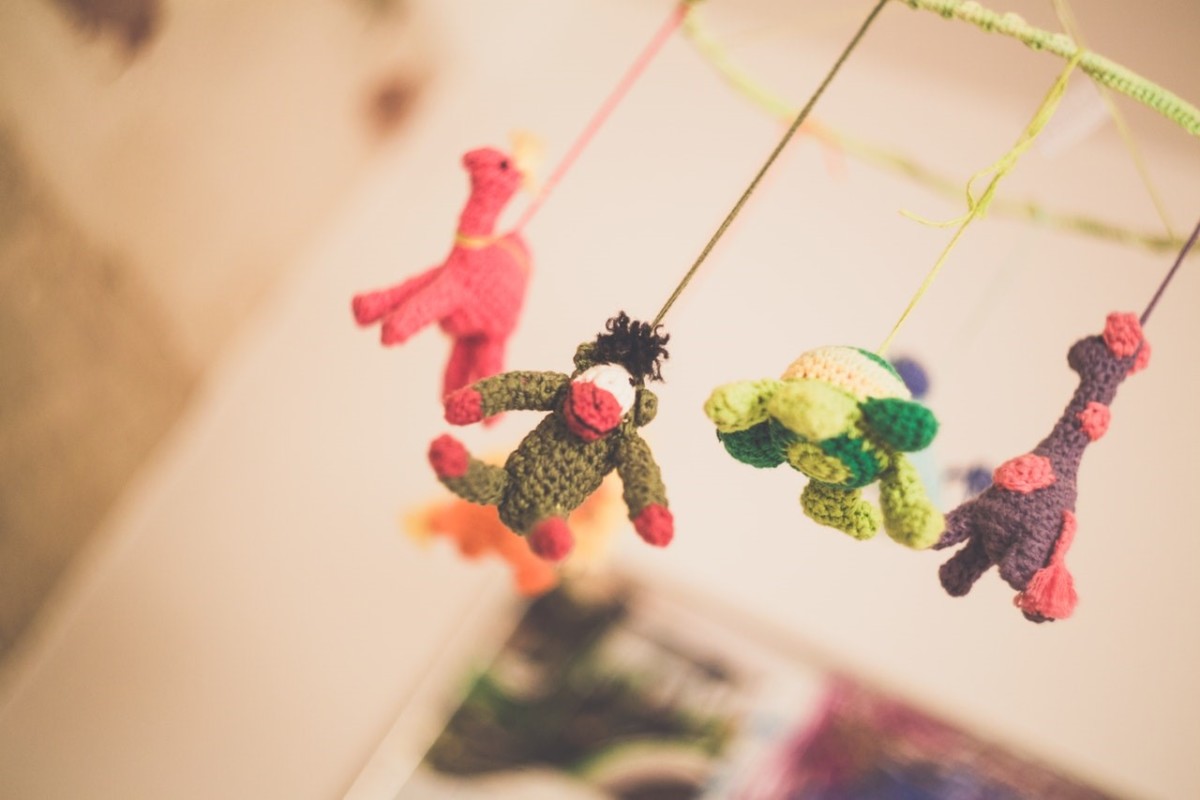 Photo Credit
Whether your child is on the autism spectrum or not, their bedroom is essential. It's their safe space to grow and learn. An area that is just theirs, where they are free to explore their creativity and relax. It's décor and design are important. No matter how old your kids are, if they are on the spectrum, you'll want a sensory space for them to enjoy, but you'll also want to know that it's somewhere that they can relax and get a great night's sleep. It can be hard finding the right balance. Here are some top tips to help you.

Start from Scratch
One of the hardest parts of creating a bedroom for your child is that their tastes and needs change all of the time. You'll want something that will last so that you're not always making changing to fit their developing needs and personalities.
The first thing you should do is start from scratch. Empty the rooms out, contact a furniture donation pick up to take away anything that you no longer want but keep anything that you can still use. Then, give the room a good clean while it's empty. Steam the carpets, make any repairs that are needed and clean everything.
Stick to Neutrals
The last thing you want is bright walls and overpowering décor. This could upset any child and won't last as they get older. Keep the walls plain and neutral. Then, you can add accessories and furniture without having to worry about changing the walls.
Create Zones
Photo Credit
One problem people have when trying to create the perfect sensory space is that it all becomes a little much. They focus on their child's favorite toys and characters; they add colorful paintings and different textures, as well as a CD player and TV and everything, can get overwhelming.
To avoid this, create zones so your child can have everything they want. Keep the area around their bed as a chill-out zone. Add a comfortable seat, keep the colors calm, and add some fairy lights or other lighting options. See what options are available by checking out your local online furniture shops. Make sure all of their favorite books and any soft toys that they love are in this area.
Then add a creativity zone. A desk is a great idea and something that will stick with them as they grow. They can use it to craft and make a mess, and to do their homework. Make sure all of their craft supplies are kept in neat, easy to find storage boxes or drawers.
You'll also need a play zone. A ball pool is a popular sensory item, but if you haven't got the room, a small inflatable paddling pool filled with balls and other textures can do the job. Add some sensory boards and perhaps a table if you've got a big enough area. Check out Pinterest for some ideas.
Before starting to change your child's room, think about their specific needs. You know them well, make sure you keep anything that they love and brings them comfort and make sure the room is laid out in a way that reduces distress.