The most essential thing in life is your family. So naturally, you want to make sure that they are healthy and happy, which is why you need to take the time to give them a little bit of extra care. In this blog post, we will be discussing four tips for living a healthier lifestyle as a family. These tips can help you live longer and have more energy every day!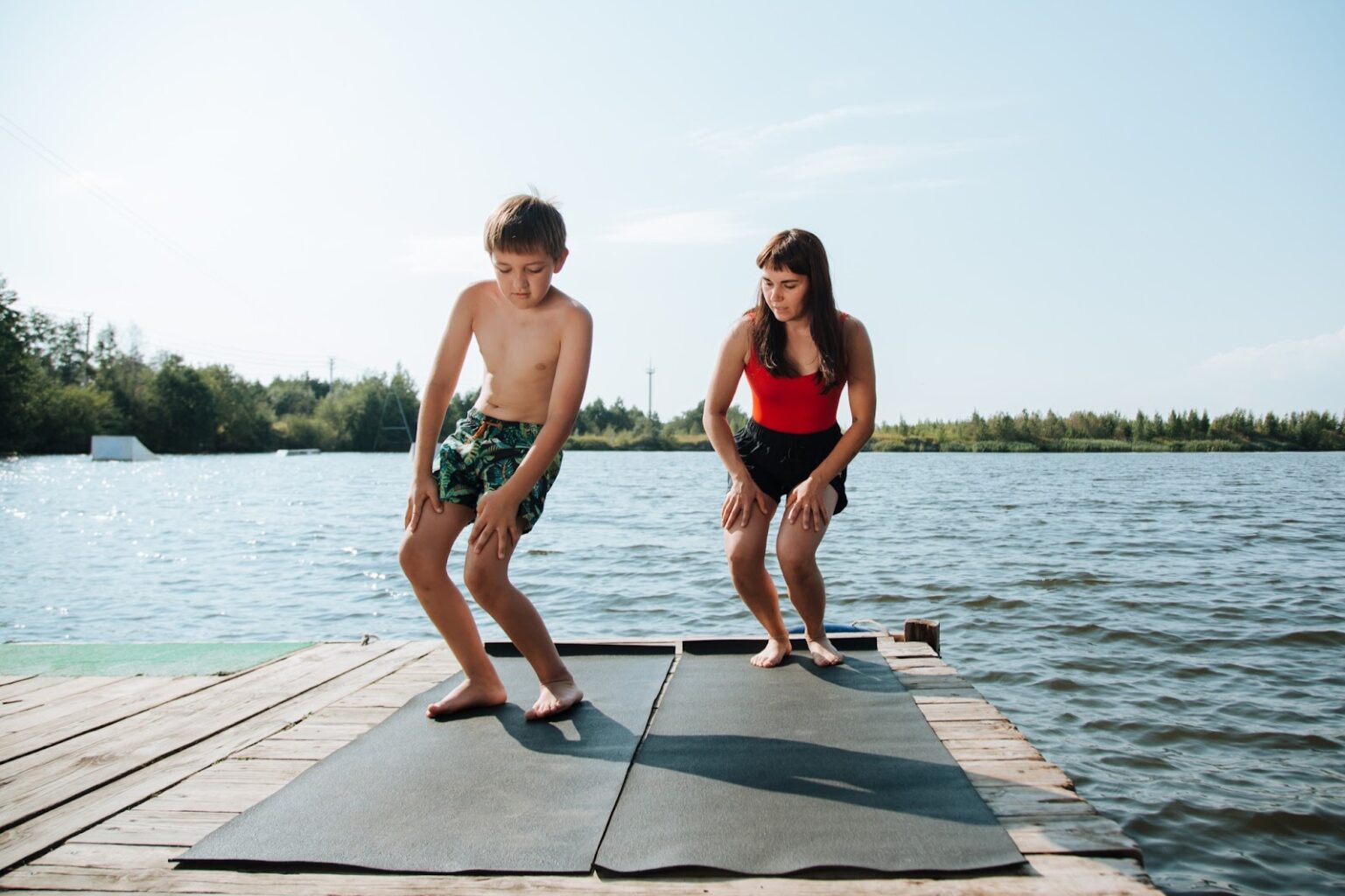 1) Stay Active
A big part of living a healthier lifestyle is staying active. It can be challenging to get everyone moving, but it doesn't have to take up your entire day! Try going on family walks after dinner every night or before breakfast in the morning. You could also use these times as free time with your kids and play games together. If you want some ideas for activities that will keep everyone entertained, check out our blog post about fun winter activities. There are plenty of ways to stay active without making it feel like a chore!

2) Eat A Balanced Diet
For your family to have the energy they need every day, you all must eat a balanced diet. You do not want to deprive anyone of their favorite foods, but at the same time, you also wish that everyone eats healthy so they can grow up strong and happy. Make sure there are plenty of fruits and vegetables on your table each night – if someone doesn't like their veggies, try making funny faces out of them or dipping them in the sauce! If you don't know where to start with cooking healthier meals, do some research on the internet. It can be difficult to change what everyone eats at home without causing some sort of fallout, so be patient and keep trying new recipes!
3) Get A Sleeping Routine
Another important part of living a healthier lifestyle is getting everyone on the same sleeping schedule. Getting your kids to bed at the right time every night will help them get better sleep so they can wake up feeling refreshed and happy. Along with kids, you also need to make sure you are getting enough sleep each night! Having less than seven hours of sleep per night makes it much more difficult for your body to function properly during the day. Look into starting some sort of family tradition that includes winding down together before bedtime – whether it be reading or having quiet time, this little bit of extra effort could pay off in the long run!
4) Let Go Of Bad Habits
It is always difficult to let go of bad habits, but you will thank yourself later on. If there are any vices that your family struggles with, try setting a good example for them by not participating in these activities. It can be hard seeing other people do things you would love to join in, but it's even more complicated when those same people have the health problems caused by their actions! For example, don't use a vape pen. Try finding fun ways to keep everyone entertained without resorting to unhealthy practices – one great way is getting involved with local sports programs or playing games together as a family at home!
Living a healthier lifestyle as a family is essential to the health and happiness of everyone involved. Try following these four tips for living better together today!
This is a contributed post and therefore may not reflect the views and opinions of this blog or its author or the author.