It isn't uncommon for children and teenagers to act out sometimes, but when your child is starting a concerning pattern of misbehavior, it isn't something that should be ignored. Taking the steps to get to the bottom of why this could be happening and finding constructive solutions is important as if this behavior goes unchecked, these actions and attitudes will likely follow your child into their adult life. This is a concern as it could impact their relationships with others and get them into further trouble that as a parent, you want them to avoid. If you are getting worried about your child misbehaving, here are some tips that might be useful to you.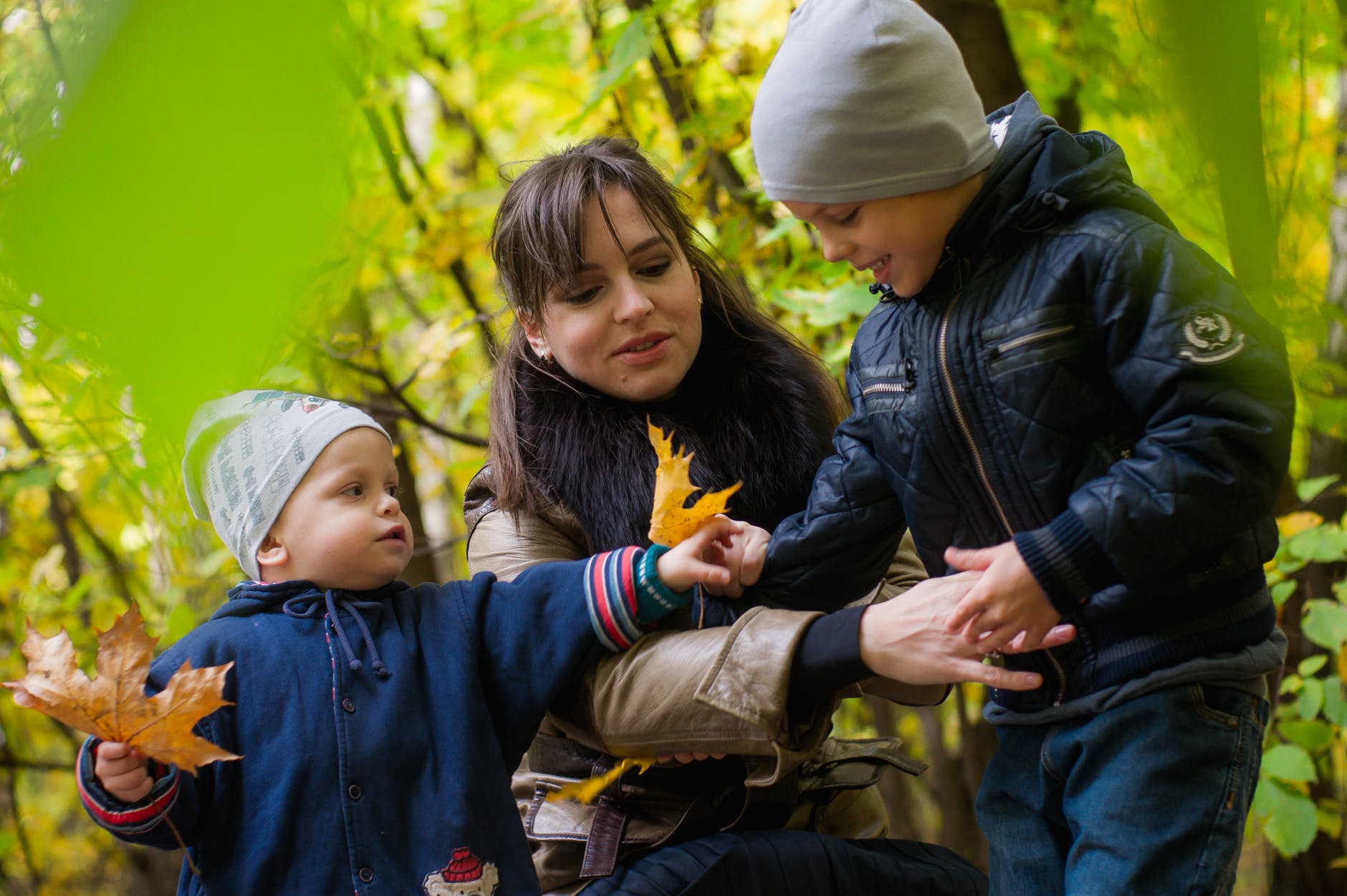 1. Set Clear Boundaries
When your child is throwing tantrums or engaging in other negative behaviors, it can be exhausting, and it is understandable why sometimes you might want to give in to their demands for some respite. However, it is important to set clear boundaries and show them that this kind of behavior will not be tolerated, nor will it get them what they want. This is something that does need to be instilled at a young age, but even as your child turns into a young adult, you may have to start setting new boundaries to accommodate new issues you can face during the teenage years.
2. Get to the Root of the Problem
Children often misbehave because they don't understand how to deal with their emotions properly, and they act out because this is all they feel that they can do to process these thoughts and feelings. If you have noticed this is becoming a frequent issue, there is likely something else going on that you might not know about, such as problems with bullying, academic struggles, or perhaps something else that is making them feel distressed. Consider seeing child mental health specialists like Little Otter, as they could help get to the root of the issue and teach your child healthier coping mechanisms. They might also be able to provide some support for you as a parent to help you know how to deal with these issues constructively.

3. Consider Getting Them Involved in Positive Activities
Another option to explore if you are concerned about your child's behavior is finding an activity or hobby they can positively engage with. This may help them express themselves more creatively or find a connection with something that makes them feel good about themselves and perhaps start to see things from a different perspective. It could also be a good chance for them to make new friends if this might be something that they are struggling with. These activities could include group sports, drama clubs, arts and crafts, music, and so forth.
No parent wants to see their child struggle, and when they are beginning to misbehave, frequently it can leave you at your wit's end. Remember it is important to address this issue early on to help your child find a positive solution and, hopefully, start to turn things around before bad habits are formed.
Another positive activity is playing an instrument. It's proven that playing music can help in many different ways. One great instrument that isn't talked about enough is the Clarinet. It's a wonderfully fun thing to play, and if you're a little bamboozled as to what to buy, this article 'What is the Best Clarinet For Beginners?' can help.
This is a contributed post.