So apparently my kids were correct. I was positive that they were back to school this morning but turns out, they don't go back until January 4th. I don't know what sorta of nonsense this is but I declare shenanigans. I'm thrilled to have had all this time with my kids but I'm ready to get things back to normal and move forward with my 2022 plans.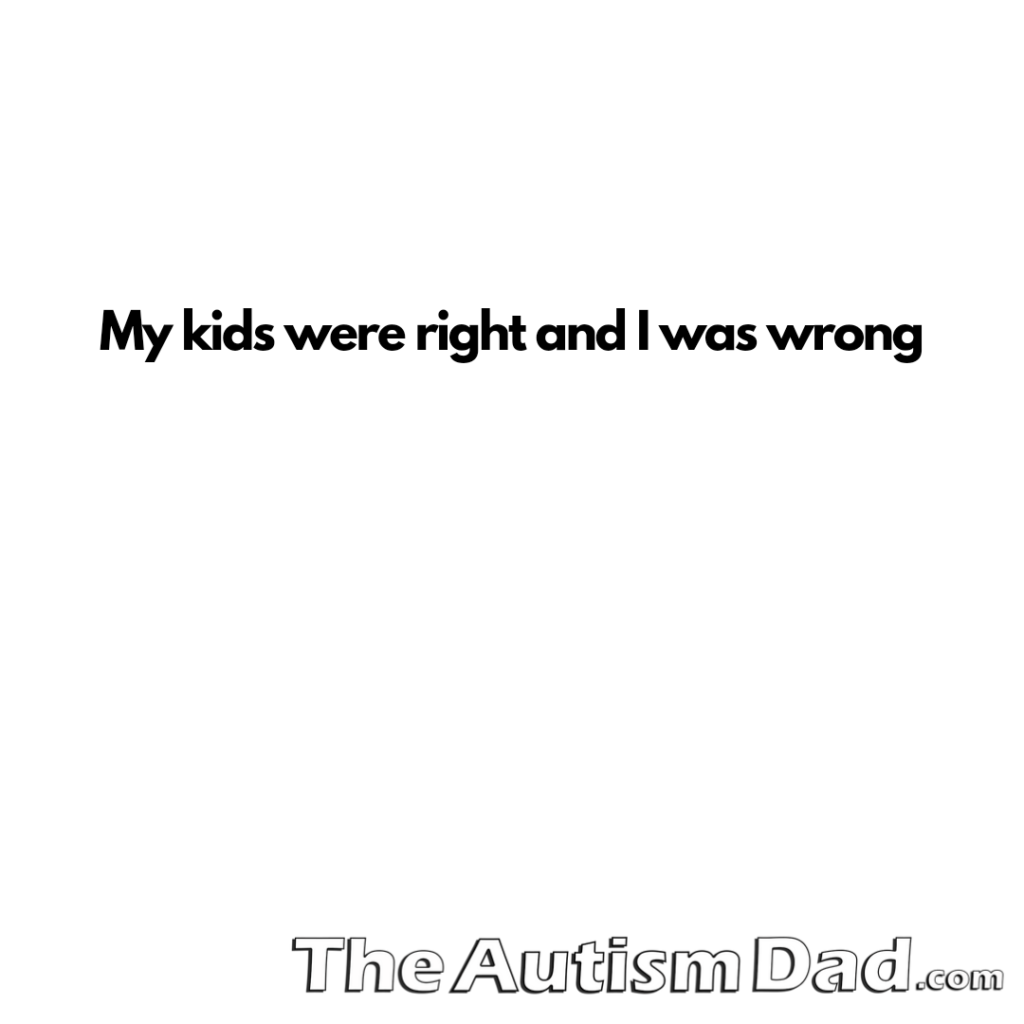 They will be returning to school tomorrow and I will be able to start building my new routine. Work is picking up and I'm committed to being at the gym five days a week. That's important and I'm making it a priority.
I'll be forcing myself into a new schedule and I'm going to more tightly manage my time during the day. I have goals I want to meet and I'm not going to quit until I reach them.

I hope your week is off to a great start.