More people have begun to pay attention to their physical and mental wellness. However, they may not want to leave the house. Having at-home care puts them in a comfortable environment and can make sessions feel better.
PT Healing At Home offers some great physical therapy and angelic healing services at home. Check out their offerings to help different walks of life benefit from holistic healing.
Unique Approach to Holistic Healing

They offer something to hit their clients from multiple angles. PT Healing understands that the human body needs more than physical wellness but they need spiritual and mental health awareness. It creates more harmony in the body to make healing more efficient.
Peace in the body can help with other sectors of life, from catering to family, attending to a business, or learning how to deal with various social engagements. Dr. Silveyra has a passion for helping people release their tension to create a more fulfilling lifestyle.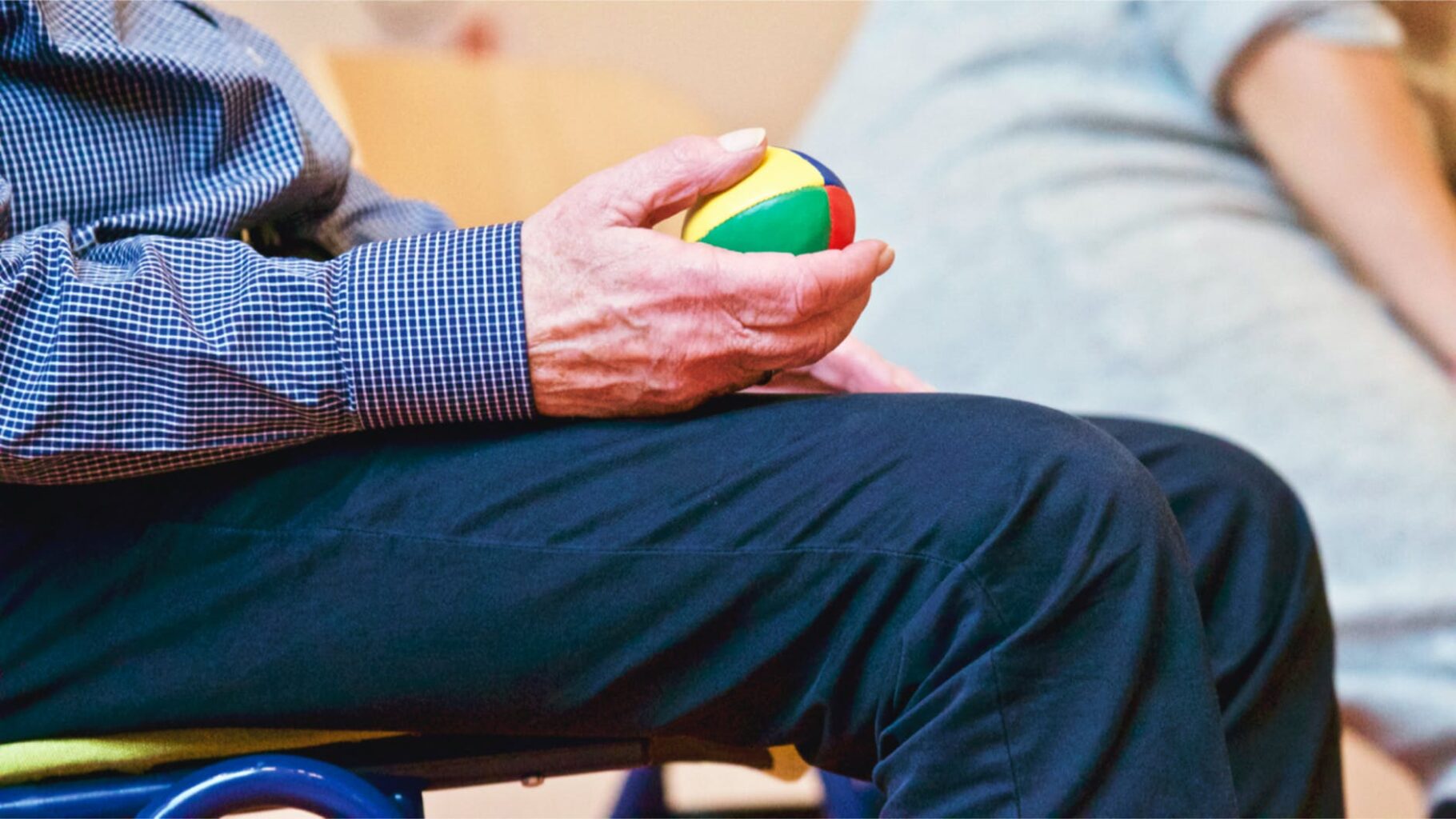 Physical Therapy
Whether clients have an injury or mobility loss due to age, physical therapy helps tremendously. Dr. Silveyra wants to address dysfunctional movement patterns in people with various conditions and help increase their functional methods.
Her team makes a custom routine for people at home to work the soft tissues, encouraging more joint mobilization and training. They have the expertise to diagnose different issues and find the best solution to help them gain better freedom and relief from their pain. Also, they listen to the client to see how they're doing with each session to adjust the treatment accordingly.
They aim to maximize each client's potential and help meet their goals down the line.
Angelic Energy Healing
The purpose of this treatment is to use it as a tool to create peace within the mind, body, and spirit. It's about bringing out the negative energy and turning it into something positive. Also, the client can provide as much information as they feel comfortable sharing.
The therapeutic aspect can help treat conditions such as PTSD, trauma, and other ailments along with mental health. Continued sessions can help give clients relief from regular self-care. It's a great form of healing to support them through challenging times.
PT Healing requests medical history, lifestyle dynamics, and well-being analysis to help clients find the best path to rehabilitation and mental wellness.
Look below for contact details:
Phone: (626) 230-1594
Email: info@pthealingathome.com
This is a contributed post.