I'm by no stretch of the definition, a quiter. At the same time, if you look up stupid in the dictionary, you won't find my picture.
It's one thing to never give up but it's entirely different to perpetuate a cycle of events that seem to always end with the same results. That's the very definition of insanity.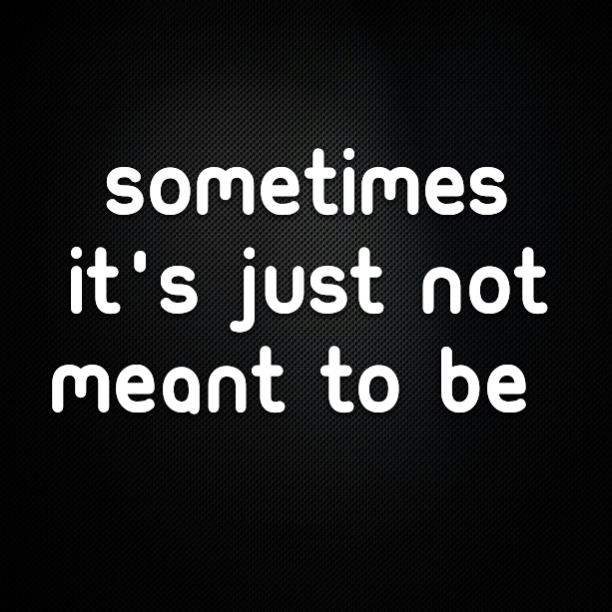 We made a second attempt to see the new Star Wars movie this morning.
Last weekend I took the boys to see Star Wars but ended up leaving 20 minutes into the actual movie. Elliott decided he didn't want to be there and Emmett started not feeling well.
I wanted to make sure that I took care of the kids but also respect the other patrons in the theater and not allow Elliott's dissatisfaction with being there to disrupt anyone else's experience.
It sucks and it's not the end of the world but it's also not cheap either.
My Dad invited Gavin and I to see Star Wars this morning, along with him, my brother, sister-in-law and nephew.… Read More