Gavin finished up his 6th and final Antibody Infusion of the year this afternoon.  He did a great job and I don't think he ever really complained about anything.  🙂
We will be back for #7 in about 25 days.
This is really an exhausting process for all involved.  Gavin is usually pretty run down afterwards and I'm completely drained after having to sit there for hours on end.

I will say this though,  it could always be worse.  I'm throughly grateful that all he is receiving is an antibody Infusion and not something like chemotherapy.
The infusion takes place in the oncology ward and I've seen kids much younger than Gavin bravely submitting to these treatments in order to fight off cancer.  My heart goes out to them and their families every time I'm there.
Perspective is such a powerful thing.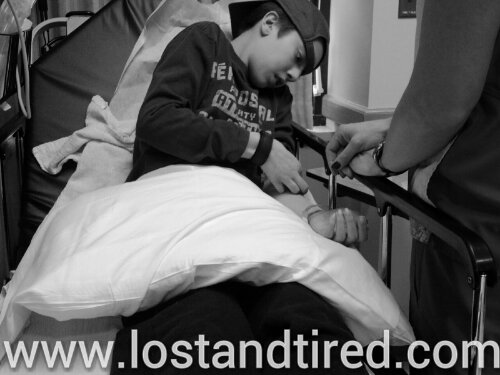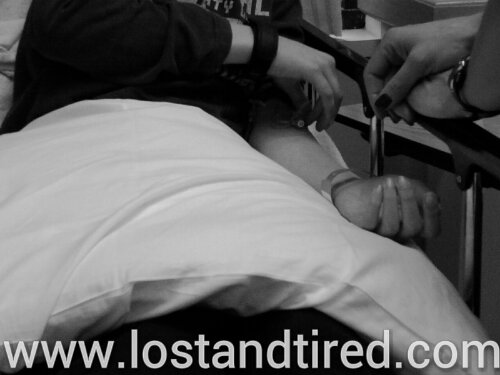 Posted from WordPress for Android