I have a meeting tomorrow that's 15 years in the making. This week, I received an email from Probably Genetic, informing me that Gavin's genetic testing results have come in.
The report I received explains that there was a one mutation identified but I don't have the expertise to fully or even partly understand what it means. It does appear to have something to do with electrical activity and his heart. Genetic counseling will provide a great deal of insights and explanation of everything.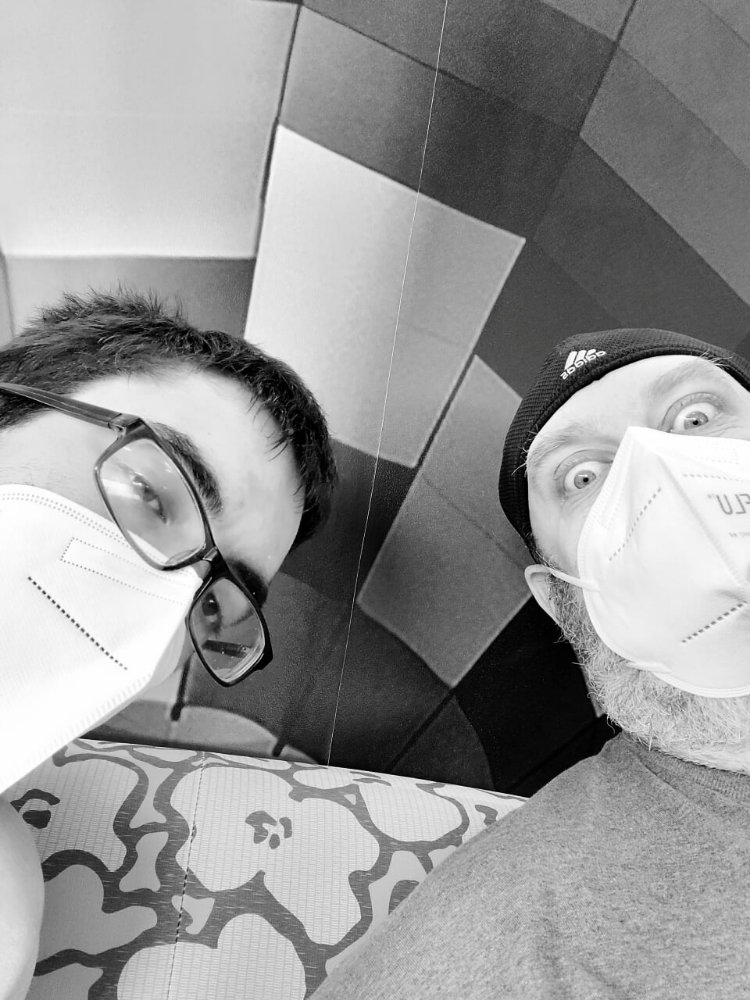 I have a video conference in the afternoon where I'll get whatever information is I can, digest it, talk to Lizze and figure out what to do.

This is the first time in 15 years that we have found something on a genetic level and hopefully, we'll get answers.