I know it's no secret that life with an Autistic child can be challenging.  I also know that for some,  myself included,  that can be a gross understatement.
There are so many days that I feel like I just can't continue.  The struggles are just to great and I don't know if I can find the strength to get up,  even just one more time. Sometimes,the last few hours of the day are the absolute most difficult to survive. I know at least some of you out there understand what I'm talking about.
While everything I said is the truth,  at least my truth,  there is one exception.

Every night,  when I check on my babies,  the very same ones that were driving me crazy all day long, I see them sleeping so peacefully.  In the brief moments that I see them before I drift off to sleep myself,  I realize just why I go through this, day in and day out.
I do it because they are worth it.  I do it because,  despite all the heartache and frustration I experience each and every day,  I truly love them more than anything in the world.. In these brief moments,  I remember that they need me.  I remember what it was like to watch them be born and hold them for the very first time. I also remember the promise I made each of them in their first few seconds of life.
I promised to always be there for them,  no matter what.  That no matter what includes all the chaos and all the challenges.
Sometimes it takes a moment like this to help me gain perspective and remember why I get up each and every morning just to go through the same struggles that I went through the day before.
I see my angel's sleeping peacefully, safe and sound. This is the last thing I see before I close my eyes and prepare for the next day.
This is where I find the strength to keep going. I just wanted to share that with all of you.  🙂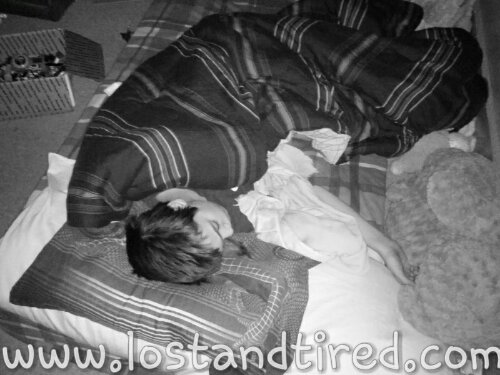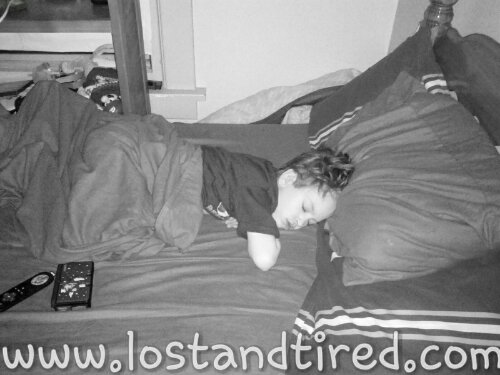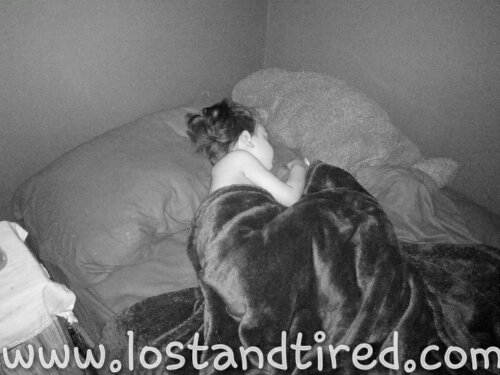 **Thanks for reading**
       -Lost and Tired
Please join our Community Autism Support Forum
Posted from WordPress for Android so please forgive the typos. Auto-correct and I don't get along very well.