It thought I would share a bit of the lighter side of the Lost and Tired family story.  This is a picture of my tiniest little minion,  Mr.  Emmett John. 
He's all tuckered out after a really long day. He's peaceful,  quite and so friggin' cute.  I love him so much and these moments are among my most favorite. I just wanted to share this with all of you because I share a great deal rather depressing things,  all true but depressing nonetheless.
This picture demonstrates that we do have our quite moments as well. 

Thank you for following our story.  I know it's not always rainbows and butterflies but it is our truth and I'm honored that you find it worth reading.
Our that note,  I wish you all a good night.  🙂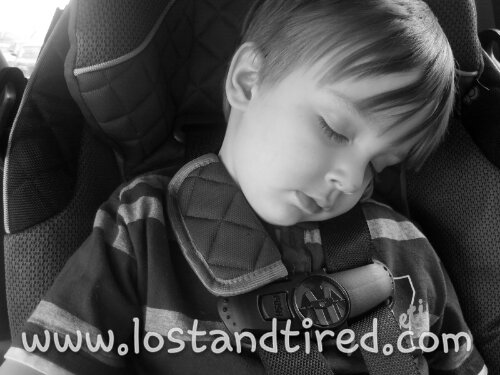 **Thanks for reading**
       -Lost and Tired
Please join our Community Autism Support Forum
Posted from WordPress for Android