I only have a minute.  Gavin has been admitted to Akron Children's Hospital.  I left to get some things from home.  I didn't make it home because the transmission went out on our brand new van.
We are just outside of warranty.
I don't know what is going to happen now but I know that we won't have a car for the foreseeable future.  I also don't know what this is going to cost….
All I know is that we just keep getting kicked while we're down.  With all the history we had with the previous van before it was stolen I'm ready to give up. We just can't win for trying.

I had to tell Lizze that I wouldn't be able to get back up to them today and why.  She just broke down and cried on the other end of the phone. Her mom is going to pick up their things and take them to the hospital.
I also had to cancel the extremely important appointment tomorrow at the Cleveland Clinic.
Please keep us in your thoughts and prayers as I don't know how we are going to pull through this one.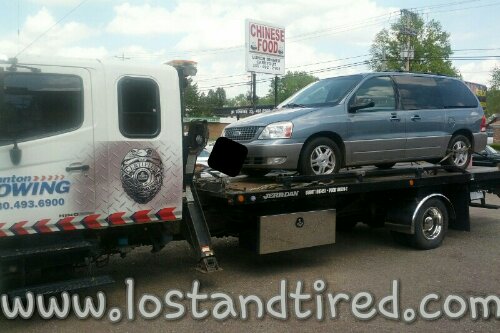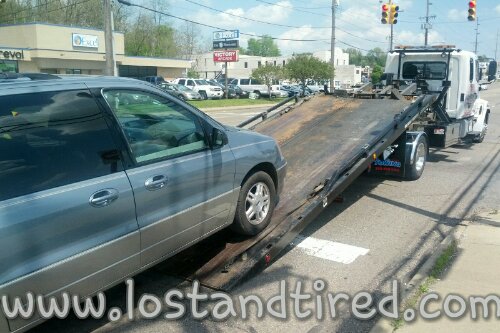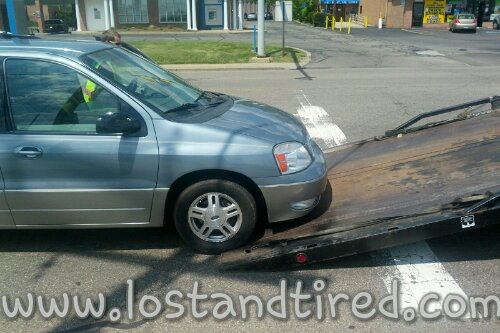 **Thanks for reading**
       -Lost and Tired
Please join our Autism Help Forum
Look for "Autism Help" app at the Google Play Store

Posted from WordPress for Android so please forgive any typos as auto-correct and I don't see eye to eye. 🙂