I made it to the event this morning but aside from the event coordinator, not a single member of the public showed up. The whole point was to answer questions surrounding the COVID vaccine. The was designed to help reduce vaccine hesitancy.
I think it's a combination of people not caring and COVID exhaustion. In my county, 58% of those eligible are fully vaccinated and we need to be in the 70's and 80's for herd immunity.
There's concern about another wave on the way, and trying to get as many people vaccinated as possible, is definitely a worthy cause. I'm sad that no one showed up but at the same time, I'm not surprised.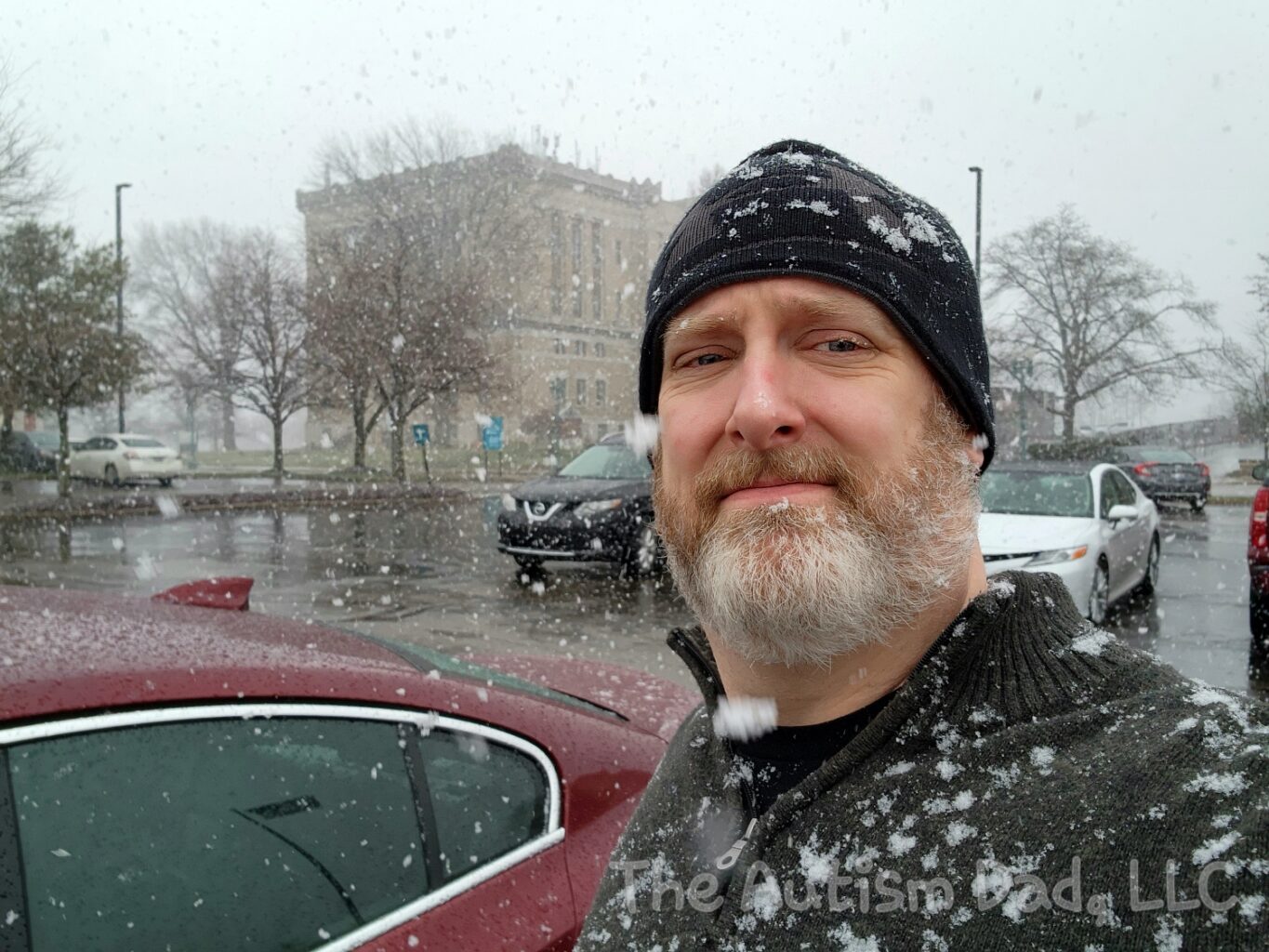 I was honored to be asked to play a role in this program. I sometimes question whether I'm making a difference or not but I must be doing something right to be on the radar of places like the health department and the ever amazing St. Jude Children's Research Hospital. Still can't believe I got to work with them.
Anyway, outside of the disappointment surrounding the lack of attendance, I was able to chat with the person who was coordinating the event. There may be some future cooperation between The Autism Dad and some of these agencies or organizations. I've always wanted to be more involved on a local level and I think this may have opened that door. In fact, I was just asked to be a partner with a local theater for sensory movie days. I'm pretty excited about that.
It's been a good day and I feel accomplished. I got some things done around the house, worked on repairing the stairs, produced Monday's podcast, got the grocery shopping done, created my first offical contract under the new business, and most exciting of all, the boys have a friend spending the night.
I've spent the later half of the day listening to kids being kids. Everyone is laughing and having fun. I'm a little nervous cause it's new for me as well but, I'm so happy that everyone gets to have this experience.
Our hiking plans for Sunday are likely canceled due to inclement weather conditions. That sucks and the kids are disappointed but it's going to be cold and gross out.
I feel great about today and I'm gonna sleep like a baby.