All day today,  Gavin has been constantly telling me what he's thinking.  I mean that literally.  For example,  he says something like this,  dad,  I'm thinking about going up the stairs to go to the bathroom.  Then I'll come back down the stairs.
This is just one small example of that he's currently doing.  He used to don't his before and it would drive me crazy. 
It's like every two seconds he's telling me something else that he's thinking about. I'm always up to hearing what my kids think but this is straight up exhausting.

He also repeats himself as well.  He'll tell me something,  and then a few minutes later, he tells me the same thing again..
I haven't seen this from him in quite some time.  It was frustrating then and it's frustrating now.  It's very much like the filter that normally catches all these random thoughts before they escape his mouth,  is missing.
It's easy to sit there and say something like,  oh just deal with it,  it could always be worse.
Well,  for starters,  I never like to take the it could always be worse approach to things. In my experience, no sooner to I think that than something much worse happens.
However,  for the record,  I know it could be worse but that doesn't mean that this isn't completely overwhelming and exhausting anyway.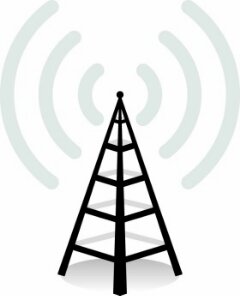 It's honestly like a slow form of torture. 
Hearing the same exact thing,  over and over again is enough to drive me crazy.  Add to that the constant onslaught of totally random thoughts being forcefully broadcast at me, no matter where I going the house.
I'll just say it gets old and then painful.
Anyone have experience with this type of thing? How do you cope? I mean,  it reaches a point where filtering it out become very, very difficult.
This was posted via WordPress for Android, courtesy of Samsung's Galaxy S III. Please forgive any typos. I do know how to spell but auto-correct hate me.
Please join our Autism Help Forums
Look for "Autism Help" app at the Google Play Store