I wanted to take a few minutes and update you all as to the status of the Lost and Tired blog.
Last Friday I found out that I was getting too much traffic on this site to remain on the server I migrated to back in October. Bluehost informed me that I would need to upgrade to a more advanced and subsequently more expensive server.
I asked for help to keep the site online and with your help, I was able to move to the new server.

Problem solved? Not exactly.
The migration didn't go smoothly.  I've been on the phone with Bluehost support almost everyday for one thing or another.
I'm still experiencing what appears to be an outage but it's pretty random.
I keep getting messages from people who are concerned that the site is down for them as well.
Here's what's happening. 
Basically, whenever you move to a new server it takes the rest of the Internet and few days to catch up.  It's like when you move to a new house and change your address with the post office.
Some mail will make it to your new home and some will still go to your old address.
In this case, those of you who are riding a server that hasn't yet update my new ip address, you'll likely see a page saying the site doesn't exist.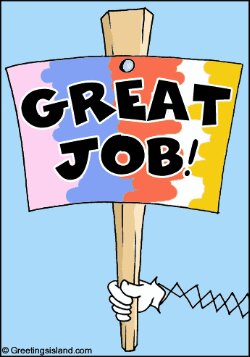 Typically, you can simply add www. to the front of the address and you be redirected to the new ip address and you'll see my site again.
This is called a propagation issue and it should be resolving itself in the next few days.
I haven't personally had any issues all day, so everything is finally syncing up.
I wanted to thank you for your patience and help during this transitional time for me.  I hope this doesn't discourage anyone from returning or trying to view the site again.
Please feel free to let me know if you are having any issues with the site. 
I would also like to thank Bluehost for having such top notch technical support. They have been a huge help and I appreciate that, as I'm sure my readers do as well.